Here's your daily dose of what matters most! God wants us to approach Him, but we often lack confidence and trust in Him. How do we build it?
Scripture
Let us therefore come boldly unto the throne of grace, that we may obtain mercy, and find grace to help in time of need.—Hebrews 4:16
Quote
By applying the Atonement of Jesus Christ, you can begin increasing your spiritual confidence today if you are willing to listen and act.—Jörg Klebingat
Video
Meme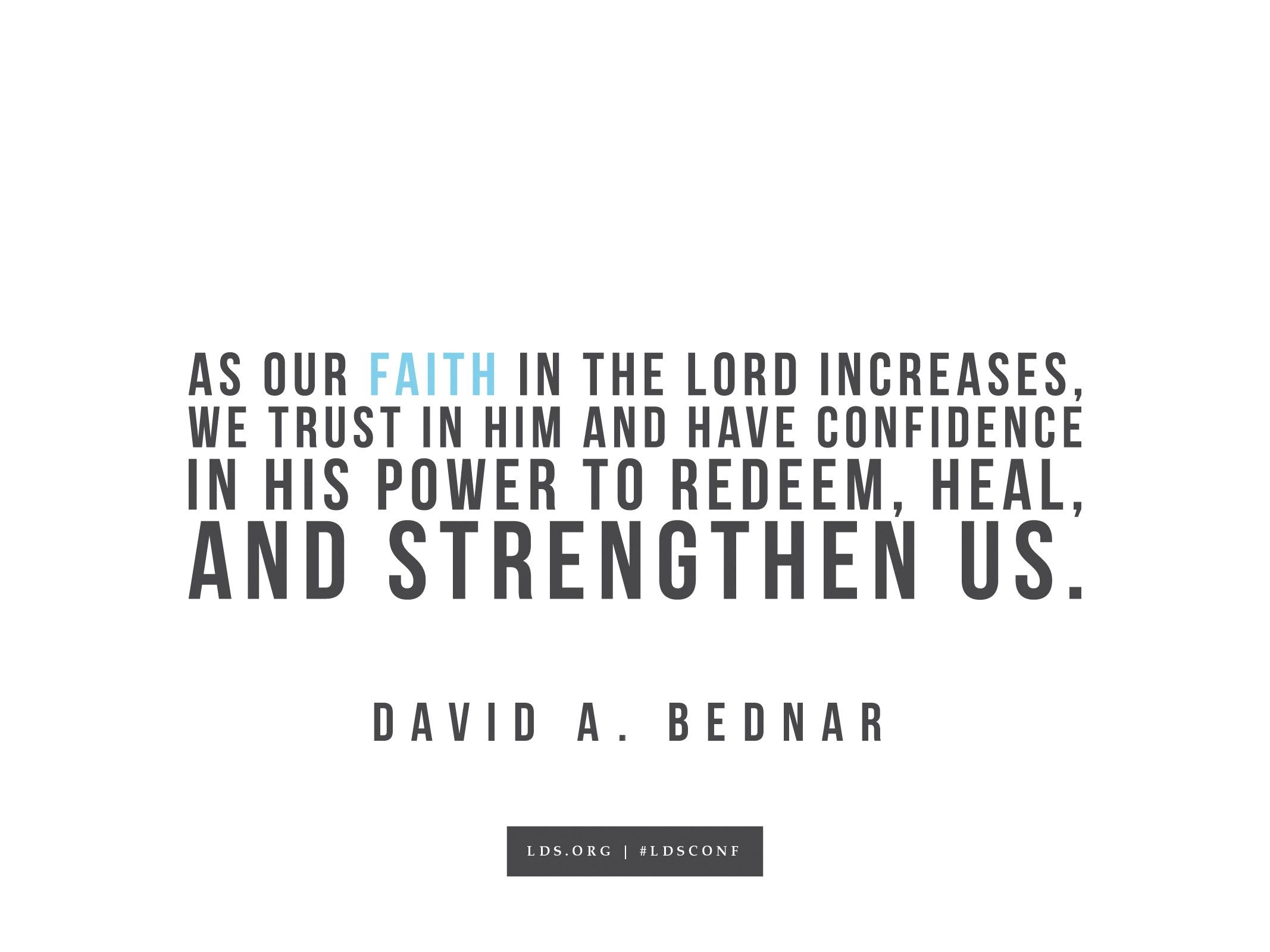 This Day in Church History
1821: Zina Diantha Huntington (Young), later the third general president of the Relief Society, is born in Watertown, New York.
1846: President Brigham Young receives a revelation dealing with succession in the Church Presidency. Although never canonized, the revelation is one of a number of inspired written documents Brigham Young receives as the senior Apostle of the Church during the period between Joseph Smith's death and the beginning of his own tenure as President of the Church.
Daily Question – Answer in the Comments
What are some things that hold you back from approaching God?