Here's your daily dose of what matters most! The Lord wants us to have hearts excited to share the gospel.
Scripture
Send forth the elders of my church unto the nations which are afar off; unto the islands of the sea; send forth unto foreign lands; call upon all nations, first upon the Gentiles, and then upon the Jews.—Doctrine and Covenants 133:8
Quote
May I suggest to all of the youth of the Church that I believe you can come into the mission field loaded with knowledge about the eternal truths of the gospel—knowing for yourself that Jesus is the Christ, and that His church has been restored to the earth through a living prophet, and that the Book of Mormon is the word of God.—M. Russell Ballard
Video
Meme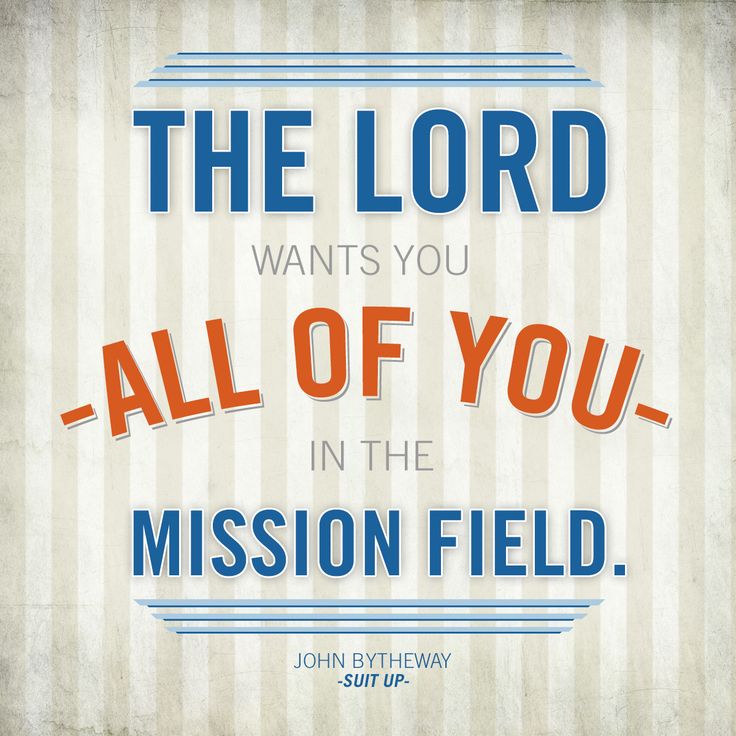 This Day in Church History
1937: Patricia Peterson (Pinegar), later the ninth general president of the Primary, is born in Cedar City, Utah.
1963: The Milwaukee Stake, the first stake in Wisconsin, is organized, with DeWitt C. Smith as president.
1992: The Russia St. Petersburg Mission is organized.
2008: Thomas S. Monson becomes the president of the church.
Daily Question
How can you be a missionary today?