Article Image Courtesy of Kate Lee
Scripture
The Lord is my light and my salvation; whom shall I fear? The Lord is the strength of my life; of whom shall I be afraid? —Psalm 27:1
Quote
Despite trials, worldly confusion, and caustic voices, we can trust in the Lord and go forward with happy hearts, knowing that with every challenge or problem, there's the strength to go on. Why? Because we know His promises are real, that He does know us by name and has a plan for each of us. He will help us learn what it is and give us joy in doing it. —Elaine L. Jack
Video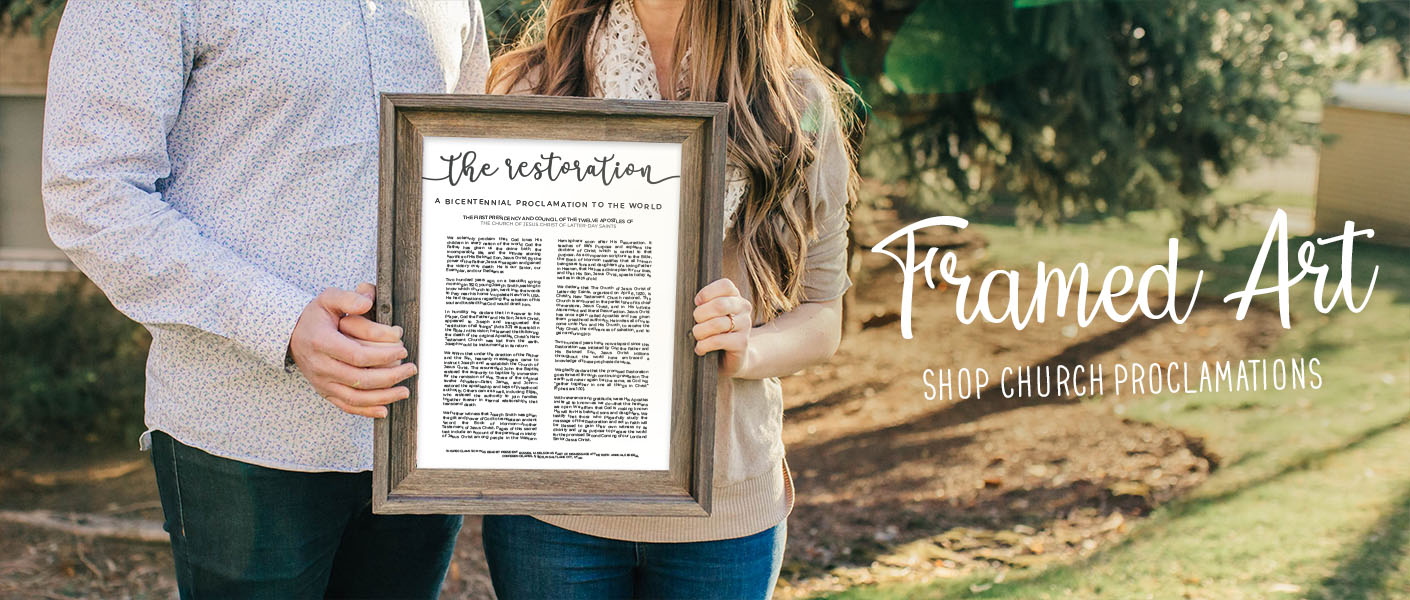 Meme
This Day in LDS History
1831: Joseph and Emma Smith adopt the twins of John and Julia Murdock. Julia Murdock died from childbirth, and Joseph and Emma had previously lost their own twins on April 30.
1895: After 66 days of deliberation, delegates to Utah's constitutional convention sign the new Utah State Constitution, paving the way for statehood after waiting for more than 40 years.
1976: The Spain Barcelona Mission is organized.
1999: Ground is broken for the Baton Rouge Louisiana and Fiji Suva Temples.