Scripture
Go forth among the Lamanites, thy brethren, and establish my word; yet ye shall be patient in long-suffering and afflictions, that ye may show forth good examples unto them in me, and I will make an instrument of thee in my hands unto the salvation of many souls. —Alma 17:11
Quote
When we unitedly serve each other and all of our Father's children, we can be instruments in the hands of God, not only to relieve physical suffering but, more importantly, to succor those who are in need spiritually. —Mary Ellen Smoot
Video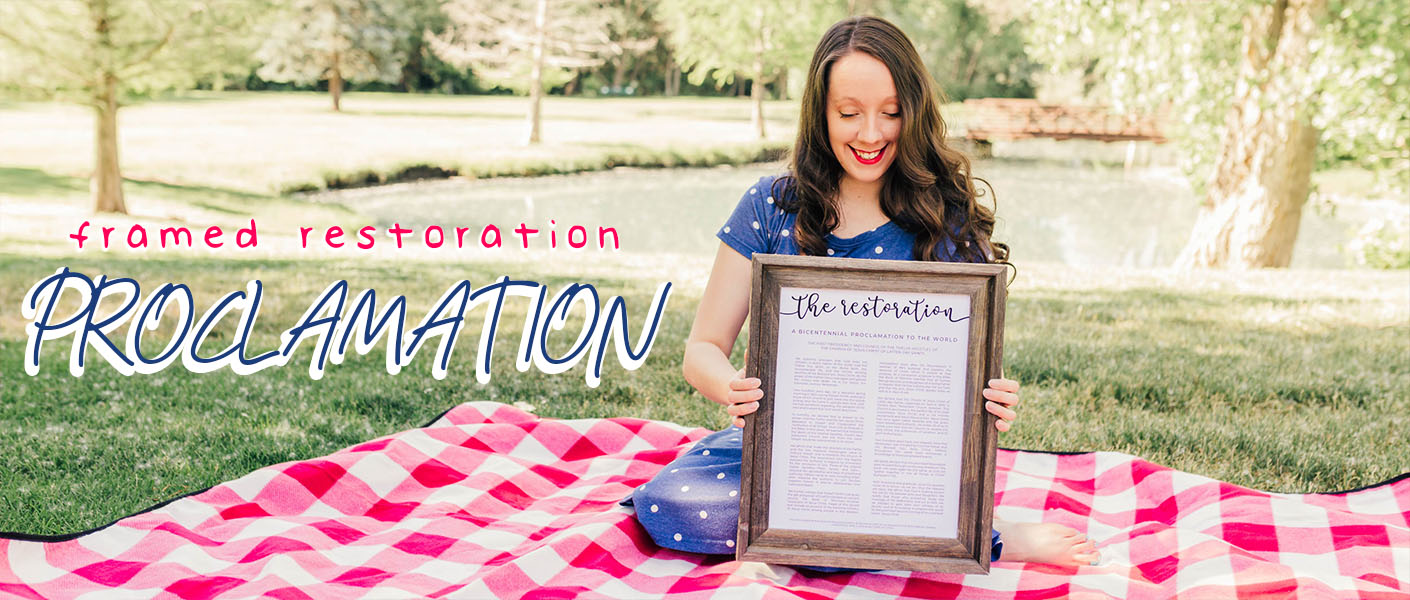 Meme
This Day in LDS History
1813: Orrin Porter Rockwell, later a bodyguard of Joseph Smith and Church folk hero, is born in Belcher, Massachusetts.
1830: Emma Smith, Joseph and Polly Knight, and twelve others are baptized in Colesville, New York.
1953: The Butte Stake, the first stake in Montana, is organized, with Edgar T. Henderson as president.
1978: President Spencer W. Kimball dedicates the Monument to Women at the Nauvoo Visitors' Center.