Scripture
Wherefore, ye must press forward with a steadfastness in Christ, having a perfect brightness of hope, and a love of God and of all men. Wherefore, if ye shall press forward, feasting upon the word of Christ, and endure to the end, behold, thus saith the Father: Ye shall have eternal life.—2 Nephi 31:20
Quote
Deep and lasting happiness comes by intentionally and carefully living the Gospel of Jesus Christ. —Becky Craven
Video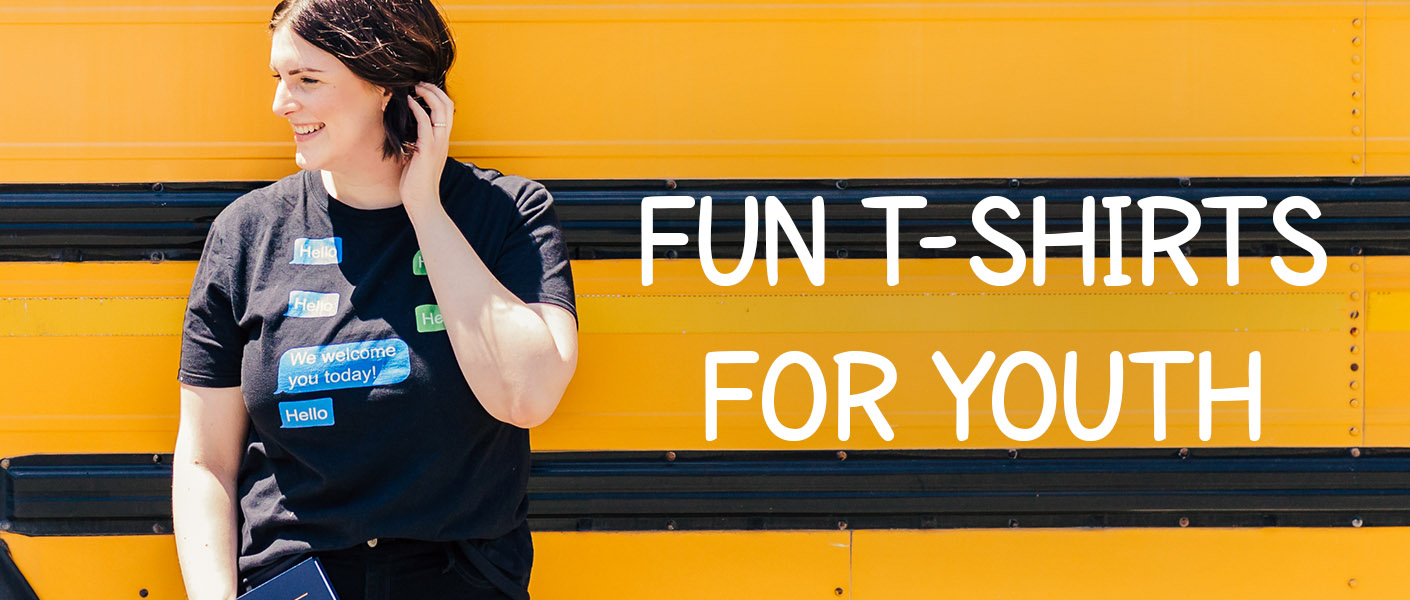 Meme
This Day in LDS History
1830: Orson Pratt is baptized by his brother Parley P. Pratt in Canaan, New York.
1968: Troy Dalbey, later an Olympic gold medalist in swimming at the 1988 Seoul games, is born in St. Louis, Missouri.
1972: Elder Gordon B. Hinckley offers a prayer at Mars Hill in Athens, Greece. President Harold B. Lee later states that the prayer stands as a rededication of Greece for the preaching of the gospel.