Here's your daily dose of what matters most! Becoming like Christ is one of the greatest tasks we face in mortality.
Scripture
For I have given you an example, that ye should do as I have done to you.—John 13:15
Quote
The first step on this path to becoming like Jesus Christ is to have the desire to do so. Understanding the admonition to be like Him is good, but that understanding needs to be coupled with a yearning to transform ourselves, one step at a time, beyond the natural man.—Scott D. Whiting
Video
Meme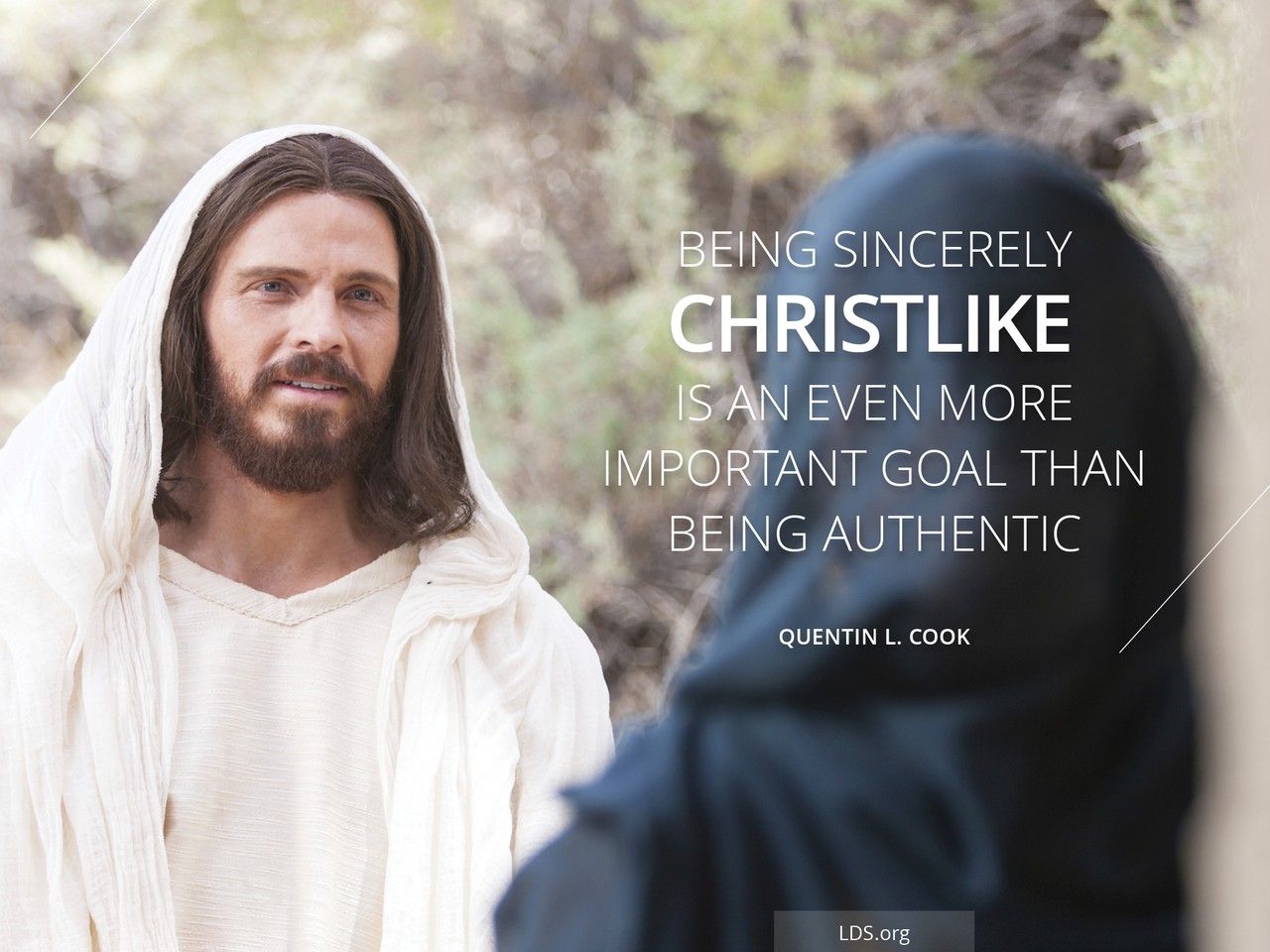 This Day in Church History
1800: Hyrum Smith, later one of the Eight Witnesses of the Book of Mormon, Church Patriarch, and Assistant President of the Church, is born in Tunbridge, Vermont.
1972: President Joseph Fielding Smith dedicates the Provo Temple.
1999: The First Presidency announces plans to build a temple in Palmyra, New York.
Daily Question
What is one attribute of Jesus Christ that you would most like to emulate in your life?