Here's your daily dose of what matters most! Jesus Christ offers us abundant grace…but do we embrace it? The grace of Jesus is enough to help us become perfected in Him.
Check back tomorrow for more inspiration.
Scripture
Yea, come unto Christ, and be perfected in him, and deny yourselves of all ungodliness; and if ye shall deny yourselves of all ungodliness, and love God with all your might, mind and strength, then is his grace sufficient for you, that by his grace ye may be perfect in Christ; and if by the grace of God ye are perfect in Christ, ye can in nowise deny the power of God.—Moroni 10:32
Quote
We may have a tendency to think we have to perfect ourselves, but that is not possible. Following every suggestion in every self-help book in the world will not bring it about. There is only one way and one name whereby perfection comes. We are "made perfect through Jesus the mediator of the new covenant, who wrought out this perfect atonement through the shedding of his own blood." Our perfection is only possible through God's grace. —Paul V. Johnson
Video
Meme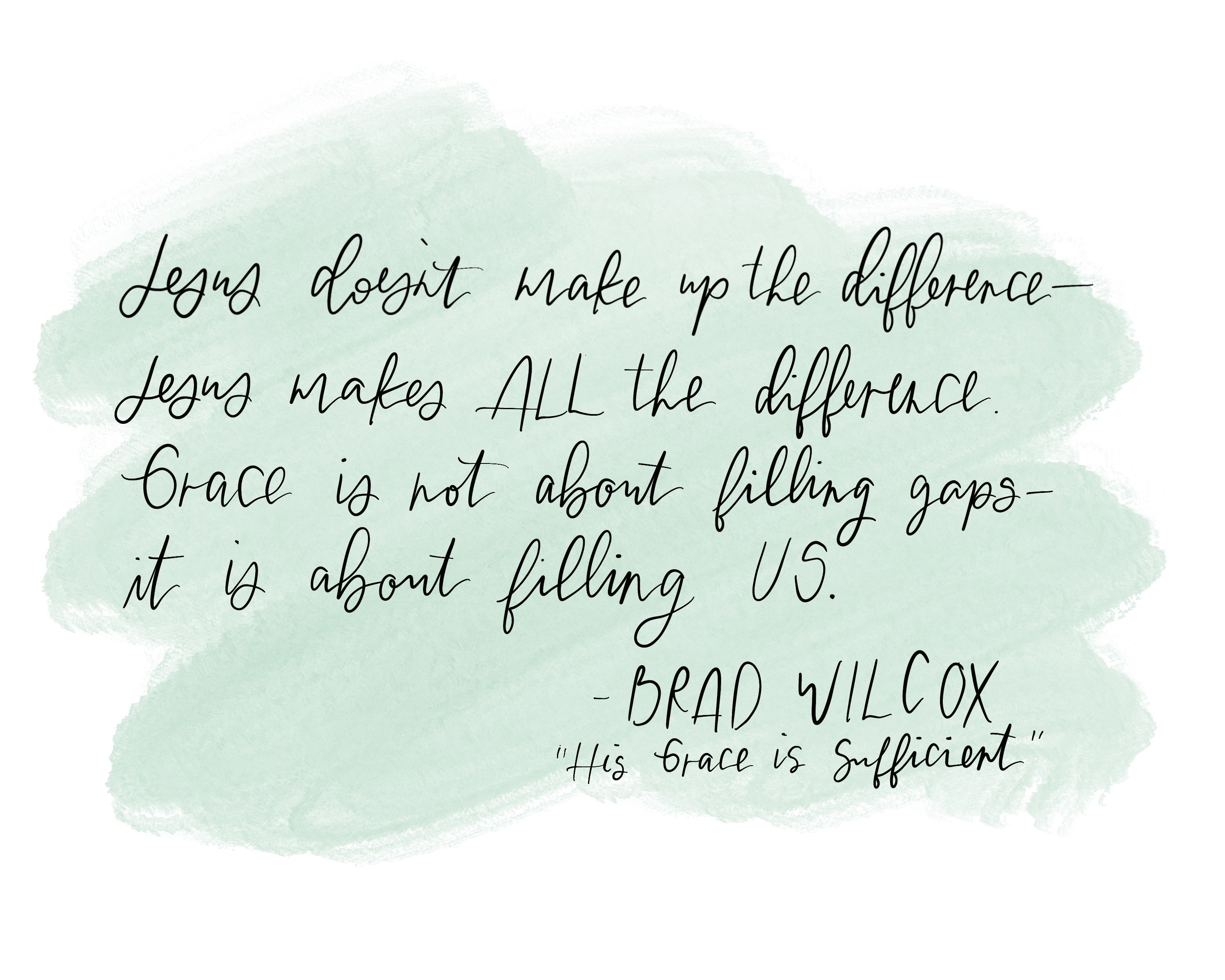 This Day in Church History
1840: Forty-one Saints set sail from Liverpool, England on the ship Britannia, en route to Nauvoo; these are the first Saints to gather from Europe.
1874: Little Solider and his tribe of Native Americans from the Ogden area are baptized; this is one of the earliest tribes to join the Church.
1979: The Vision of the Celestial Kingdom, given to Joseph Smith Jr., and the Vision of the Redemption of the Dead, given to Joseph F. Smith, are transferred from the Pearl of Great Price to the Doctrine and Covenants, becoming sections 137 and 138.
Daily Question – Answer in the Comments
What are some ways you can utilize grace more in your daily life?