Scripture
For behold, again I say unto you that if ye will enter in by the way, and receive the Holy Ghost, it will show unto you all things what ye should do. —2 Nephi 32:5
Quote
In the performance of our responsibilities, I have learned that when we heed a silent prompting and act upon it without delay, our Heavenly Father will guide our footsteps and bless our lives and the lives of others. —Thomas S. Monson
Video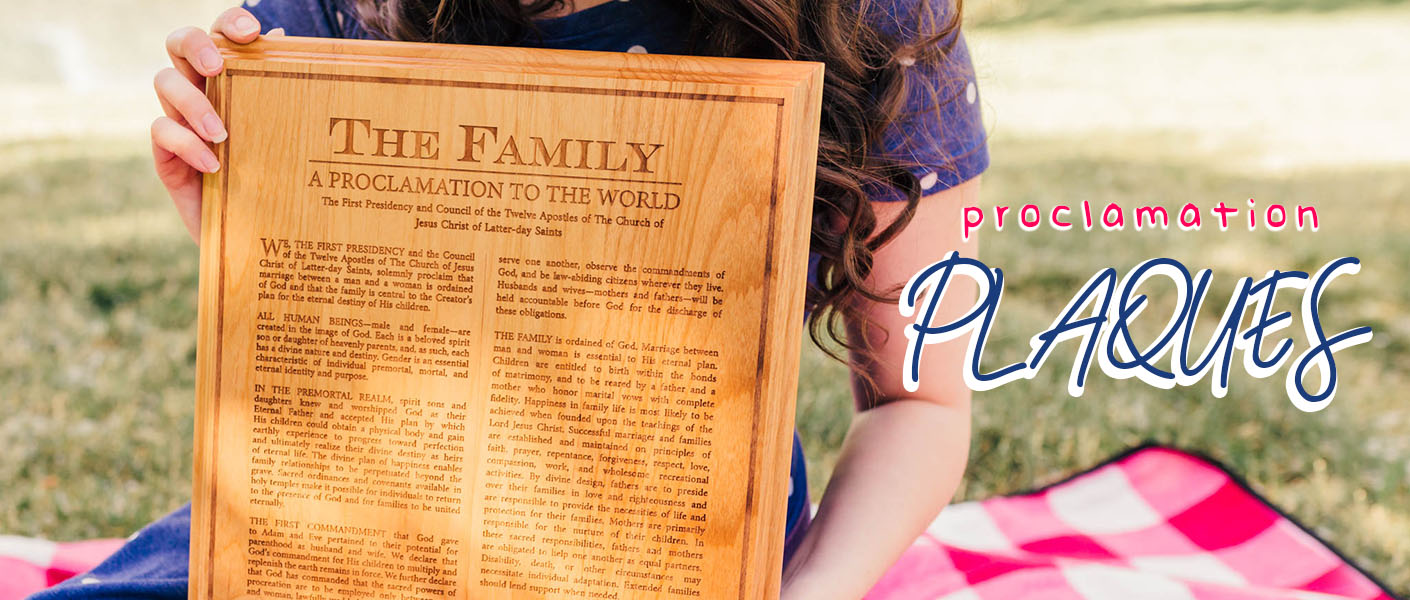 Meme
This Day in LDS History
1830: Samuel Smith, the first missionary to preach the gospel after the organization of the Church, begins his mission, selling copies of the Book of Mormon in several New York communities.
1935: The Oahu Stake, the first stake outside of North America and the first stake in Hawaii, is organized.
1993: Shawn Bradley, a returned missionary and former BYU basketball player is drafted second overall by the Philadelphia 76ers in the first round of the NBA draft, the highest any basketball player has ever been drafted.