Here's your daily dose of what matters most! Courage to stand for righteous principles brings the smile of God's approval.
Scripture
Be strong and of good courage, fear not, nor be afraid of them: for the Lord thy God, he it is that doth go with thee; he will not fail thee, nor forsake thee.—Deuteronomy 31:6
Quote
Let us have the courage to defy the consensus, the courage to stand for principle. Courage, not compromise, brings the smile of God's approval.—Thomas S. Monson
Video
Meme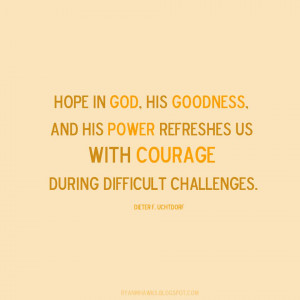 This Day in Church History
1847: Brigham Young and 15 others cross the Jordan River and travel to Black Rock at the southern end of the Great Salt Lake. There they take their first swim in the lake and comment on the buoyancy of the water.
1913: President Joseph F. Smith dedicates the site for the Alberta Temple (later the Cardston Alberta Temple).
1973: The Canada-Maritimes Mission is organized.
Daily Question – Answer in the Comments
Why gives you courage to stand for truth and righteousness?