Scripture
My soul hath been redeemed from the gall of bitterness and bonds of iniquity. I was in the darkest abyss; but now I behold the marvelous light of God. My soul was racked with eternal torment; but I am snatched, and my soul is pained no more. —Mosiah 27:29
Quote
True conversion occurs as you continue to act upon the doctrines you know are true and keep the commandments, day after day, month after month. —Bonnie L. Oscarson
Video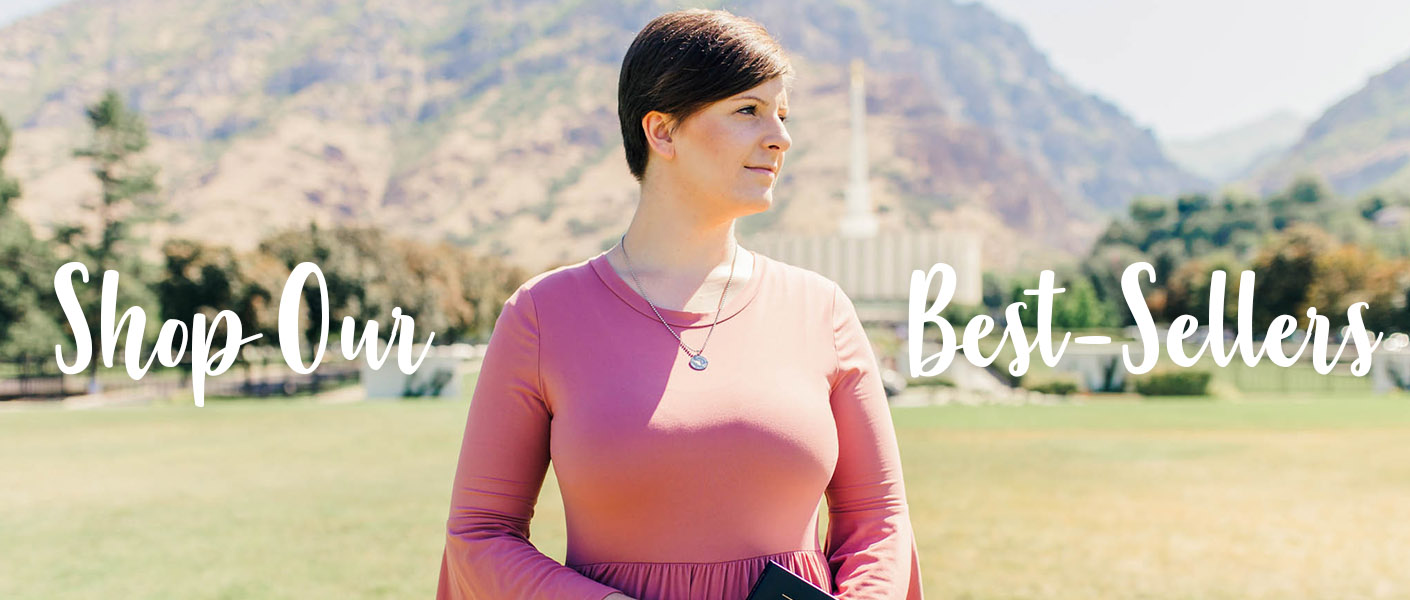 Meme
This Day in LDS History
1845: Saints lay the capstone of the Nauvoo Illinois Temple, under the direction of Brigham Young.
1944: During World War II, the Church announces that it will restrain from calling military-age men as bishops, which frees many for service in the war.
1999: The Church launches its Family Search™ Internet Genealogy Service. The service is considered as the most important progress made in family history since microfilm was invented. The site quickly becomes popular, receiving over 40 million hits each day.