Scripture
And verily I say unto you, that ye are they of whom I said: Other sheep I have which are not of this fold; them also I must bring, and they shall hear my voice; and there shall be one fold, and one shepherd. —3 Nephi 15:21
Quote
Thus it is clear why the Savior, following his crucifixion and resurrection, came to the Western Hemisphere amidst the signs and wonders which had been foretold, that these people might have the same advantages and opportunities for learning and living his gospel as those among whom he lived in mortality. —N. Eldon Tanner
Video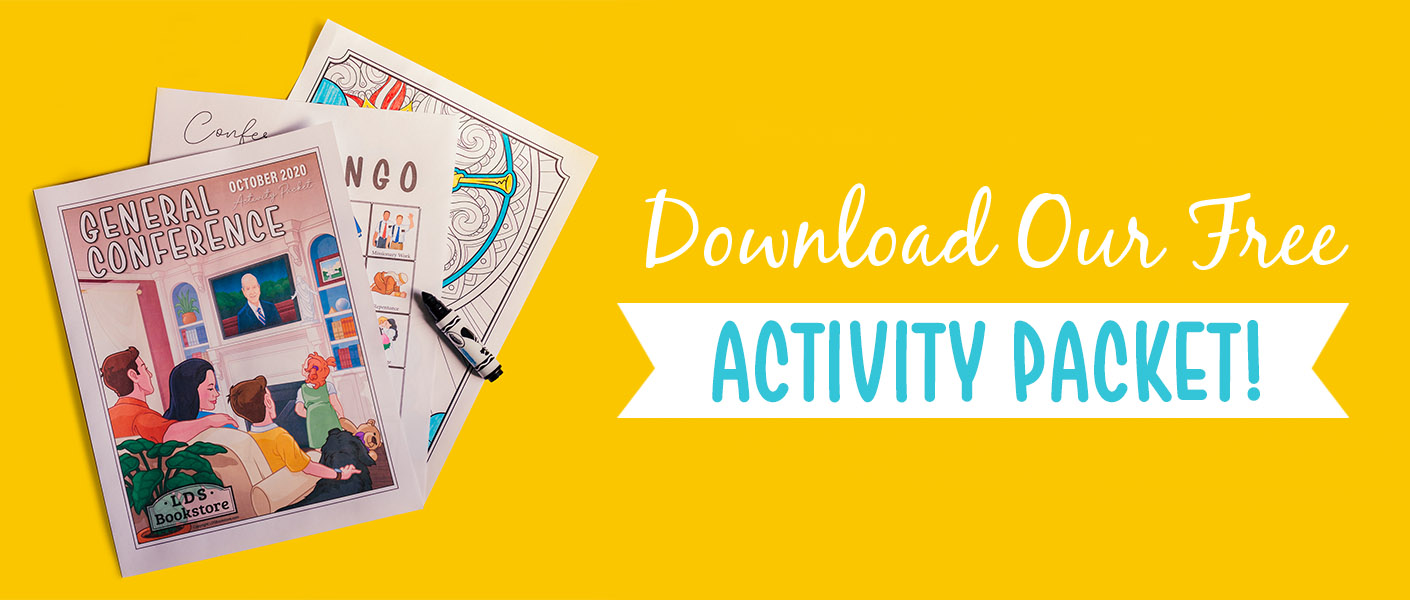 Meme
This Day in LDS History
1809: Peter Whitmer Jr., later one of the Eight Witnesses of the Book of Mormon, is born in Fayette, New York.
1850: The First Presidency issues the Fourth General Epistle to the Church. The epistle addresses the lack of communication between the state of Deseret and the rest of the Union.
1976: President Spencer W. Kimball dedicates the first buildings of the new Language Training Mission (LTM), later known as the Missionary Training Center (MTC), in Provo.