Article Image Courtesy of Kate Lee
Scripture
And thus we see that except the Lord doth chasten his people with many afflictions, yea, except he doth visit them with death and with terror, and with famine and with all manner of pestilence, they will not remember him. —Helaman 12:3
Quote
Our Heavenly Father wants us to recall His and His Beloved Son's goodness, not for Their own gratification but for the influence such remembrance has on us. By —Dale G. Renlund
Video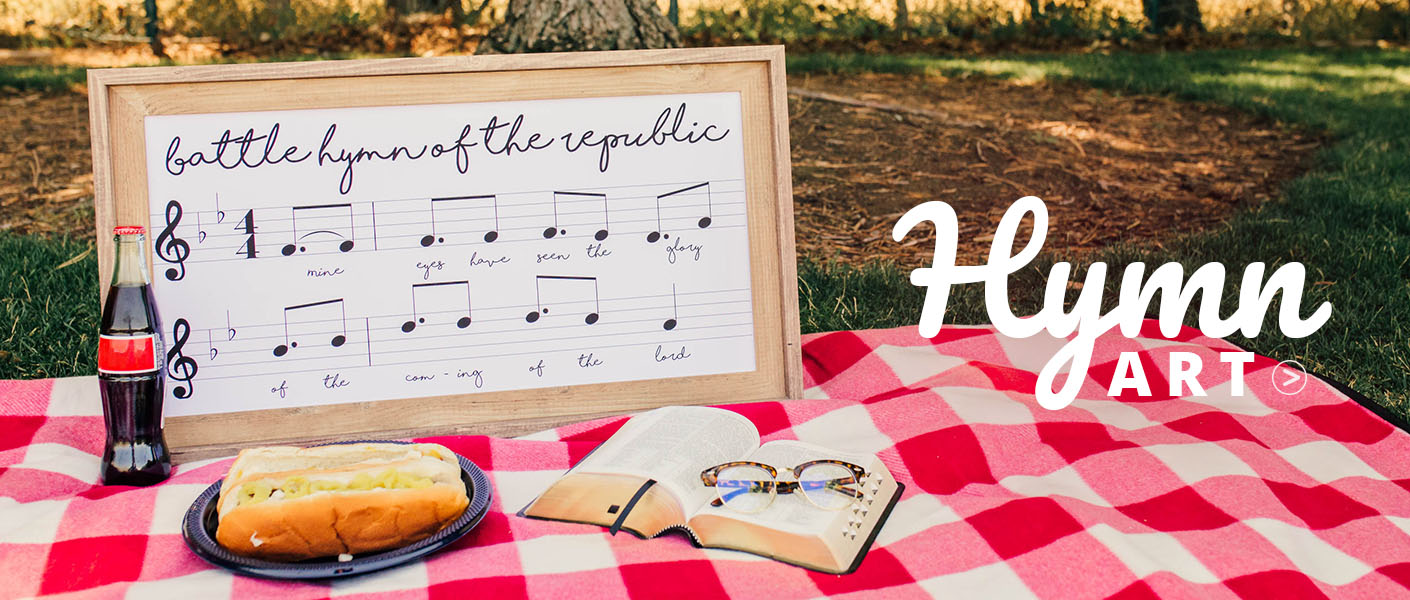 Meme
This Day in LDS History
1870: Martin Harris, one of the Three Witnesses of the Book of Mormon, arrives in Salt Lake City at the age of 88, after having been separated from the Church for nearly 33 years.
1987: Elder Marvin J. Ashton dedicates the Democratic Republic of Congo (Zaire) for the preaching of the gospel.
1992: Elder Neal A. Maxwell organizes the Orlando Florida South Stake, the Church's 1900th stake, with Carl E. Reynolds Jr. as president.
1994: The First Presidency issues a statement reaffirming the Lord's blessings to families that hold family home evenings.