Scripture
I say unto you, that likewise joy shall be in heaven over one sinner that repenteth, more than over ninety and nine just persons, which need no repentance. —Luke 15:7
Quote
No one of us is less treasured or cherished of God than another. He loves each of us, insecurities, anxieties, self-image, and all. —Jeffrey R. Holland
Video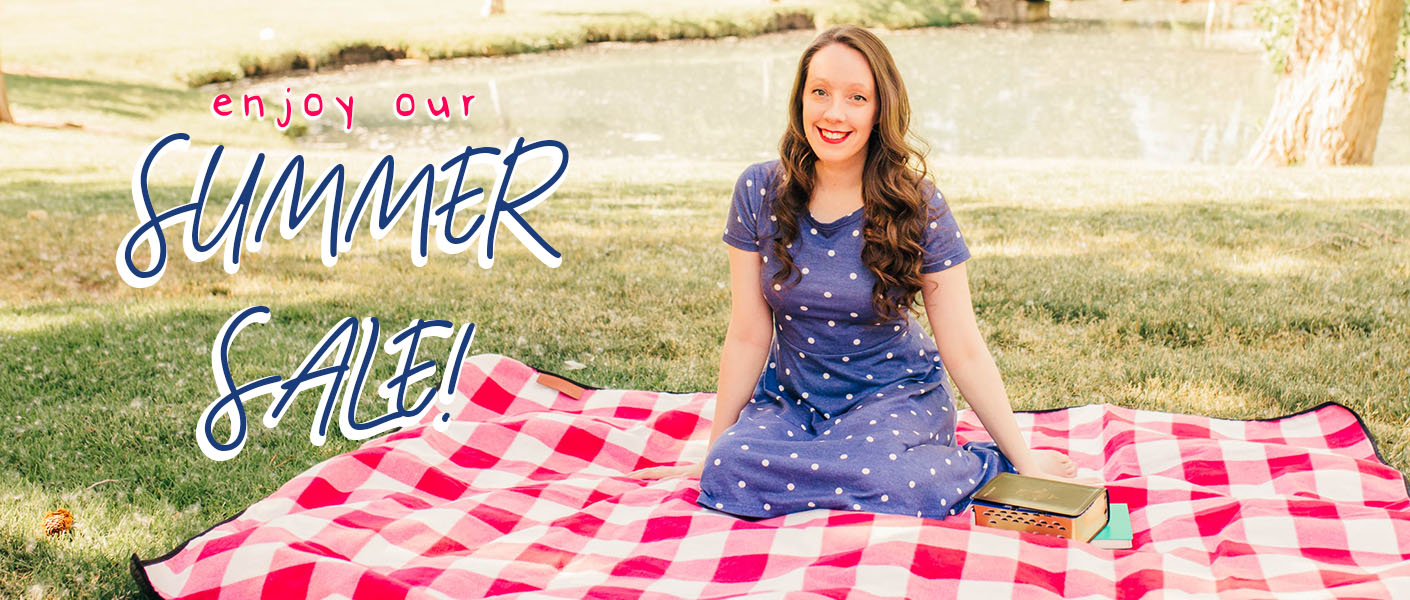 Meme
This Day in LDS History
1852: The temple endowment is performed in Salt Lake City in the newly completed "Council House." This is the first time the endowment is available to the general Church membership since the exodus of the Saints from Nauvoo.
1906: Abraham Fernandez baptizes ex-Queen Liliuokalani of Hawaii, the first monarch to join the Church.
1968: The Brazilian North Mission is organized.
1972: Harold B. Lee is ordained and set apart as the eleventh President of the Church.