Here's your daily dose of what matters most! We can help our children the doctrine of Jesus Christ into their hearts.
Scripture
And again, inasmuch as parents have children in Zion, or in any of her stakes which are organized, that teach them not to understand the doctrine of repentance, faith in Christ the Son of the living God, and of baptism and the gift of the Holy Ghost by the laying on of the hands, when eight years old, the sin be upon the heads of the parents.—Doctrine and Covenants 68:25
Quote
Teaching our children to understand is more than just imparting information. It's helping our children get the doctrine into their hearts.—Cheryl A. Esplin
Video
Meme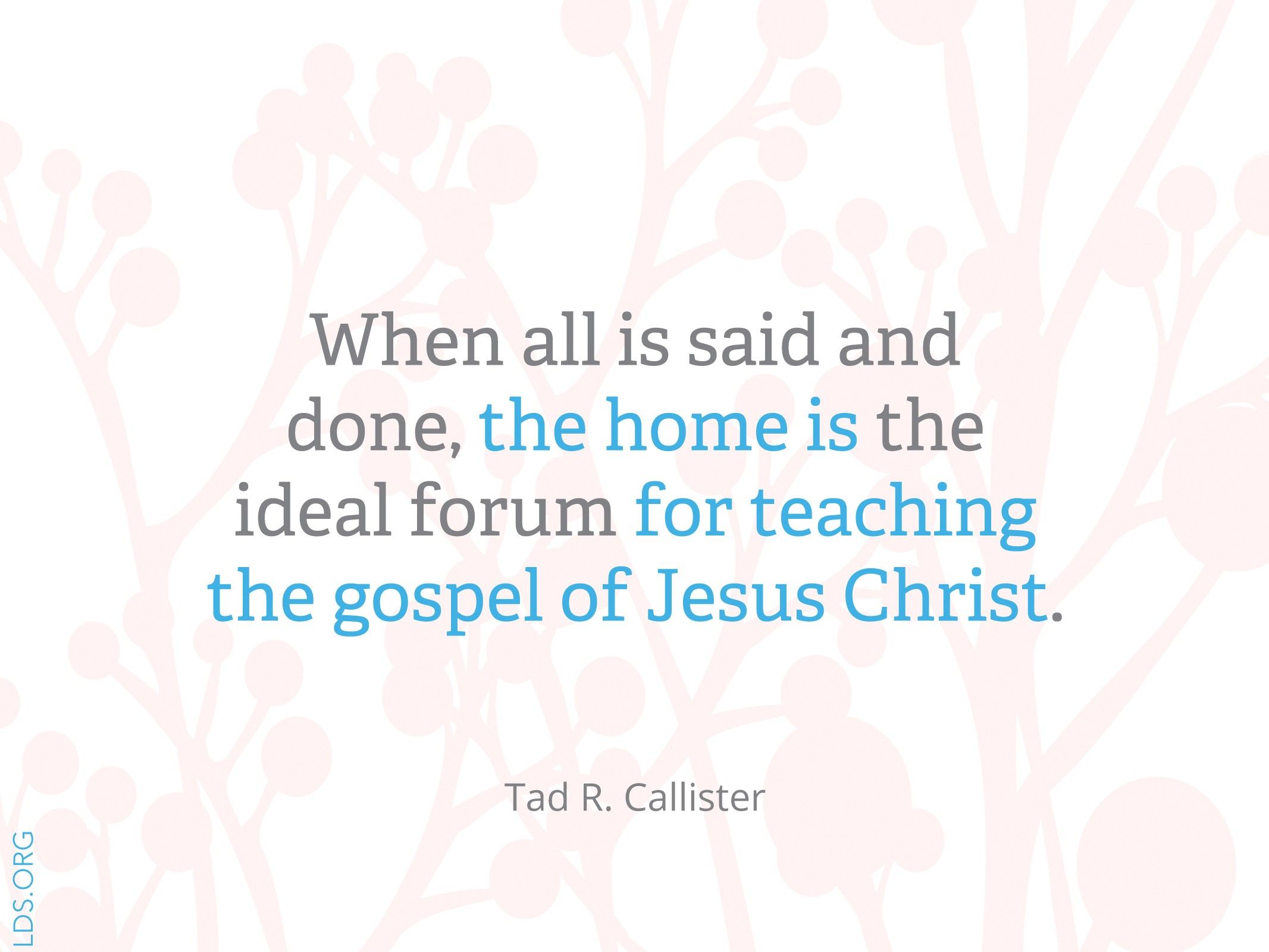 This Day in Church History
1793: Sidney Rigdon, later a spokesman for the Prophet and member of the First Presidency, is born in St. Clair, Pennsylvania.
1937: Wilford C. Wood purchases the first of ten lots eventually acquired by the Church of the original Nauvoo Temple site.
1994: The First Presidency issues a statement opposing efforts to legalize same-sex marriages in the United States.
Daily Question
What has helped you in teaching the children in your life about the Savior?