Here's your daily dose of what matters most! A broken heart sounds like something to avoid, but it's actually an eternal attribute of godliness.
Scripture
And ye shall offer for a sacrifice unto me a broken heart and a contrite spirit. And whoso cometh unto me with a broken heart and a contrite spirit, him will I baptize with fire and with the Holy Ghost.—3 Nephi 9:20
Quote
Christ's example teaches us that a broken heart is an eternal attribute of godliness. When our hearts are broken, we are completely open to the Spirit of God and recognize our dependence on Him for all that we have and all that we are. The sacrifice so entailed is a sacrifice of pride in all its forms. Like malleable clay in the hands of a skilled potter, the brokenhearted can be molded and shaped in the hands of the Master.—Bruce D. Porter
Video
Meme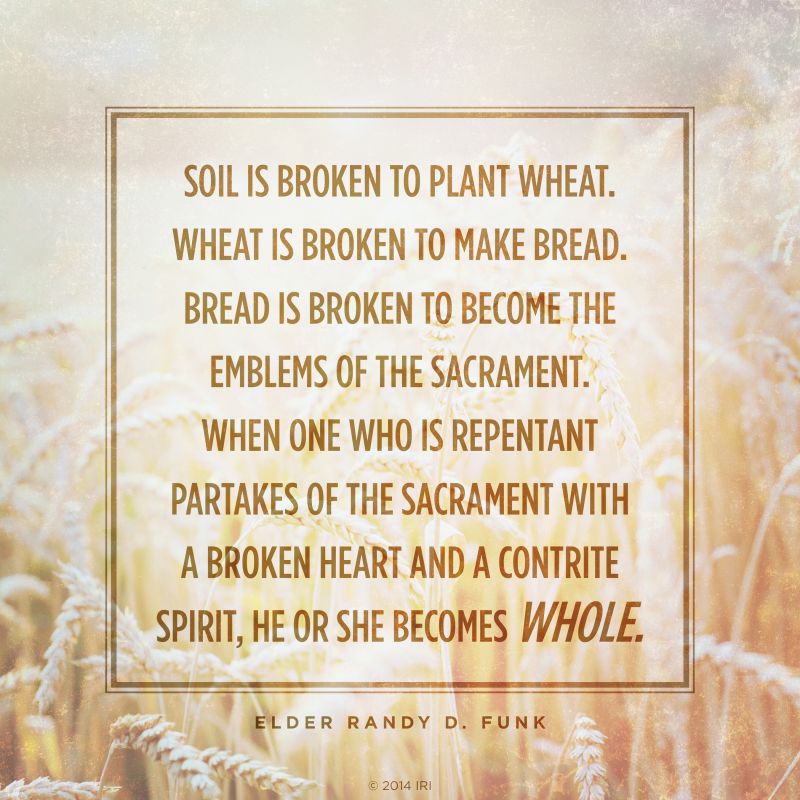 This Day in Church History
1983: The First Presidency issues a statement reinforcing the policy that members of the Church are expected to pay local, state, and federal taxes.
1990: The Church appoints David Hsiao Hsi Chen, a BYU-Hawaii professor, and native of mainland China, as the First Presidency representative to the People's Republic of China.
1995: Church membership reaches nine million.
Daily Question – Answer in the Comments
How can a broken heart bring us closer to Jesus Christ?