Here's your daily dose of what matters most! Today in 1830, The Church of Jesus Christ of Latter-day Saints was organized.
Scripture
And also those to whom these commandments were given, might have power to lay the foundation of this church, and to bring it forth out of obscurity and out of darkness, the only true and living church upon the face of the whole earth, with which I, the Lord, am well pleased, speaking unto the church collectively and not individually——Doctrine and Covenants 1:30
Quote
Since its organization on the sixth of April of 1830, the Church has begun to fill the whole earth, as the ancient prophet Daniel had prophesied. We now find ourselves on the threshold of unprecedented growth where millions are receiving this good news and are joining the Church.—John B. Dickson
Video
Meme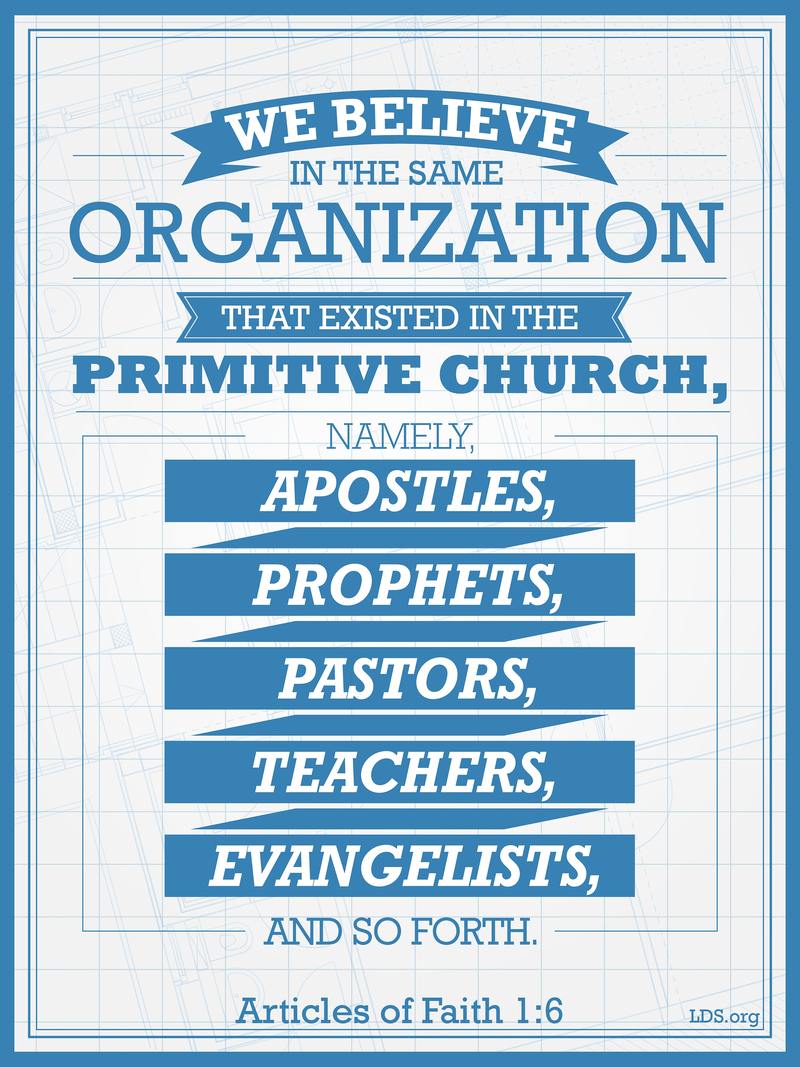 This Day in Church History
1830: Joseph Smith organizes The Church of Jesus Christ in Fayette, New York, and receives D&C 21 during the course of the meetings.
1893: President Wilford Woodruff dedicates the Salt Lake Temple.
1941: The first general conference broadcasts beyond Utah commence when the saints in Idaho and southern California receive the proceedings by radio.
1995: Henry B. Eyring is ordained as a member of the Quorum of the Twelve Apostles.
2000: President Gordon B. Hinckley dedicates the Palmyra New York Temple.
Daily Question
How has being a member of the Church blessed your life?