Here's your daily dose of what matters most! Dive a bit deeper into your Come, Follow Me study of the Family Proclamation.
Scripture
All human beings—male and female—are created in the image of God. Each is a beloved spirit son or daughter of heavenly parents, and, as such, each has a divine nature and destiny. Gender is an essential characteristic of individual premortal, mortal, and eternal identity and purpose.—The Family Proclamation
Quote
Let us help build the kingdom of God by standing up boldly and being defenders of marriage, parenthood, and the home.—Bonnie L. Oscarson
Video
Meme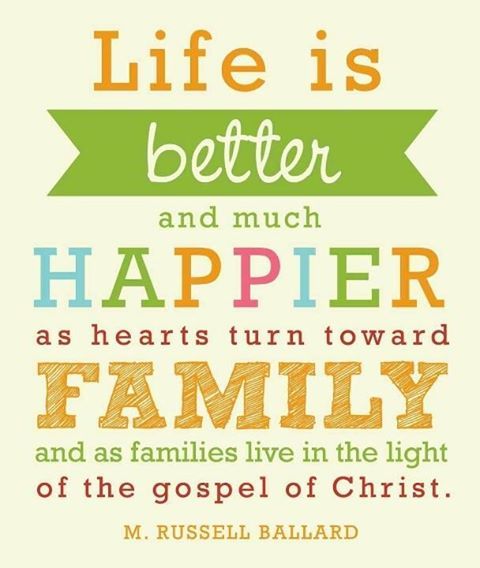 This Day in Church History
1831: The Church purchases nearly sixty-four acres of the temple lot in Independence, Missouri, from Jones H. Flournoy at a cost of $130.
Daily Question
How have the truths in the Family Proclamation blessed your life?