Here's your daily dose of what matters most! With the Holy Ghost as our constant companion, we can be sanctified and strengthened.
Scripture
Now this is the commandment: Repent, all ye ends of the earth, and come unto me and be baptized in my name, that ye may be sanctified by the reception of the Holy Ghost, that ye may stand spotless before me at the last day.—3 Nephi 27:20
Quote
The companionship of the Holy Ghost makes what is good more attractive and temptation less compelling. That alone should be enough to make us determined to qualify for the Spirit to be with us always.—Henry B. Eyring
Video
Meme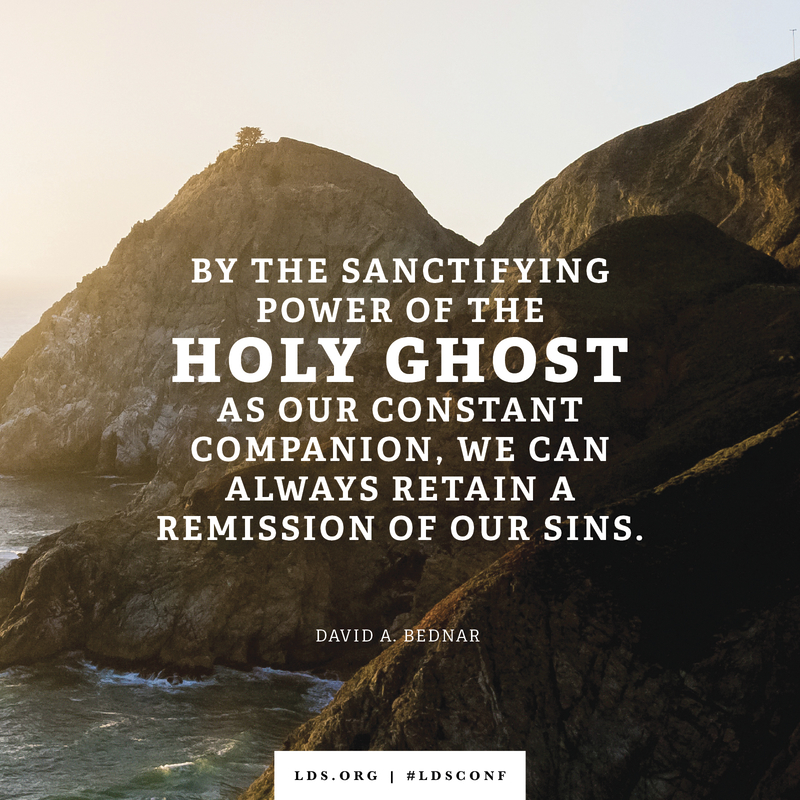 This Day in Church History
1950: The West Central States Mission is organized.
1994: Music and Values, a church-produced public affairs radio program, wins the 1994 Gabriel Award in the national-religious, Category.
Daily Question
How can we keep the Holy Ghost as our constant companion?