Scripture
For verily this generation shall not all pass away until an house shall be built unto the Lord, and a cloud shall rest upon it, which cloud shall be even the glory of the Lord, which shall fill the house. —Doctrine and Covenants 84:5
Quote
Everything that occurs in the temple is uplifting and ennobling. It speaks of life here and life beyond the grave. It speaks of the importance of the individual as a child of God. It speaks of the importance of the family and the eternity of the marriage relationship. —Gordon B. Hinckley
Video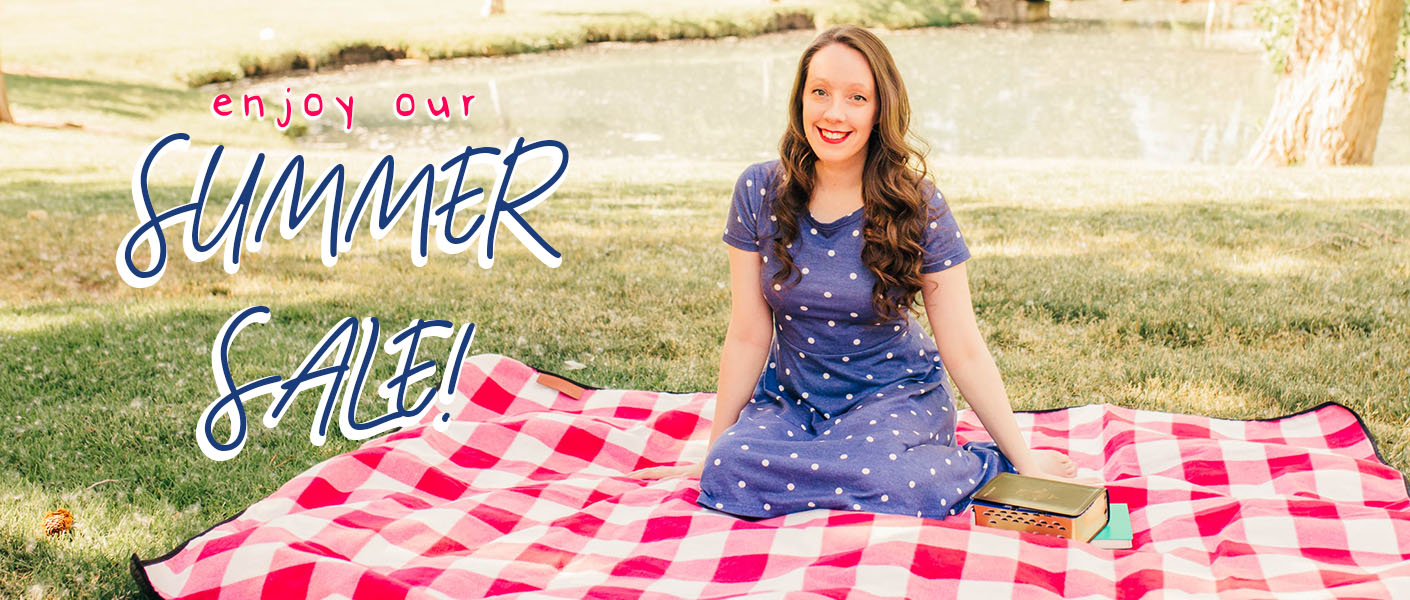 Meme
This Day in LDS History
1892: The Star Valley Stake, the first stake in Wyoming, is organized, with George Osmond as president.
1935: The Argentine Mission is organized.
1938: The first Deseret Industries opens in Salt Lake City, Utah, providing work for the elderly and handicapped.
1988: Kay Wildcat, a Shoshone Church member, is chosen as Miss Indian America.