Here's your daily dose of what matters most! When we help God's children, we can have a great and joyful experience.
Scripture
For thus saith the Lord—I, the Lord, am merciful and gracious unto those who fear me, and delight to honor those who serve me in righteousness and in truth unto the end.—Doctrine and Covenants 76:5
Quote
You're helping God hasten His work, and it's a great, joyful, and marvelous experience.—Cristina B. Franco
Video
Meme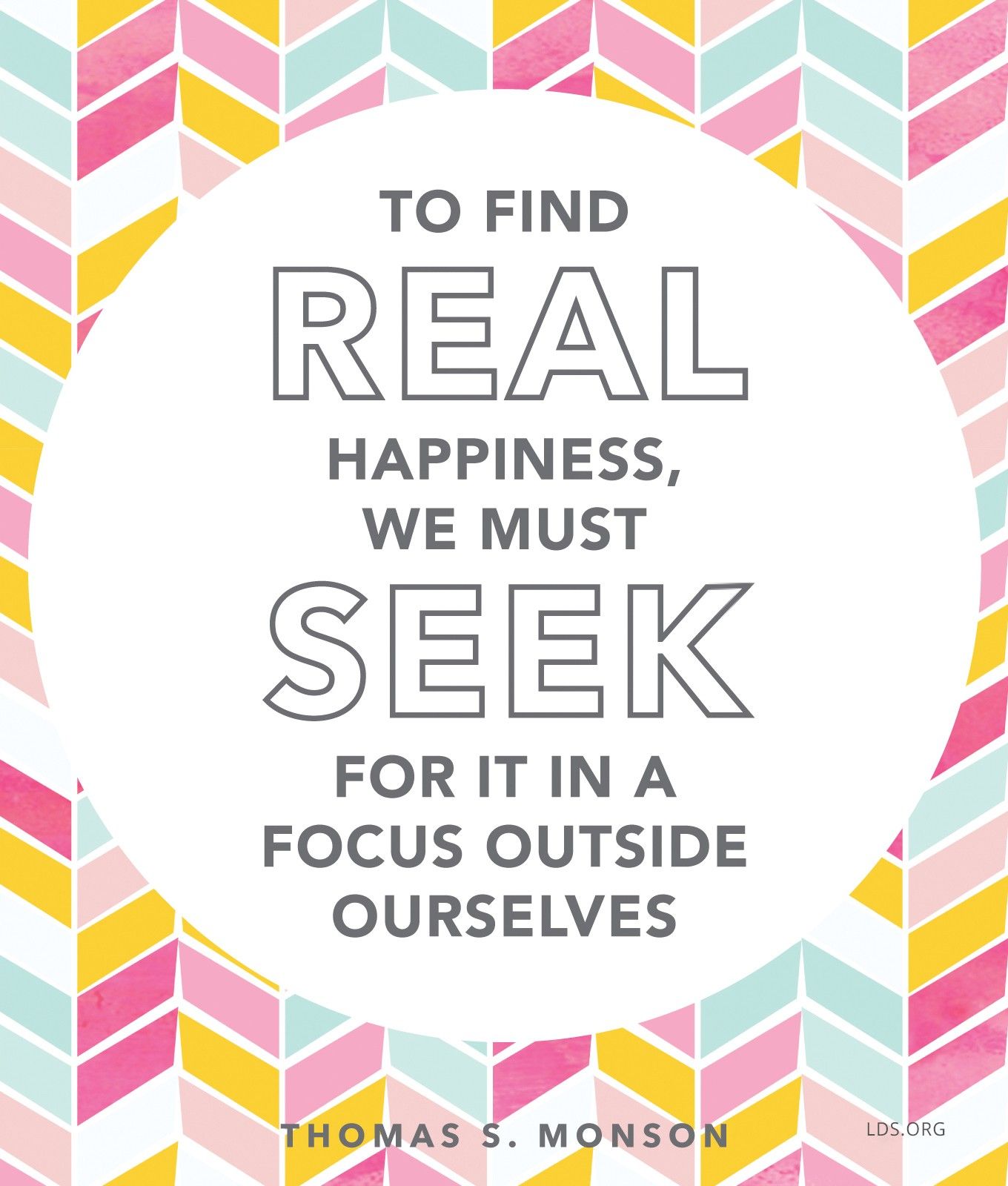 This Day in Church History
1842: Joseph Smith completes his translation of the Book of Abraham.
1844: The last meeting of the Female Relief Society of Nauvoo is held.
1964: Sharlene C. Wells (Hawkes), later the second Latter-day Saint to be crowned Miss America (1985), is born in Asuncion, Paraguay.
Daily Question – Answer in the Comments
What are some ways we can be more spiritually in tune with the needs of others?