Here's your daily dose of what matters most! Jesus Christ has taught us how to pray with power and purpose. Learn more about His teachings today.
Scripture
And it came to pass, that, as he was praying in a certain place, when he ceased, one of his disciples said unto him, Lord, teach us to pray, as John also taught his disciples.—Luke 11:1
Quote
At the very moment we say, "Father in Heaven," He hears our prayers and is sensitive to us and our needs. And so His eyes and His ears are now connected to you.—Juan A. Uceda
Video
Meme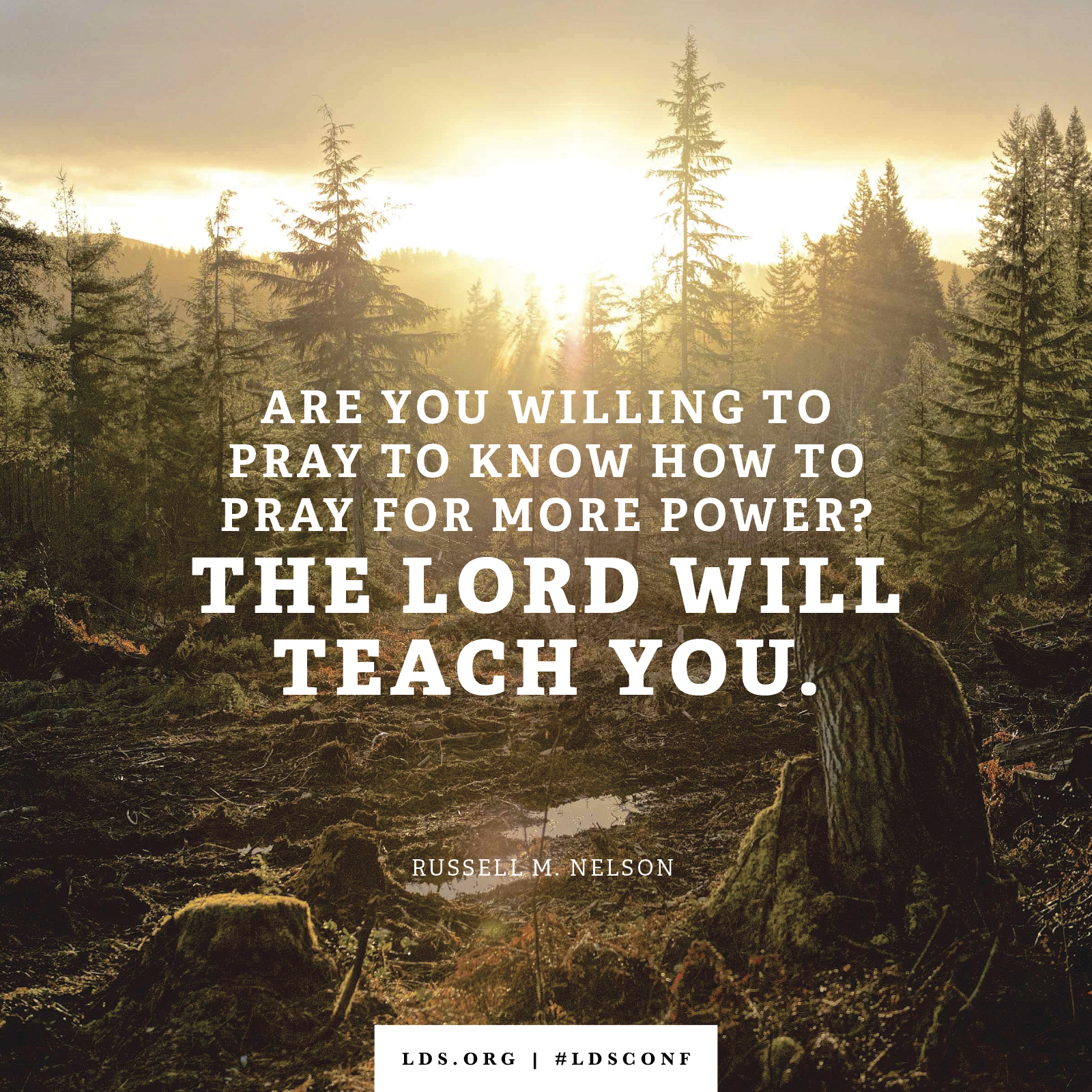 This Day in Church History
1829: Joseph Smith and Martin Harris secure a contract with E.B. Grandin to print five thousand copies of the Book of Mormon at a cost of $3,000 dollars.
1942: Lucy Gates Bowen, a granddaughter of Brigham Young, christens the SS Brigham Young, a U.S. liberty ship used during World War II to transport troops, freight, and prisoners.
1997: The Abidjan Ivory Coast Stake, the first stake in the West African country of Ivory Coast, is organized, with Cyr Philippe Assard as president.
Daily Question
What helps you pray when you don't feel like praying?