Here's your daily dose of what matters most! We may live in a world full of fear, but we have a loving God who has promised He will not forsake us.
Scripture
For the Lord will not cast off his people, neither will he forsake his inheritance.—Psalm 94:14
Quote
When we feel insignificant, cast off, and forgotten, we learn that we may be assured that God has not forgotten us—in fact, that He offers to all His children something unimaginable.—Dieter F. Uchtdorf
Video
Meme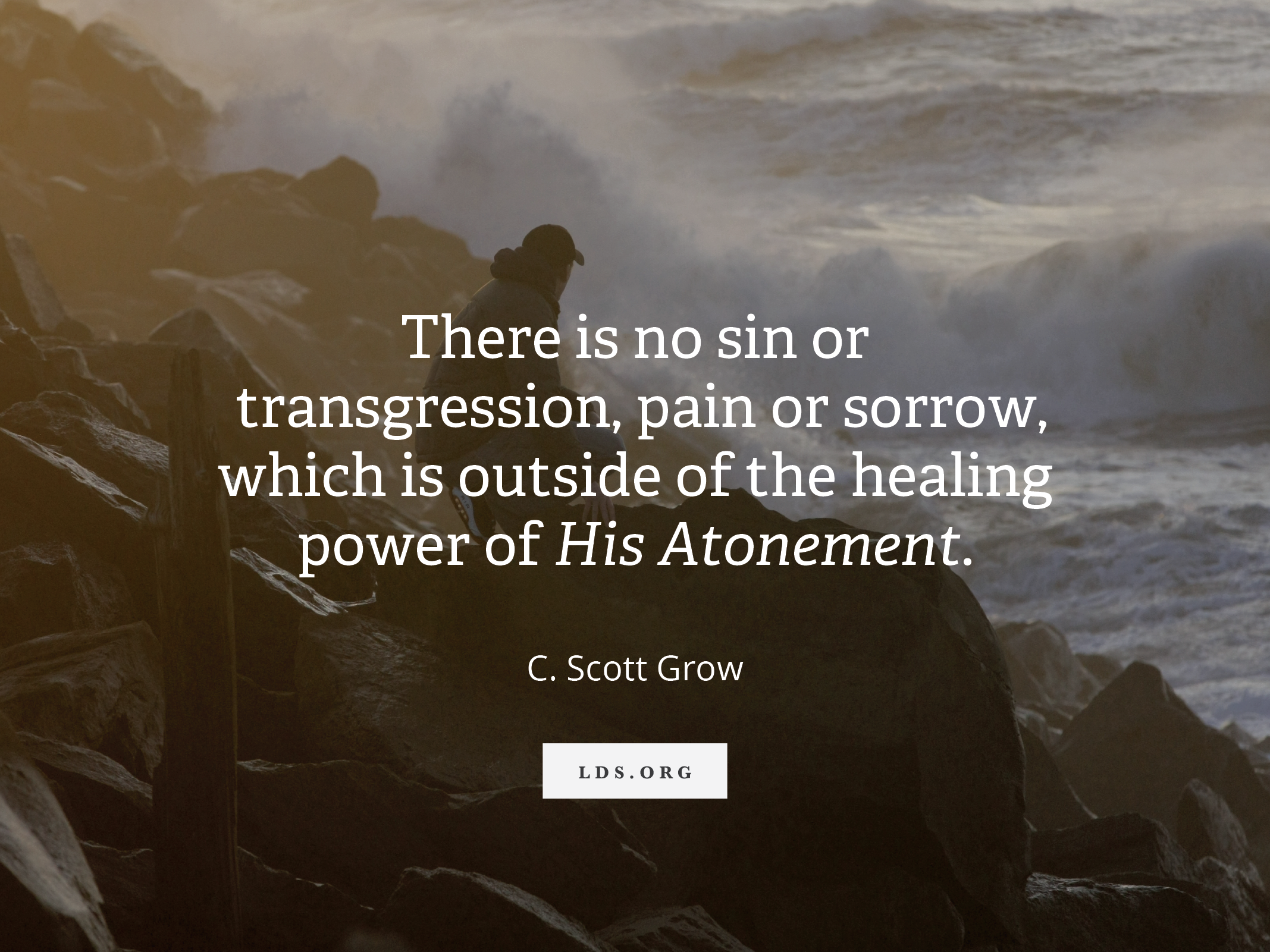 This Day in Church History
1823: During the night, the angel Moroni visits Joseph Smith for the first time and tells him about the gold plates.
1965: The First Presidency establishes a missionary quota in the United States, limiting the number of those serving to two per ward to comply with U.S. Selective Service rules during the Vietnam War.
1997: The Port-au-Prince Haiti Stake, the first stake in Haiti, is organized, with Reynolds Antoine Saint-Louis as president.
Daily Question
How can we be more confident in Jesus Christ?