Here's your daily dose of what matters most! The scriptures teach us that we need a church directed by the authority of Jesus Christ.
Scripture
And they were called the church of God, or the church of Christ, from that time forward. And it came to pass that whosoever was baptized by the power and authority of God was added to his church.—Mosiah 18:17
Quote
The scriptures clearly teach the origin and need for a church directed by and with the authority of our Lord, Jesus Christ.—Dallin H. Oaks
Video
Meme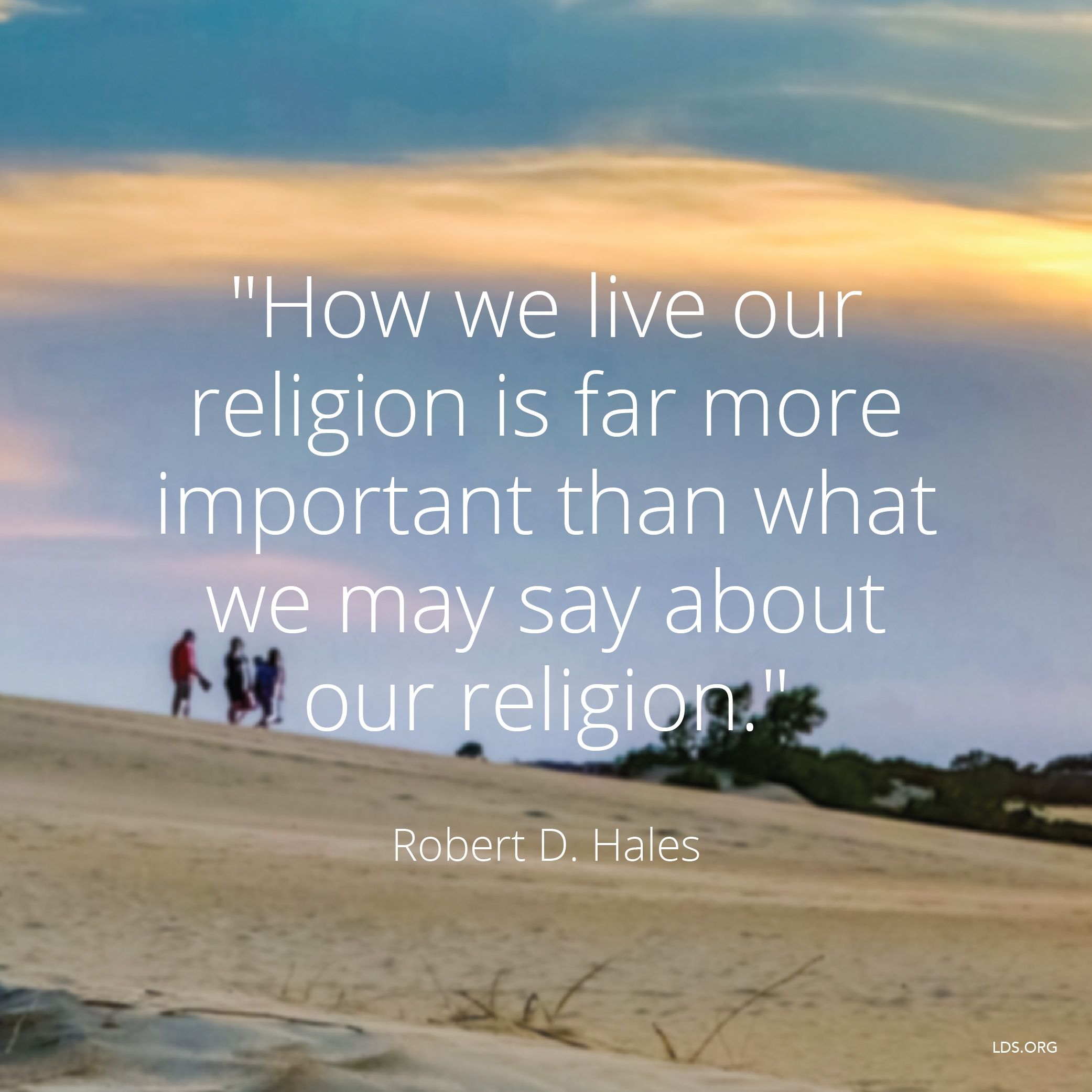 This Day in Church History
1870: The Utah territorial legislature, composed of an LDS majority, passes an act allowing women to vote in Utah; it is only the second territory to pass woman suffrage laws.
1919: In a letter to stake presidents, the First Presidency urges local congregations to increase the number of missionaries because of the conclusion of World War I.
Daily Question
How has belonging to the Church impacted your life?