Scripture
For it must needs be, that there is an opposition in all things. If not so, my firstborn in the wilderness, righteousness could not be brought to pass, neither wickedness, neither holiness nor misery, neither good nor bad.—2 Nephi 2:11
Quote
Doors close regularly in our lives, and some of those closings cause genuine pain and heartache. But I do believe that where one such door closes, another opens (and perhaps more than one), with hope and blessings in other areas of our lives that we might not have discovered otherwise.—Howard W. Hunter
Video
Meme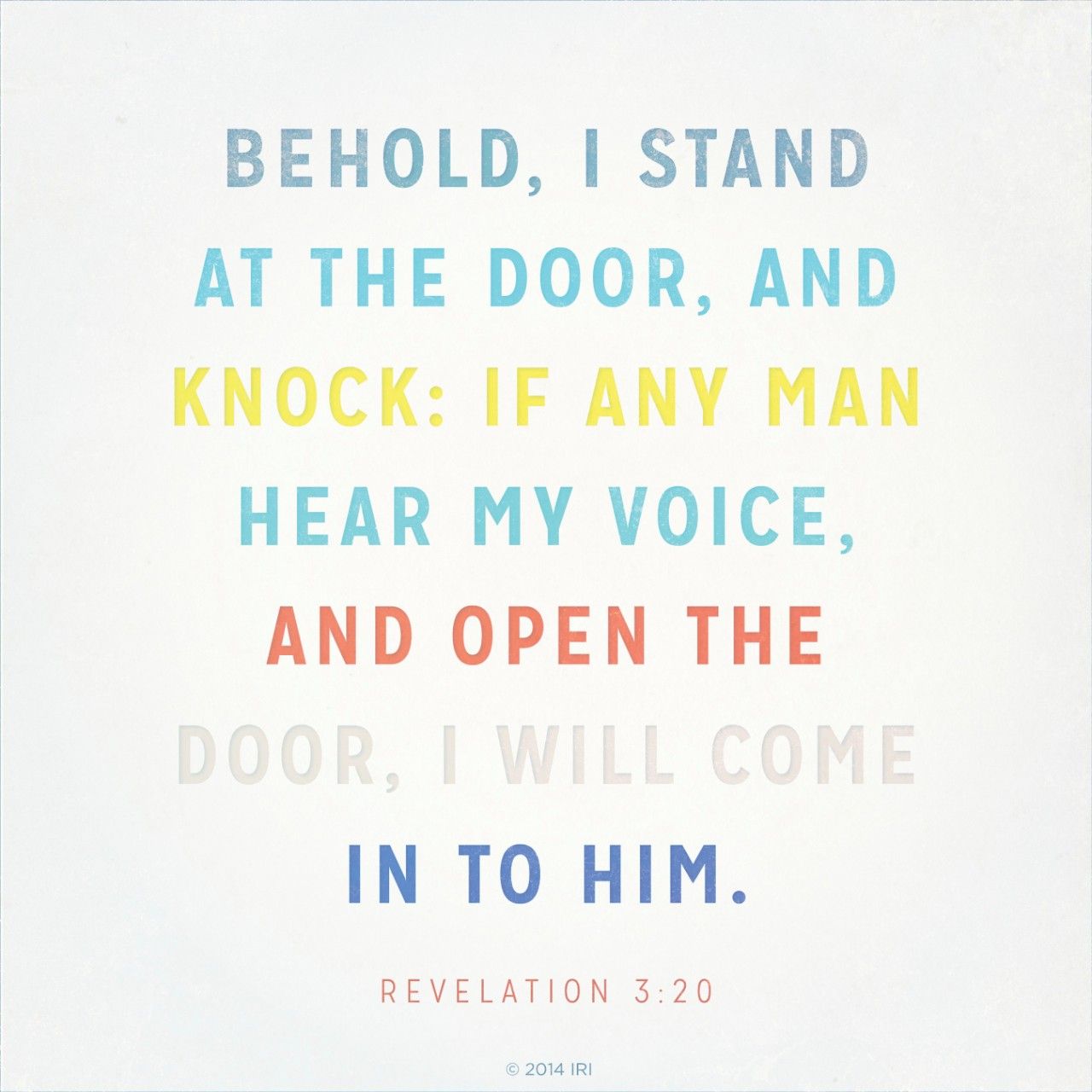 This Day in Church History
1850: Oliver Cowdery, one of the Three Witnesses of the Book of Mormon, dies in Richmond, Missouri.
1991: Latter-day Saint missionaries enter Madagascar for the first time.
1995: President Howard W. Hunter dies in Salt Lake City, Utah, at age eighty-seven, after more than thirty-five years of service as a General Authority.