Here's your daily dose of what matters most! The word of God heals our souls and shows us the need for our beloved Savior.
Scripture
And it supposeth me that they have come up hither to hear the pleasing word of God, yea, the word which healeth the wounded soul.—Jacob 2:8
Quote
The pleasing word of God shows us the need for continuous repentance in our lives so we can keep the influence of the Holy Ghost.—Francisco J. Viñas
Video
Meme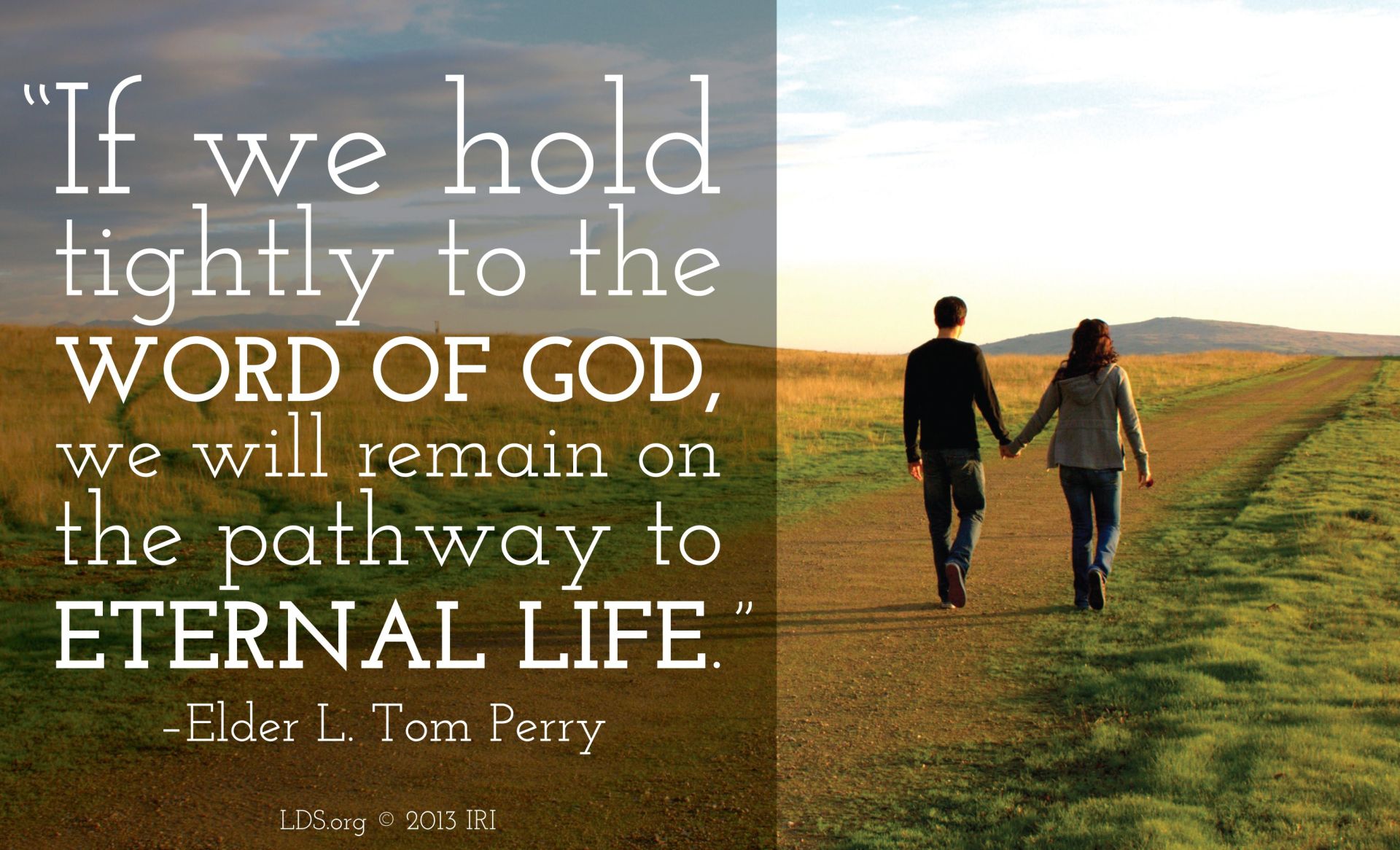 This Day in Church History
1947: The Central Atlantic States Mission is organized.
1959: Becky Craven, second counselor in the Young Women General Presidency, is born in Chardon, Ohio.
1979: The Church receives the title to the Newel K. Whitney Store in Kirtland, Ohio.
Daily Question
What is one of your favorite scriptures?