Scripture
The rise of the Church of Christ in these last days, being one thousand eight hundred and thirty years since the coming of our Lord and Savior Jesus Christ in the flesh, it being regularly organized and established agreeable to the laws of our country, by the will and commandments of God, in the fourth month, and on the sixth day of the month which is called April.—Doctrine and Covenants 20:1
Quote
This is the true Church, the only true Church, because in it are the keys of the priesthood. Only in this Church has the Lord lodged the power to seal on earth and to seal in heaven as He did in the time of the Apostle Peter. —Henry B. Eyring
Video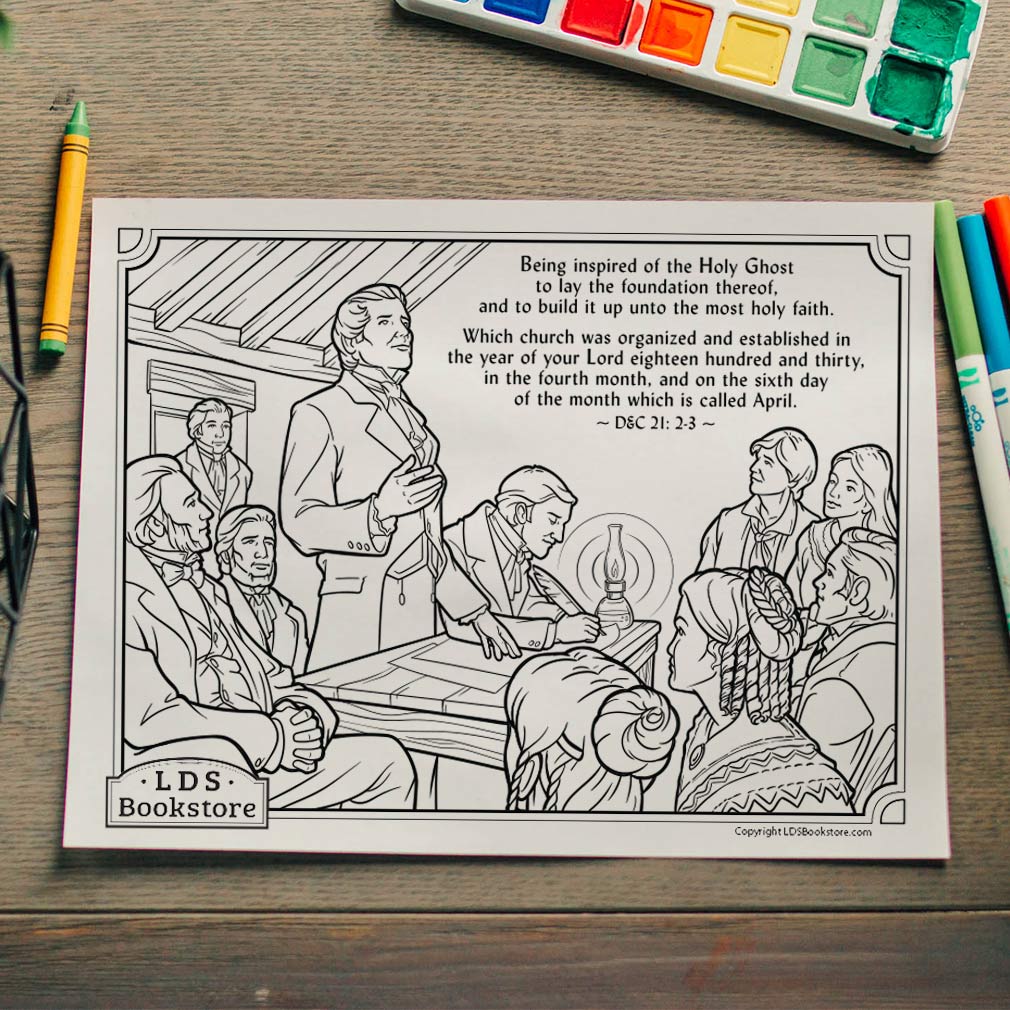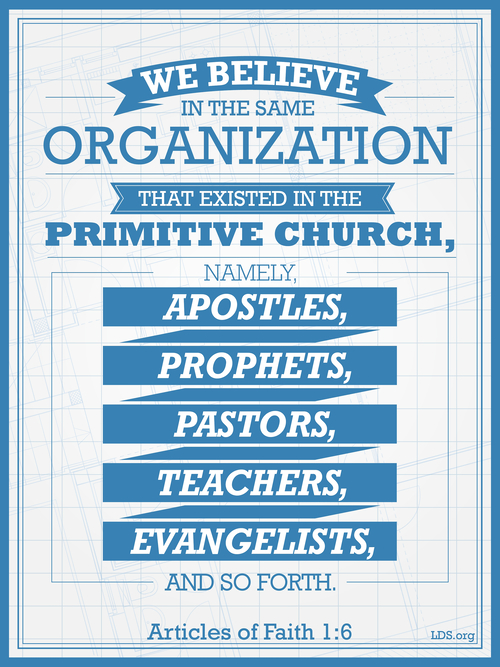 This Day in Church History
1840: Elders Brigham Young and Heber C. Kimball board the Patrick Henry in the New York Harbor, leaving the United States for their famous mission to England.
1943: The Navajo-Zuni mission is organized, the first mission in the twentieth century directed to Native Americans.
1981: President Spencer W. Kimball breaks ground for the Atlanta Georgia Temple.