Article Image Courtesy of Kate Lee
Scripture
And now, my sons, remember, remember that it is upon the rock of our Redeemer, who is Christ, the Son of God, that ye must build your foundation; that when the devil shall send forth his mighty winds, yea, his shafts in the whirlwind, yea, when all his hail and his mighty storm shall beat upon you, it shall have no power over you to drag you down to the gulf of misery and endless wo, because of the rock upon which ye are built, which is a sure foundation, a foundation whereon if men build they cannot fall. —Helaman 5:12
Quote
In order to enjoy the refuge that Jesus Christ and His Atonement offer, we must have faith in Him—a faith that will allow us to rise above all the pains of a limited, earthly perspective. He has promised that He will make our burdens light if we come unto Him in all that we do. —Ricardo P. Giménez
Video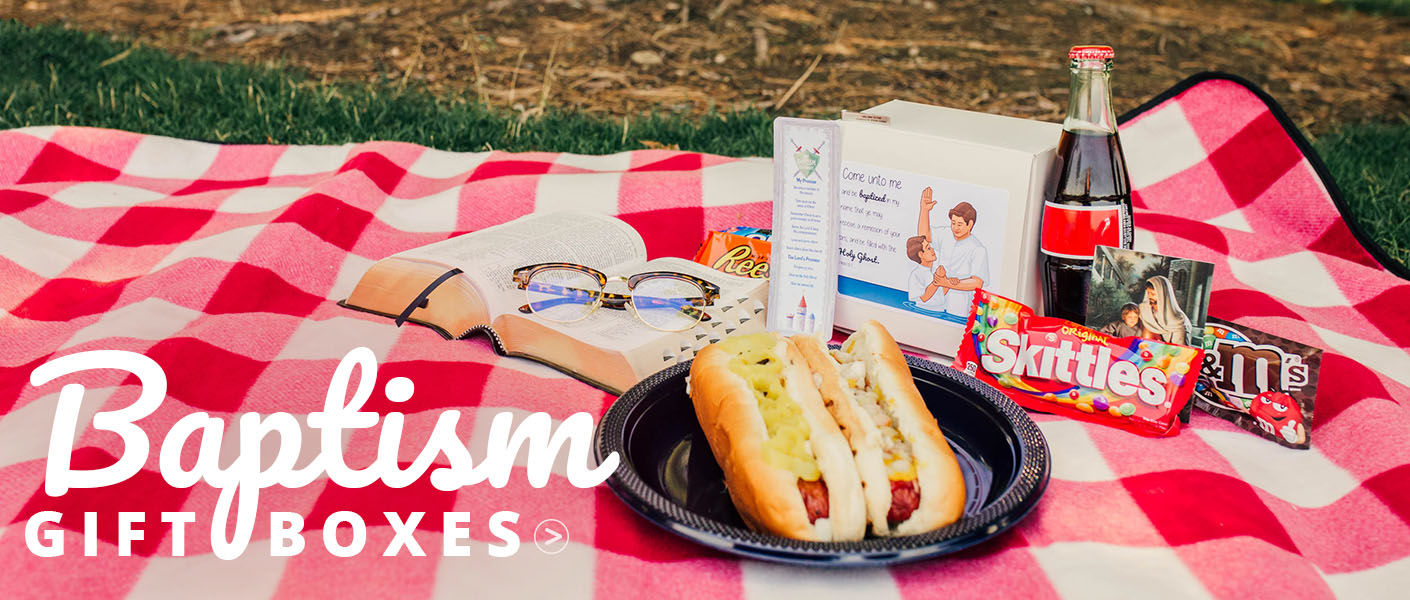 Meme
This Day in LDS History
1940: The largest world premiere of any Hollywood movie to date is held in Salt Lake City with the release of Darryl F. Zanuck's production of Brigham Young, one the first motion pictures to portray the Church in a positive way. It stars Dean Jagger, who later joins the Church.
1970: The West Virginia Stake, the first stake in West Virginia, is organized, with David L. Atkinson as president.
1981: President Gordon B. Hinckley of the First Presidency dedicates the national headquarters of Sons of Utah Pioneers in Salt Lake City, Utah.