Scripture
Neither take ye thought beforehand what ye shall say, but treasure up in your minds continually the words of life, and it shall be given you in the very hour that portion that shall be meted unto every man. —Doctrine and Covenants 84:85
Quote
Again and again the Book of Mormon acts as a confirming, clarifying, unifying witness of the doctrines taught in the Bible so that there is only "one Lord, one faith, one baptism." —Tad R. Callister
Video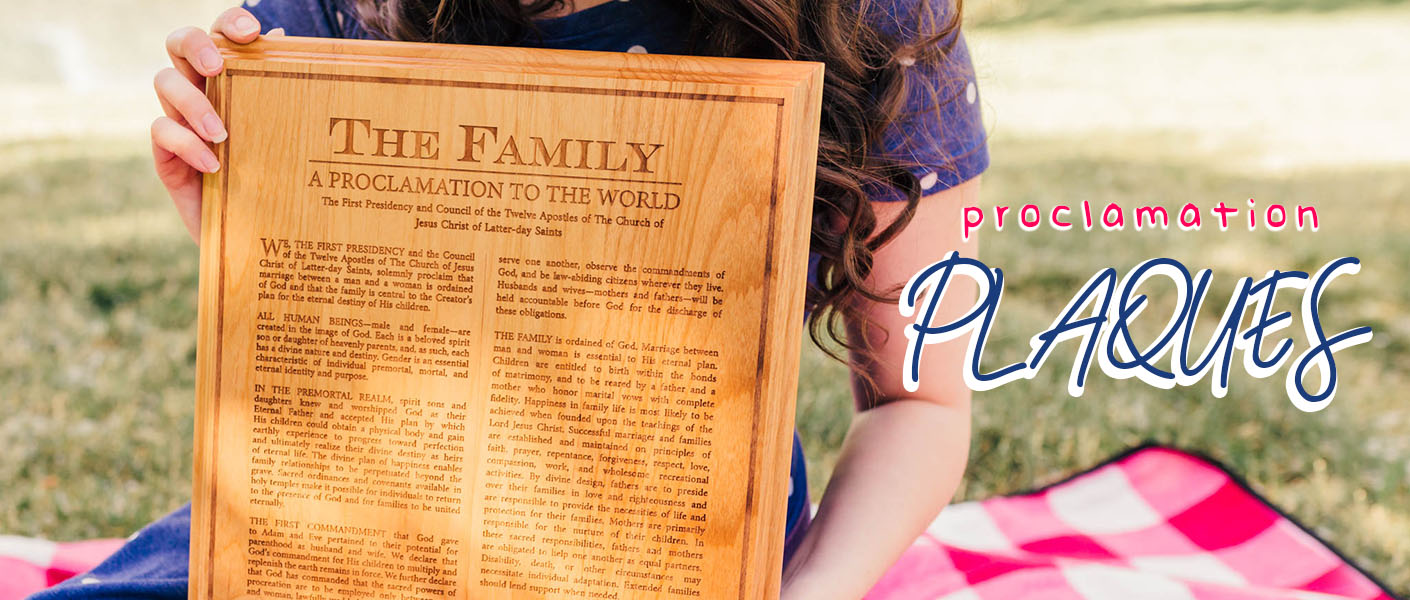 Meme
This Day in LDS History
1852: Workers start constructing a wall around Temple Square in Salt Lake City. Temple construction will begin in April 1853.
1910: During his second trip to Europe, President Joseph F. Smith meets with Saints in Denmark, becoming the first Church President in that country.
1945: Christine Meader (Durham), later the first Latter-day Saint woman and the first woman in Utah to be appointed as a state supreme court justice (1982), is born in Los Angeles, California.