Scripture
As ye are desirous to come into the fold of God, and to be called his people, and are willing to bear one another's burdens that they may be light; Yea, and are willing to mourn with those that mourn; yea, and comfort those that stand in need of comfort, and to stand as witnesses of God at all times and in all things, and in all places that ye may be in, even until death, that ye may be redeemed of God, and numbered with those of the first resurrection, that ye may have eternal life. —Mosiah 18:8-9
Quote
We were not placed on this Earth to walk alone. —Thomas S. Monson
Video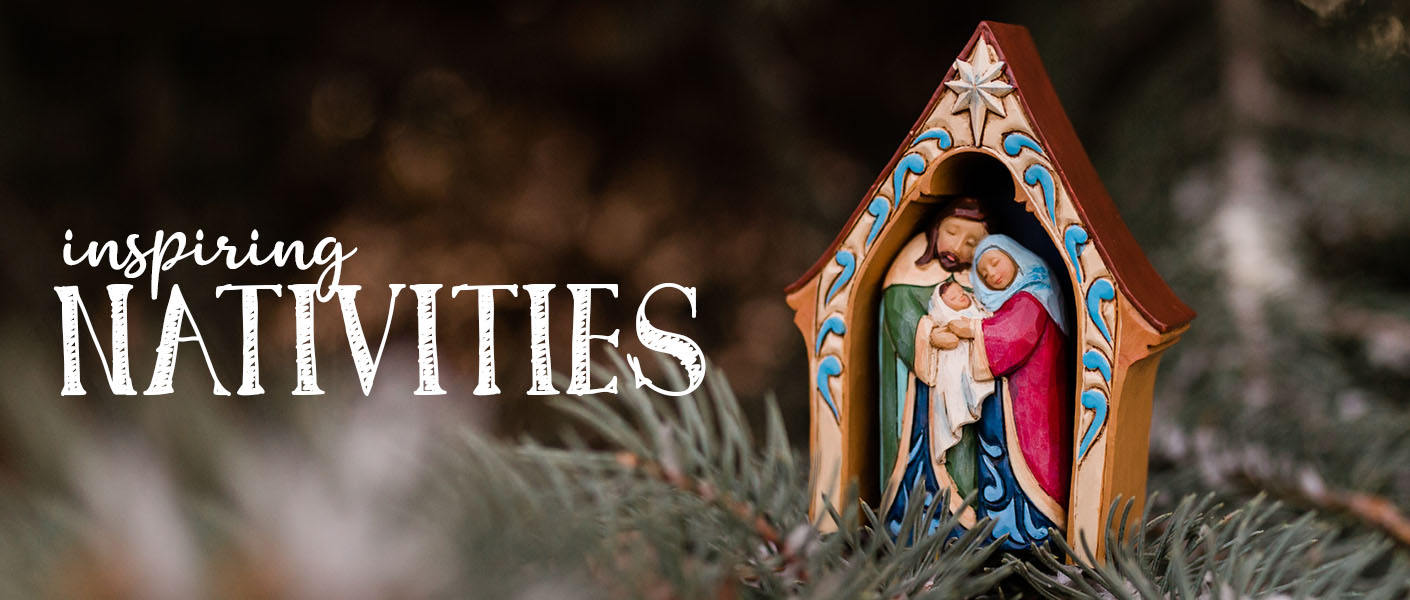 Meme
This Day in LDS History
1988: U.S. President Ronald Reagan awards the Church an Historical Preservation Award for restoring the Newel. K. Whitney Store, in Kirkland, Ohio.
1996: Elder Joseph B. Wirthlin ministers to the saints in Vladivostok, Russia, as the first Apostle of this dispensation to visit far east Russia.
2001: President Gordon B. Hinckley dedicates the Columbia River Washington Temple.