Here's your daily dose of what matters most! Our eternal happiness depends on the choices we make to serve Him.
Check back tomorrow for more inspiration.
Scripture
And if it seem evil unto you to serve the Lord, choose you this day whom ye will serve; whether the gods which your fathers served that were on the other side of the flood, or the gods of the Amorites, in whose land ye dwell: but as for me and my house, we will serve the Lord.—Joshua 24:15
Quote
We need to choose whom we will serve. The magnitude of our eternal happiness depends on choosing the living God and joining Him in His work. —Dale G. Renlund
Video
Meme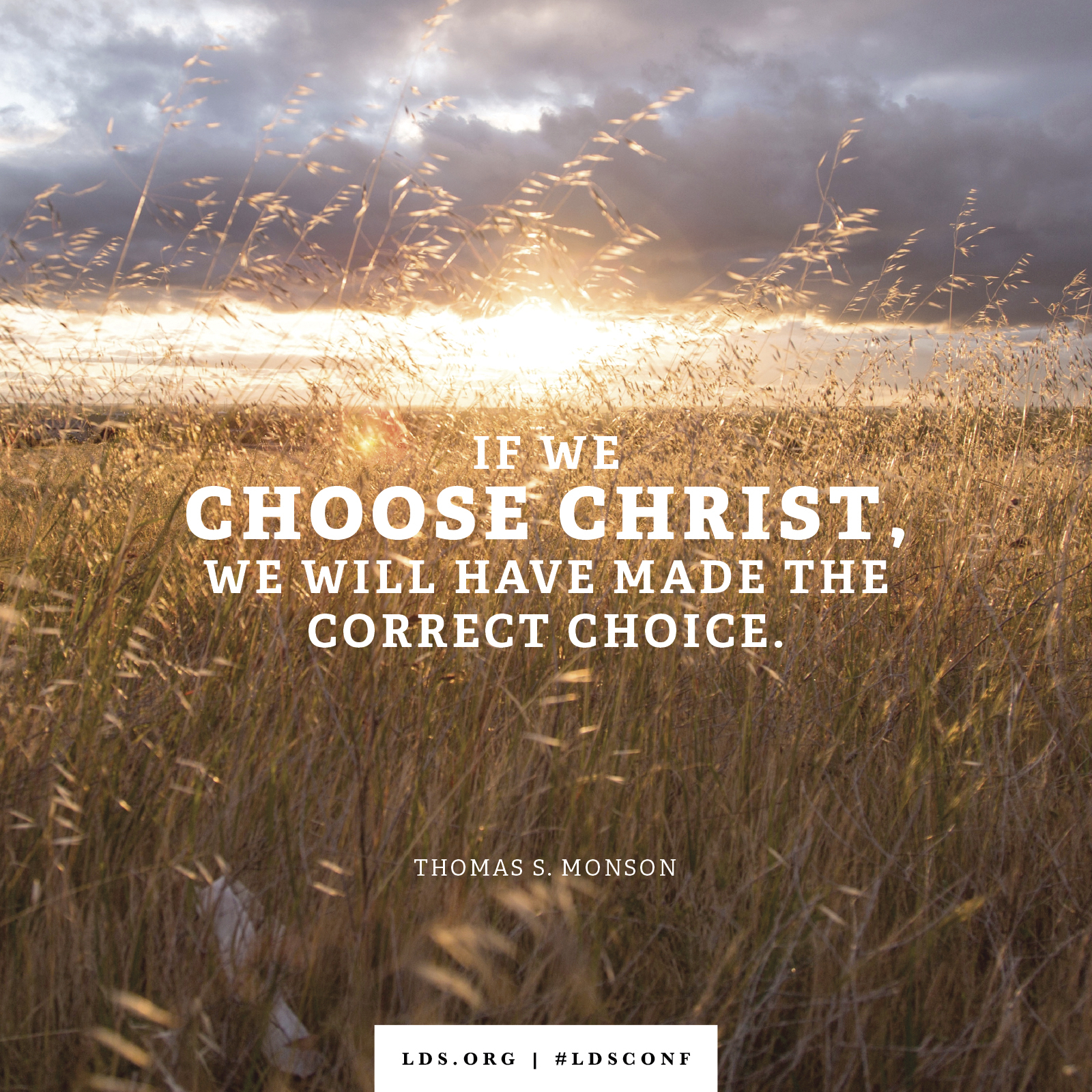 This Day in Church History
1872: The First Presidency issues a general circular letter asking Utah Saints to provide funds that would help bring in Saints from abroad.
1983: The Suva Fiji Stake, the first stake in Fiji, is organized.
1994: President Gordon B. Hinckley breaks ground for the Preston England Temple.
Daily Question – Answer in the Comments
What are some ways you can serve the Lord each day?