Here's your daily dose of what matters most! When we continually ponder the life and teachings of Jesus Christ, we will become more like Him and learn to do His will.
Scripture
Saying, What think ye of Christ? whose son is he? They say unto him, The Son of David.—Matthew 22:42
Quote
If thoughts make us what we are and we are to be like Christ, then we must think Christlike thoughts. —Ezra Taft Benson
Video
Meme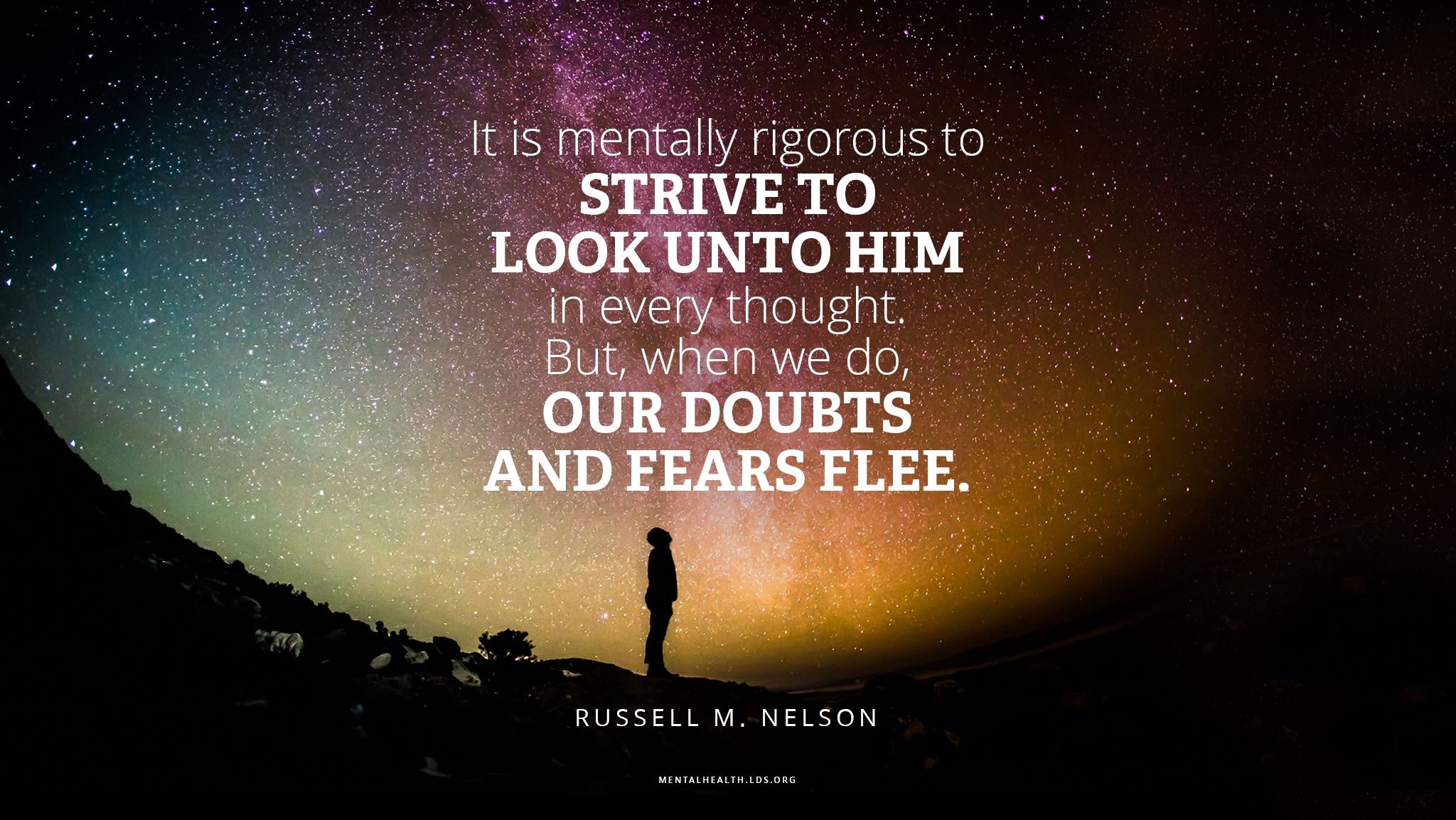 This Day in Church History
1959: Howard W. Hunter is ordained an Apostle.
1989: The Nicaragua Managua Mission is organized.
2004: Elder Ballard conducts a missionary training satellite broadcast in which the Preach my Gospel is introduced.
Daily Question
How can we think more of Christ throughout our day?