Here's your daily dose of what matters most! We've been counseled by the Lord to abound in good works, but sometimes life can be exhausting. If you're constantly overwhelmed by the many good things to do, learn how to increase your energy and find more joy in the Lord's service.
Scripture
I would that ye should be steadfast and immovable, always abounding in good works, that Christ, the Lord God Omnipotent, may seal you his, that you may be brought to heaven, that ye may have everlasting salvation and eternal life.—Mosiah 5:15
Quote
When you can't give more, when you've gone beyond your ability to give, then sit still. Call on the Holy Ghost and angels to come to you. Be still and get full.—Sharon Eubank
Video
Meme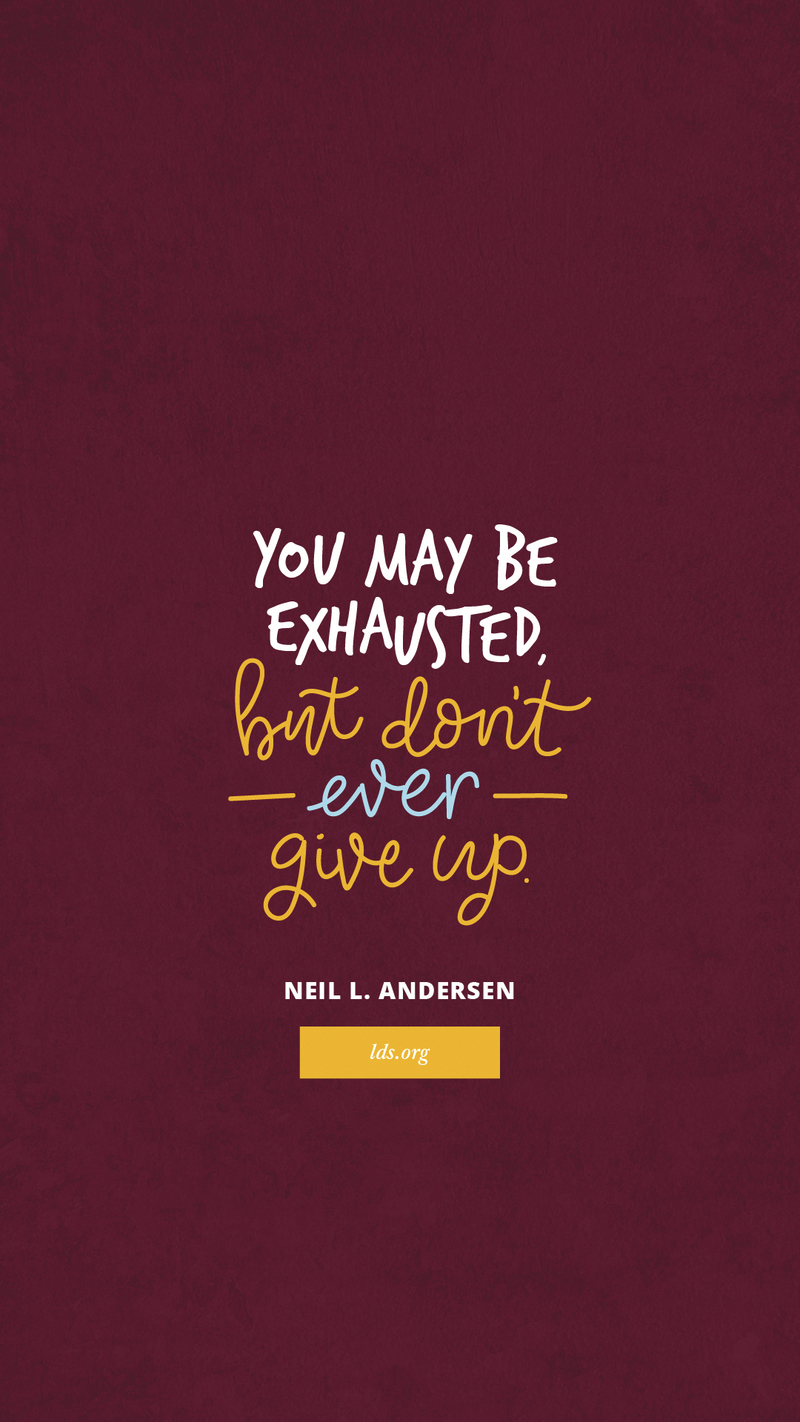 This Day in Church History
1830: William Fowler, the author of the hymn "We Thank Thee, O God, for a Prophet," is born in Auburn, Australia.
1903: The Book of Mormon is published in Samoan.
1983: Ground is broken for the Seoul Korea Temple (later called the Seoul South Korea Temple) by Elder Marvin J. Ashton.
Daily Question – Answer in the Comments
What are some signs that we may be burned out and need to re-focus on what matters most?
Further Reading