Scripture
For therefore we both labour and suffer reproach, because we trust in the living God, who is the Saviour of all men, specially of those that believe. —1 Timothy 4:10
Quote
Jesus Christ has overcome the world. And because of Him, because of His infinite Atonement, we all have great cause to trust, knowing that ultimately all will be well. —Bonnie H. Cordon
Video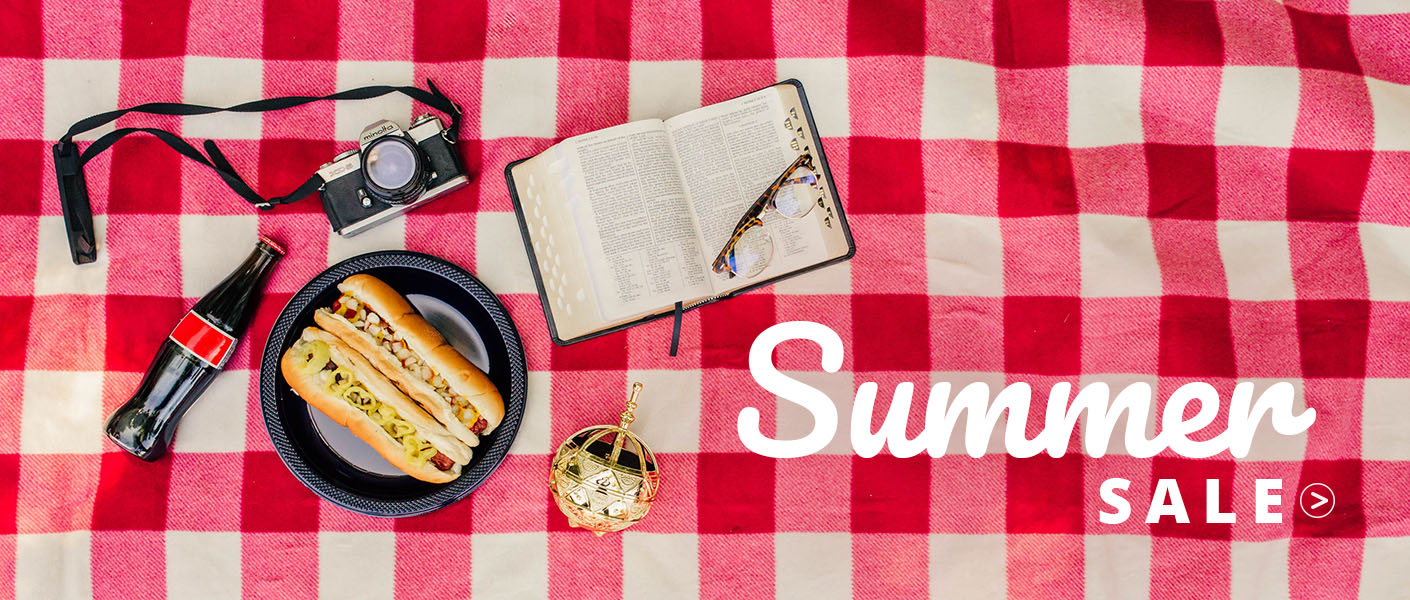 Meme
This Day in LDS History
1898: George H. Hudson is killed in the Philippines during the Spanish-American War, the first member of the Church to die in combat in a U.S. war.
1932: Robert D. Hales, later a member of the Quorum of the Twelve Apostles, is born in New York City, New York.
1977: While in Warsaw, President Spencer W. Kimball dedicates Poland for the preaching of the gospel.
1985: President Gordon B. Hinckley dedicates the Johannesburg South Africa Temple.