Scripture
Adam fell that men might be; and men are, that they might have joy. —2 Nephi 2:25
Quote
Create a masterpiece of your life. No matter our age, circumstance, or abilities, each one of us can create something remarkable of his life. —Joseph B. Wirthlin
Video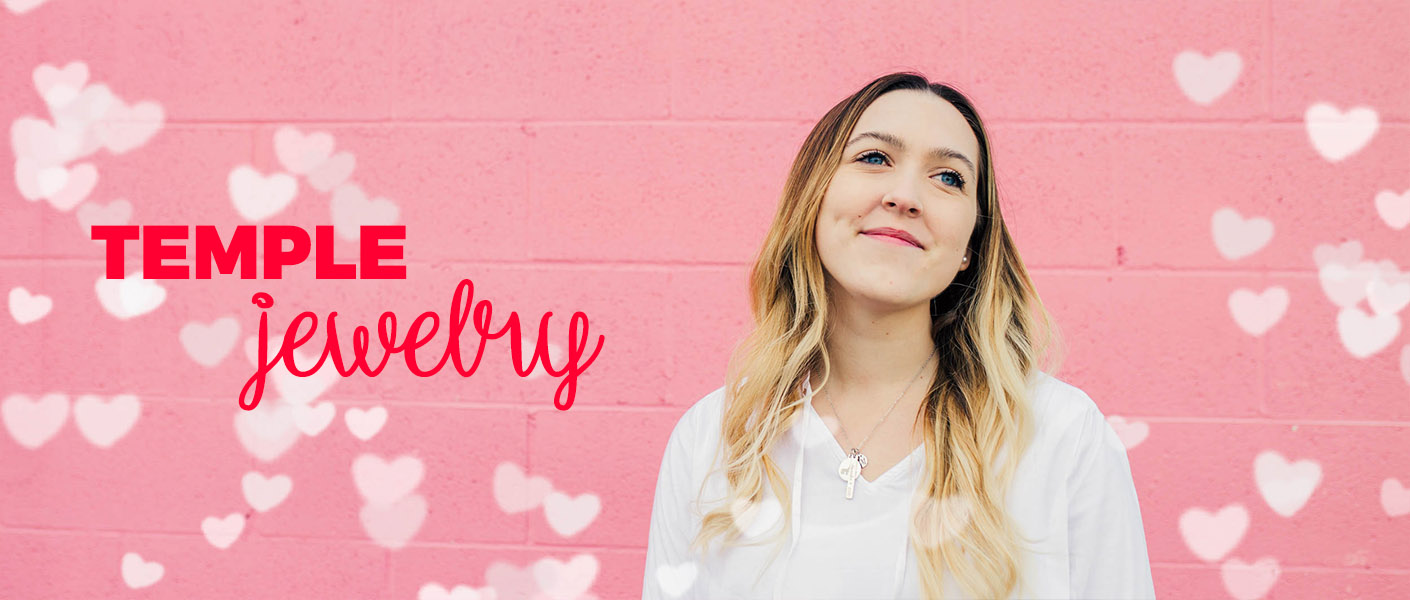 Meme
This Day in LDS History
1836: Joseph Smith meets with various Church leaders in the Kirtland Temple, and they experience great manifestations of the power of God, including the appearance of angels.
1964: The U.S. federal government identifies Temple Square and the Lion House as National Historic Landmarks.
1989: Elders Russell M. Nelson and Dallin H. Oaks of the Quorum of the Twelve complete an eight-day visit to China, during which they visited government leaders.