Scripture
We believe in the same organization that existed in the Primitive Church, namely, apostles, prophets, pastors, teachers, evangelists, and so forth. —Articles of Faith 1:6
Quote
Our Father knows that when we are surrounded by uncertainty and fear, what will help us the very most is to hear His Son.
—Russell M. Nelson
Video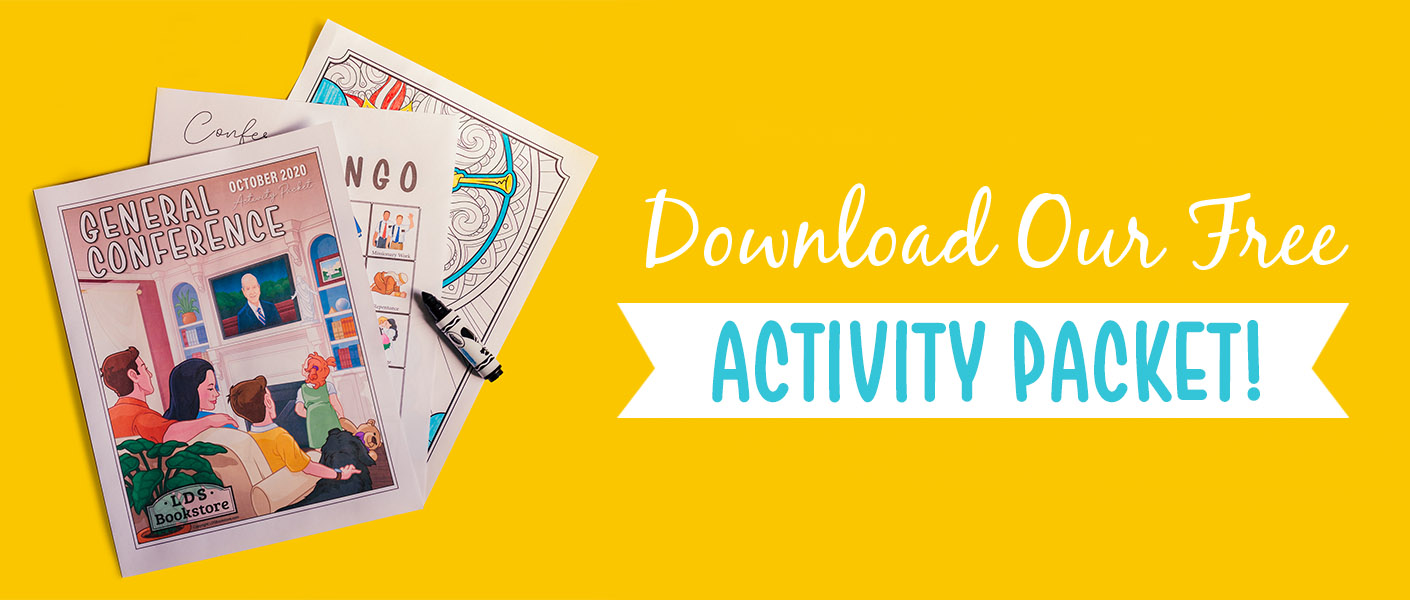 Meme
This Day in LDS History
1806: Oliver Cowdery is born in Wells, Vermont.
1924: The Church broadcasts general conference for the first time on a Church-owned radio station.
1975: President Spencer W. Kimball announces the organization of the First Quorum of the Seventy.
2009: President Thomas S. Monson announces five new temples: Brigham City Utah; Concepción Chile; Fortaleza Brazil; Ft. Lauderdale Florida; and Sapporo Japan.