Here's your daily dose of what matters most! Knowing that Jesus Christ has overcome the world, we can find peace in the understanding that by keeping the commandments, we too can overcome the world.
Check back tomorrow for more inspiration.
Scripture
These things I have spoken unto you, that in me ye might have peace. In the world ye shall have tribulation: but be of good cheer; I have overcome the world.—John 16:33
Quote
Overcoming the world is not an event that happens in a day or two. It happens over a lifetime as we repeatedly embrace the doctrine of Christ. We cultivate faith in Jesus Christ by repenting daily and keeping covenants that endow us with power.– Russell M. Nelson
Meme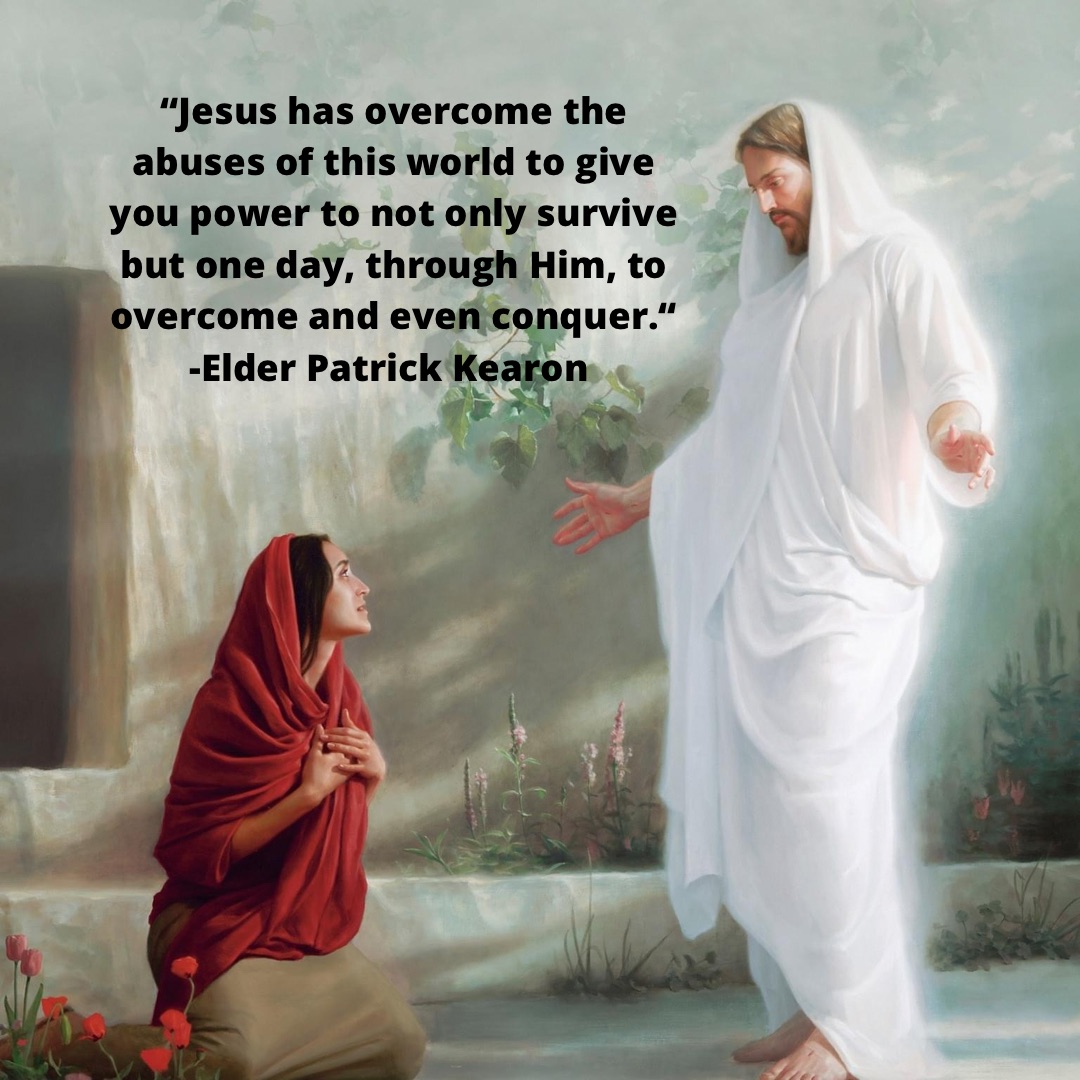 This Day in Church History
1845: A mob in Hancock County, Illinois, attempts to kill Sheriff Jacob Backenstos (a non-member) for his efforts to bring mob members to justice. While defending Backenstos, Orrin Porter Rockwell shoots and kills Frank A. Worrell, one of the leaders of the mob.
1962: The North Argentine Mission is organized.
1978: President Spencer W. Kimball addresses the first closed-circuit Churchwide meeting for women ages 12 and older in the Tabernacle on Temple Square.
1993: The government of the central African nation of Ethiopia recognizes the Church.
Daily Question – Answer in the Comments
What does it mean to you to overcome the world?