Scripture
And now, the plan of mercy could not be brought about except an atonement should be made; therefore God himself atoneth for the sins of the world, to bring about the plan of mercy to appease the demands of justice, that God might be a perfect, just God, and a merciful God also. —Alma 42:15
Quote
He receives each act of mercy to one of the least as one done to Himself. And in return He defies hopelessness, weariness, despair, and meaninglessness on our behalf. —Chieko N. Okazaki
Video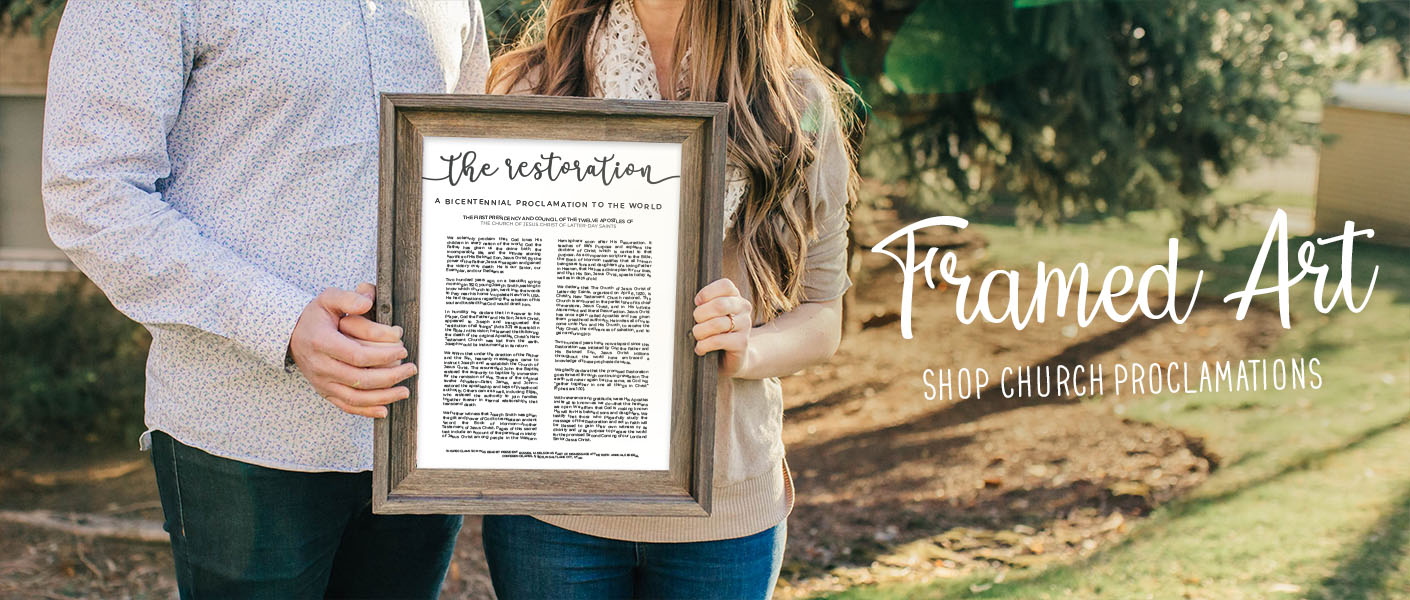 Meme
This Day in LDS History
1850: Sarah Louise Bouton (Felt), later the first general president of the Primary, is born in Norwalk, Connecticut.
1936: The Mormon Tabernacle Choir and the Philadelphia Orchestra hold a concert together in Salt Lake City. Conductor Leopold Stokowski praises the choir, saying to the audience: "That was thrilling, wasn't it? A wonderful choir!"
1957: The first stake in George is organized, namely the Atlanta Stake.