Here's your daily dose of what matters most! Through Jesus Christ, the wounded shall be healed.
Scripture
The same heard Paul speak: who steadfastly beholding him, and perceiving that he had faith to be healed. —Acts 14:9
Quote
In the crucible of Earthly trials, patiently move forward, and the Savior's healing power will bring you light, understanding, peace, and hope. —Neil L. Anderson
Video
Meme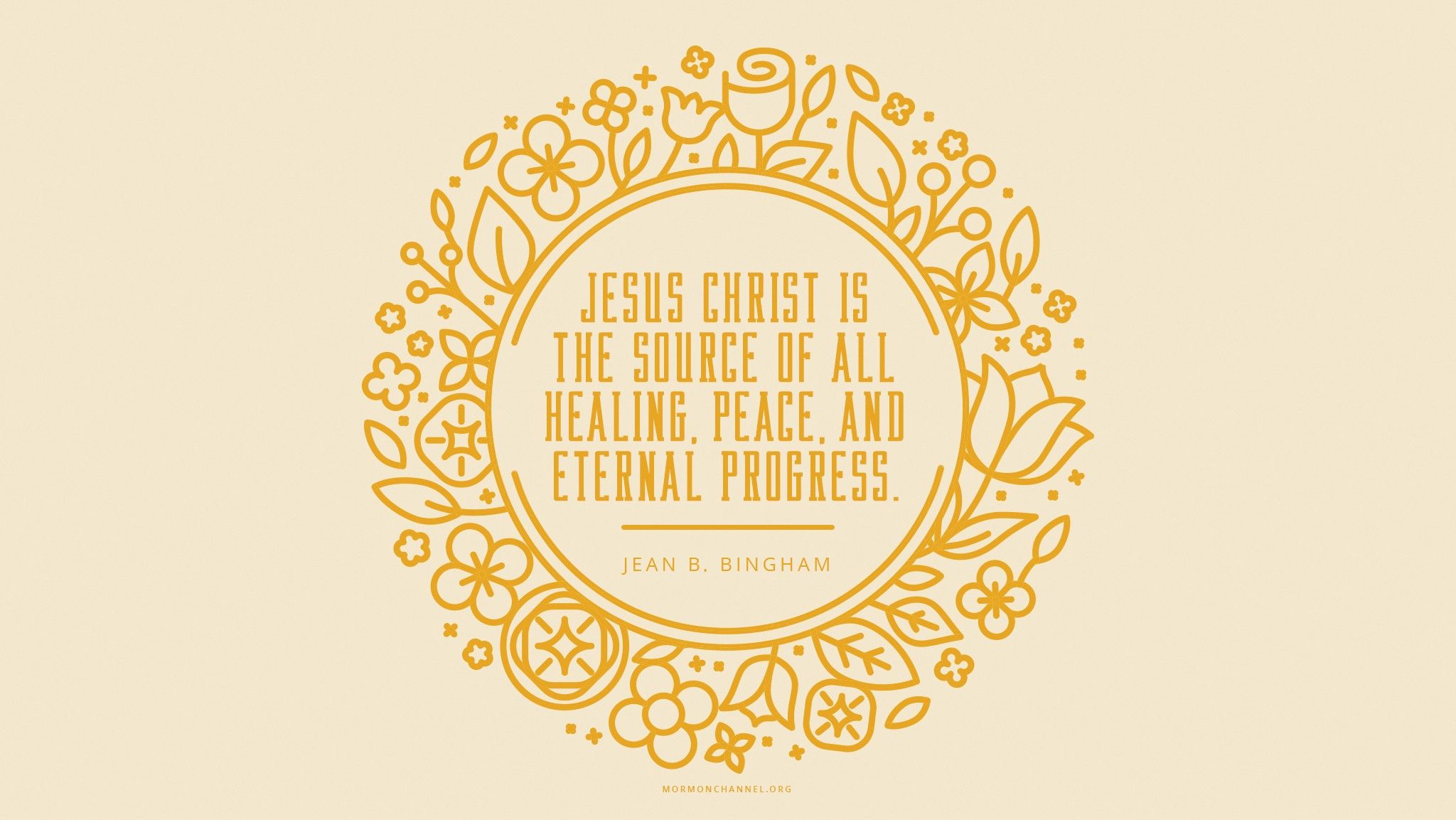 This Day in Church History
1838: Joseph Smith arrives in Far West, Missouri, after escaping from apostates in Kirtland, Ohio.
1982: The Madrid Spain Stake, the first stake in Spain, is organized.
1992: The women of the Church celebrate the sesquicentennial of the founding of the Relief Society.
Daily Question
How has Jesus Christ healed your wounds?