Here's your daily dose of what matters most! In the modern world, it is not popular or easy to stand up for what is right, but we will be blessed when we do. Through the strength of Christ, we can stand in holy places and remain faithful.
Check back tomorrow for more inspiration.
Scripture
Finally, brethren, whatsoever things are true, whatsoever things are honest, whatsoever things are just, whatsoever things are pure, whatsoever things are lovely, whatsoever things are of good report; if there be any virtue, and if there be any praise, think on these things.—Philippians 4:8
Quote
Being true to our beliefs—even when doing so isn't popular, easy, or fun—keeps us safely on the path that leads to eternal life with our Heavenly Father.– Ann M. Dibb
Meme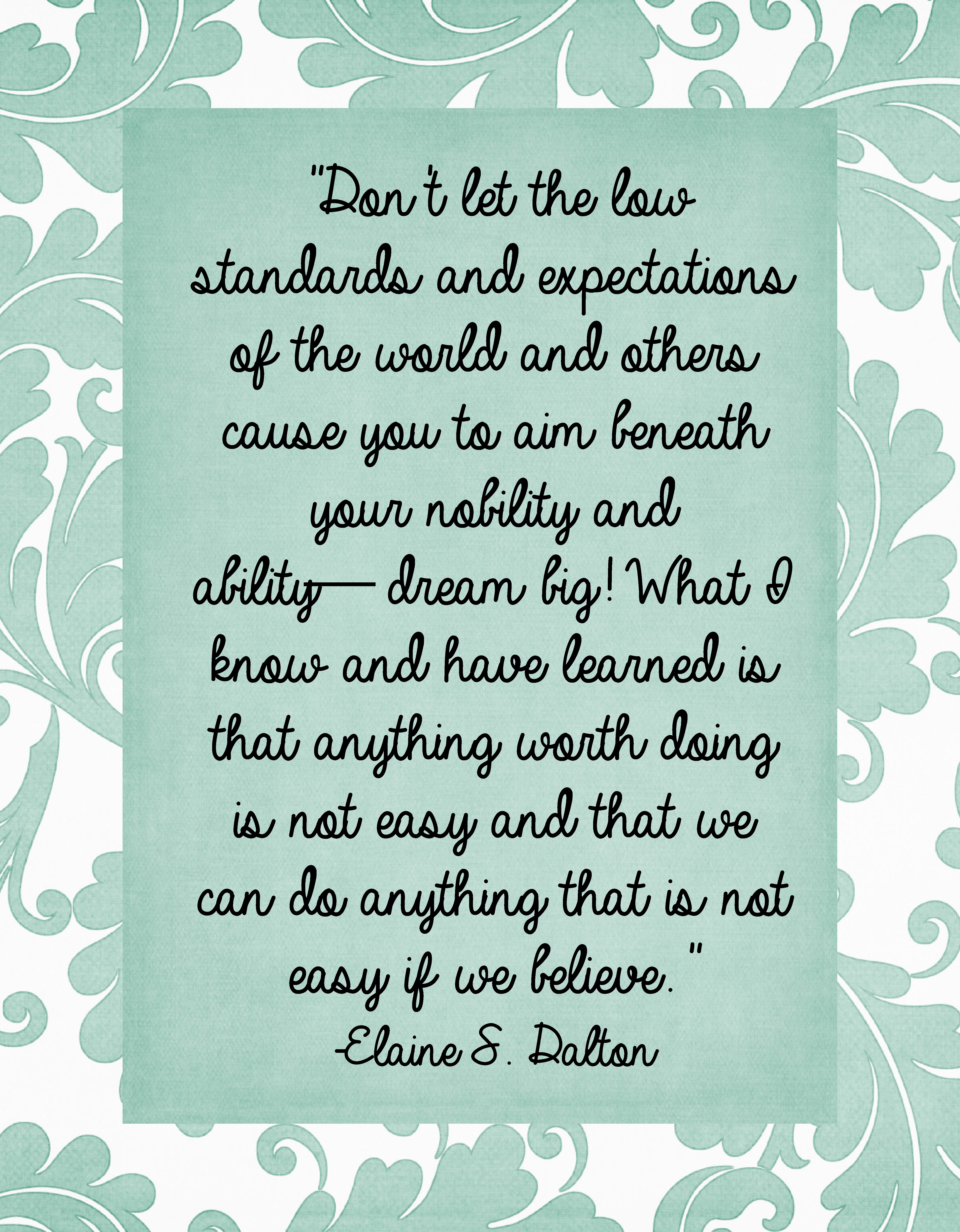 This Day in Church History
1898: George H. Hudson is killed in the Philippines during the Spanish-American War, the first member of the Church to die in combat in a U.S. war.
1932: Robert D. Hales, later a member of the Quorum of the Twelve Apostles, is born in New York City, New York.
1977: While in Warsaw, President Spencer W. Kimball dedicates Poland for the preaching of the gospel.
1985: President Gordon B. Hinckley dedicates the Johannesburg South Africa Temple.
Daily Question – Answer in the Comments
How can you stand in holy places?