No doubt about it, being single in the Church isn't always easy. There's a lot to navigate and sometimes things just get…peculiar. If you're single and LDS, here are some thoughts you've probably had about dating.
When you graduated college and were still single….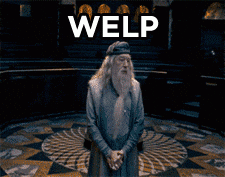 Having to decide whether or not to try Tinder…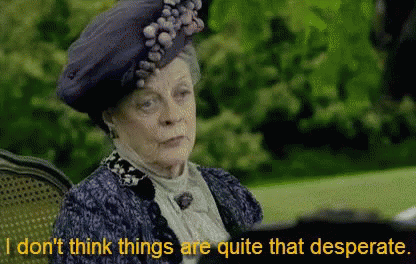 When your Mom asks you about your dating life…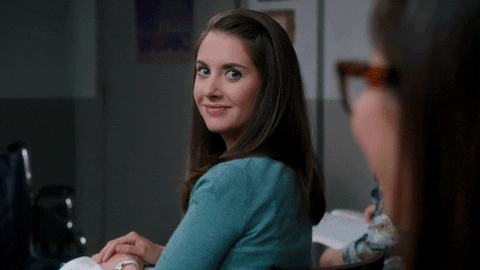 And then when your Mom tells everyone in your home ward you're still single…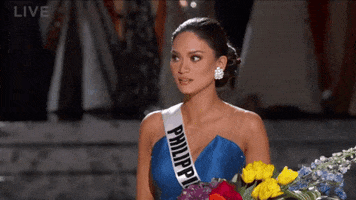 What you think when you're told you're being too picky…
When you managed to say hi to that person at Institute….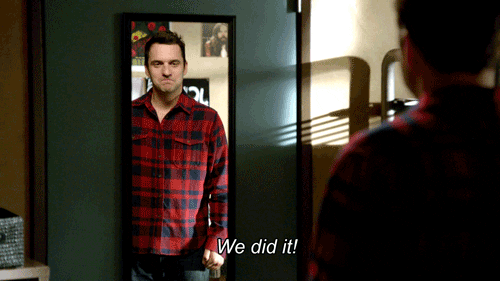 And when you see your BFF talking to their crush at Institute…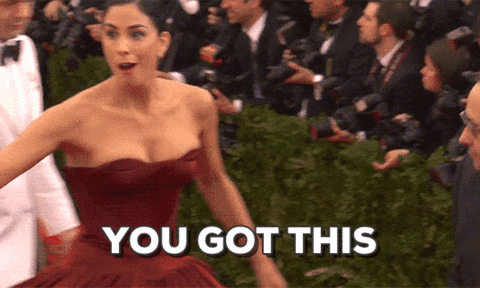 What you think when that cute person asks you what you like to do…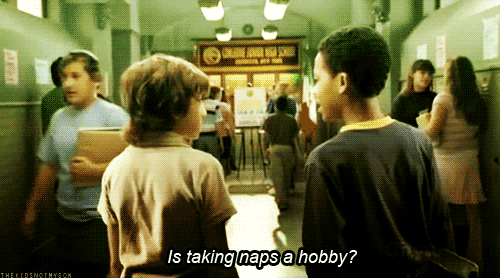 What every weekend with your friends inevitably turns into…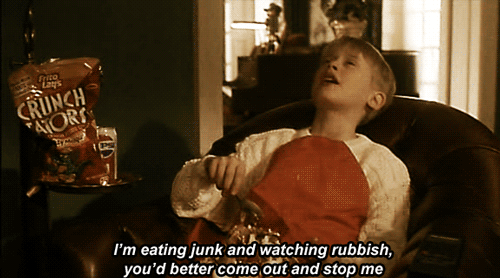 When you realize that being single can actually be pretty awesome…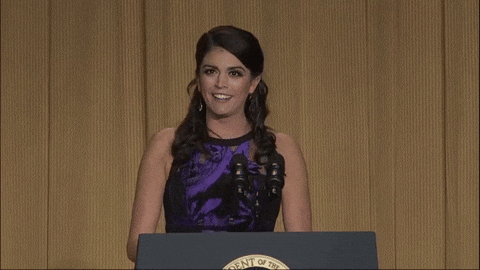 Comments
comments