With a deep sense of gratitude, we want to wish President Henry B. Eyring the happiest of birthdays! With today being his 87th birthday, we wanted to help celebrate by sharing 10 inspirational quotes and some fun photos of President Eyring that he has shared over the years. President Eyring faithfully serves the members of this Church with an abundance of love, sincerity, and powerful testimony of this Gospel. If we missed one of your favorite quotes, be sure to share it with us in the comments section below!
"You need never be discouraged or afraid. The way through difficulties has always been prepared for you, and you will find it if you exercise faith."
"You could ask yourself, 'How did God Bless me today?' If you do that long enough and with faith, you will find yourself remembering blessings. And sometimes you will have gifts brought to your mind which you failed to notice during the day, but which you will then know were a touch of God's hand in your life."
"If you are on the right path, it will always be uphill."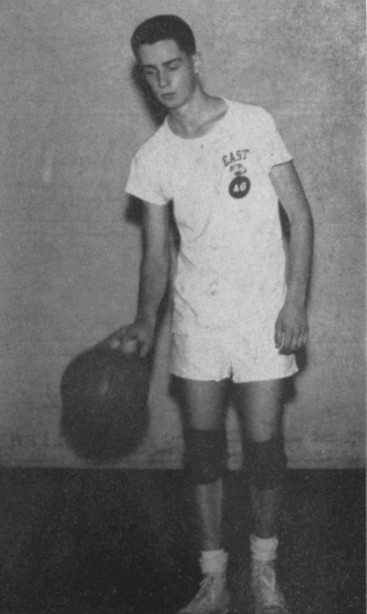 "Whether or not you choose to keep your covenant to always remember Him, He always remembers you."
"Love is the motivating principle by which the Lord leads us along the way towards becoming like Him, our perfect example. Our way of life, hour by hour, must be filled with the love of God and love for others."
"We have trials to face because our Heavenly Father loves us. His purpose is to help us qualify for the blessing of living with Him and His Son, Jesus Christ, forever in glory and in families."
"So many things beat upon us in a lifetime that simply enduring may seem almost beyond us… But the test a loving God has set before us is not to see if we can endure difficulty. It is to see if we can endure it well. We pass the test by showing that we remembered Him and the commandments He gave us. And to endure well is to keep those commandments whatever the opposition, whatever the temptation, and whatever the tumult around us."
"Every person is different and has a different contribution to make. No one is destined to fail."
"I hope you will go out today looking for opportunities to do as He did and to love as He loves. I can promise you the peace that you felt as a child will come to you often and it will linger with you. The promise is true that He made to His disciples: "Peace I leave with you, my peace I give unto you:… not as the world giveth, give I unto you."
"Most people carrying heavy loads begin to doubt themselves & their own worth. We lighten their loads as we are patient with their weaknesses & celebrate whatever goodness we can see in them. The Lord does that."
Be sure to wish President Eyring a very happy birthday today!