Today is Elder Gary E. Stevenson's 65th birthday, and to help celebrate we've compiled 10 memorable quotes from his recent addresses! Don't forget to wish him a happy birthday, and share some of these inspiring words with your close friends.
"Along the way you will most likely stumble and fall—perhaps many, many times. You are not perfect; falling is part of the qualifying process that allows you to refine your character and serve in a more compassionate way. If you fail, repent and learn from it…Practice so you will do better the next time. Ultimately, it's up to you." – Your Priesthood Playbook
"Satan, the father of lies and the great deceiver, would have us question things as they really are and either ignore eternal truths or replace them with something that appears more pleasing. "He maketh war with the saints of God" and has spent millennia calculating and practicing the ability to persuade God's children to believe that good is evil and evil is good." – Deceive Me Not
"Remember, you are not alone. The Savior has promised that He will not leave you comfortless. You also have family, friends, and leaders who are cheering you on." – Your Four Minutes
"To those of you … who may still be hanging back, … I testify of the renewing power of God's love and the miracle of His grace.It is never too late so long as the Master … says there is time. … Don't delay." – Your Four Minutes
"I express my utmost confidence in your abilities. You have the Savior of the world on your side. If you seek His help and follow His directions, how can you fail?" – Your Four Minutes
"Isn't it remarkable how such small efforts can have eternal consequences? This truth is at the heart of the Church's ministering efforts." – Shepherding Souls
"Those who understand the true spirit of ministering realize that it goes far beyond merely being nice. Done in the Lord's way, ministering can have a far-reaching influence for good that ripples throughout all eternity." – Shepherding Souls
"You are never lost when you can see the temple." – Sacred Homes, Sacred Temples
"He will increase your opportunities, expand your vision, and strengthen you." – Where Are the Keys and Authority of the Priesthood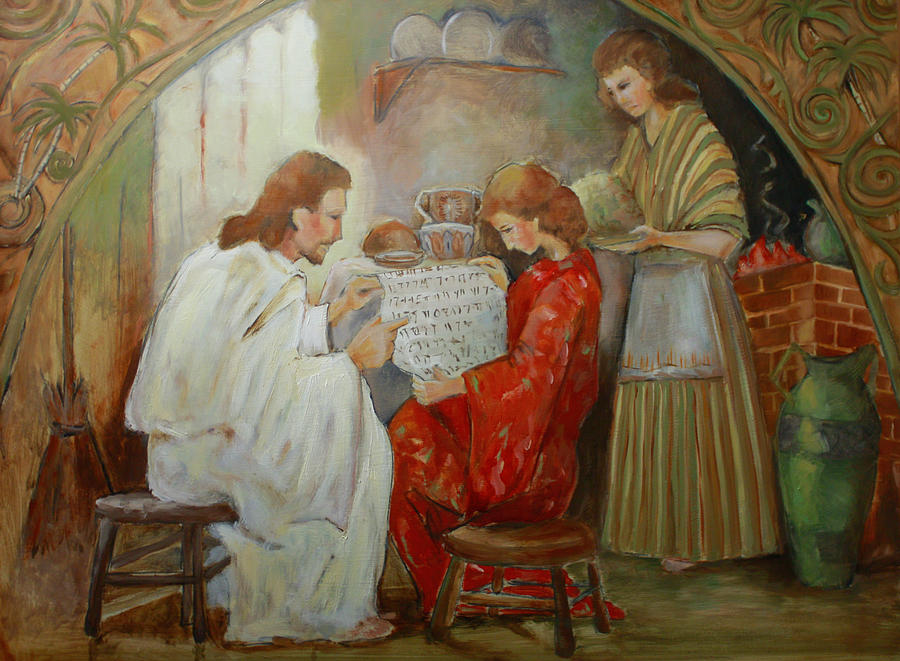 "God is our loving Heavenly Father. We are His children. He weeps with us when we suffer and rejoices when we do what is right." – Plain and Precious Truths
Did we miss one of your favorite quotes from Elder Stevenson? Let us know in the comments section below!