One of the distinctive features of The Church of Jesus Christ of Latter-day Saints is the calling of apostles to lead and guide the Church. These apostolic callings are often associated with General Conference, a semiannual event where Church leaders and members gather to receive guidance and inspiration.
However, life is rarely predictable and the passing of Church leaders occurs at various times of the year. Are Latter-day Saint apostles always called during General Conference or are there exceptions?
Why General Conference?
General Conferences, held in April and October each year, have been significant moments in the history of the Church for announcing apostolic callings. The worldwide audience and spiritual significance of these conferences create a fitting backdrop for such important announcements.
It's also practical—the major body of the Church can witness the announcement and participate in the sustaining of new leaders.
The tradition has been especially powerful in recent decades. Since 1995, all new apostles have been announced during Conference.
Callings Outside of Conference
While Conferences are the traditional place to announce changes in Church leadership, it's not a strict rule. Apostles can be called at any time there is a need, and such announcements may happen outside of General Conference. The timing of calling new apostles is at the discretion of the Church's leadership, particularly the President of the Church.
Here are just a few examples from recent history.
President Gordon B. Hinckley and Elder Neal A. Maxwell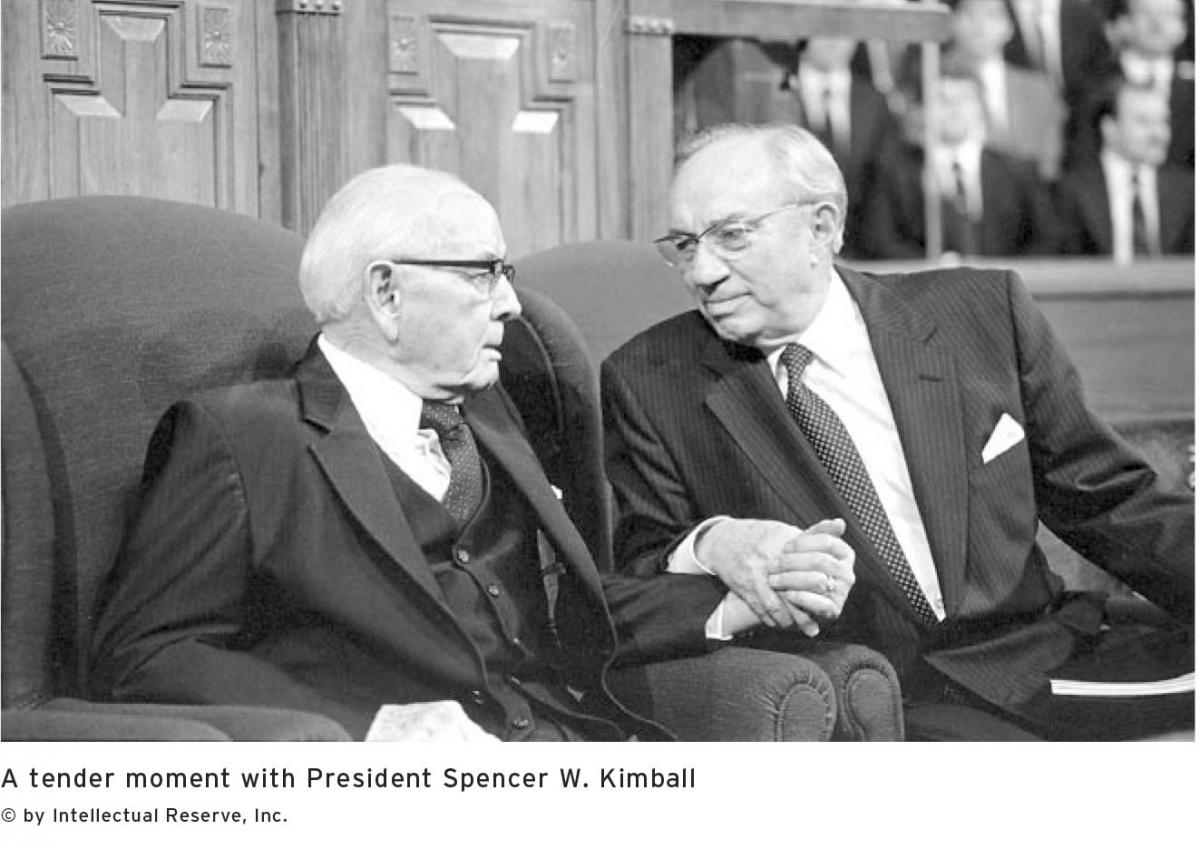 In July 1981, Elder Gordon B. Hinckley was called as an additional counselor in the First Presidency. Presidents Spencer W. Kimball, N. Eldon Tanner, and Marion G. Romney all faced serious health issues and needed additional support.
To fill the vacancy in the Twelve from President Hinckley's calling, Elder Neal A. Maxwell was ordained an apostle on July 23, 1981. He was sustained in Conference later that October.
Bruce C. Hafen wrote in Elder Maxwell's biography that President Kimball issued the call to the apostleship while Elder Maxwell was in the hospital recovering from a minor septal surgery on his nose.
"Neal, still a little groggy, tried gamely to be cheerful as he fought off the effects of the anesthetic. Brother Kimball bent over to kiss him on the cheek and inadvertently bumped his nose, 'which was pretty hard not to do, because it was so swathed in bandages," Brother Hafen wrote.
"After they had exchanged a few kindly words about Neal's condition, President Kimball came quickly to the point. He explained what was happening with Elder Hinckley—news that Neal welcomed with great enthusiasm. Then, with loving soberness, he called Elder Maxwell to become a member of the Quorum of the Twelve. Neal would need to obtain an early release from the hospital to attend the temple meeting two days later, without being able to tell his doctor why he must go."
Elder Jeffrey R. Holland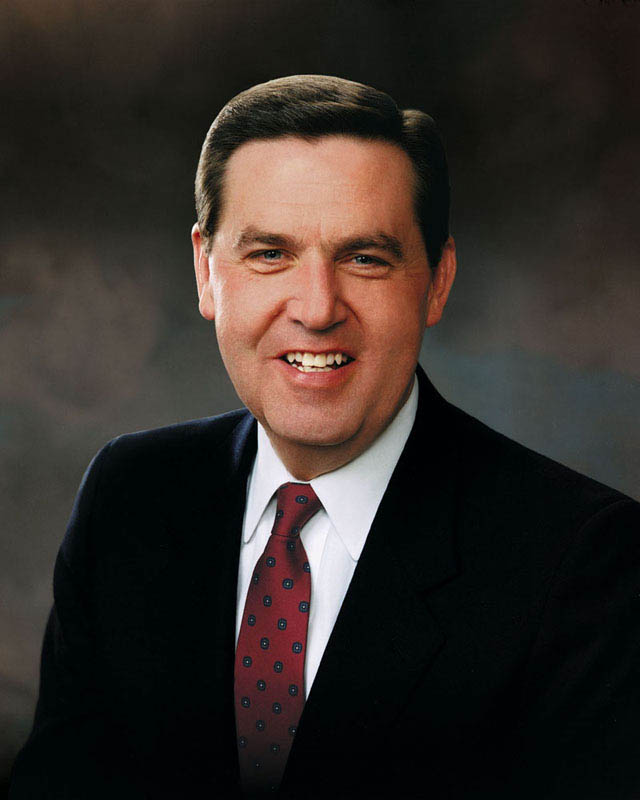 Elder Holland was the most recent apostle called outside of Conference without extenuating circumstances. He was called to fill the vacancy created by the death of President Ezra Taft Benson, who served in the First Presidency.
He was called and ordained an apostle on June 23, 1994, by President Howard W. Hunter.
President Dallin H. Oaks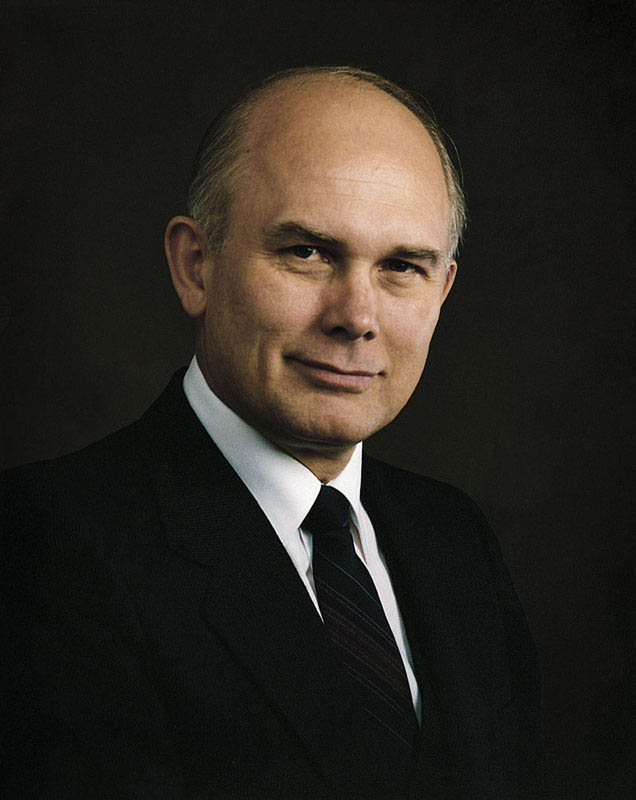 Even though President Oaks was called to be an apostle during Conference weekend, he wasn't ordained until a month later.
This is because President Oaks was serving as a justice of the Utah Supreme Court at the time of the call. This time was allotted to allow him to complete his commitments before beginning his life-long service as an apostle.
Calling Apostles
Latter-day Saints believe Jesus chose and ordained apostles during His earthly ministry to be special witnesses of Him. As the Bible Dictionary states, "Today twelve men with this same divine calling and ordination constitute the Quorum of the Twelve Apostles in The Church of Jesus Christ of Latter-day Saints."
You can learn more about apostles here.