You did it. Somewhere around 18-24 months ago, you started your service as a missionary for The Church of Jesus Christ of Latter-day Saints. Now you're done! You're home! You gave a talk in your home ward, played with your dog, maybe went to Cafe Rio, and then definitely binged all the Marvel movies that you missed.
But then a few days or weeks later you are sitting at the kitchen table eating breakfast and you feel… Sad? Anxious? Maybe a little ashamed that it's 9:30 A.M and you are still in your pajamas eating breakfast and not doing something "productive?" You probably weren't expecting to feel those feelings. It's pretty common knowledge that adjusting to missionary life can be difficult, but a lot of us don't realize that adjusting out of missionary life can be just as challenging.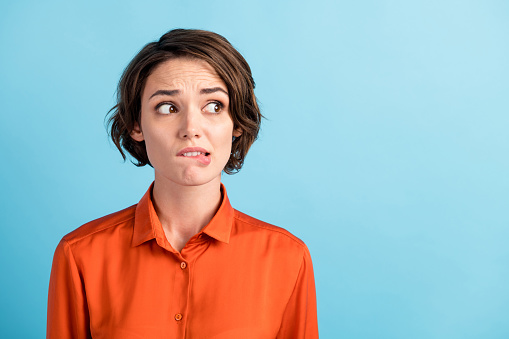 Coming Home
When you get home there are going to be a lot of big changes. You won't have a companion. You might feel lost or lonely without them. Your daily schedule will change and you might feel guilty about waking up past 6:30 or staying up past 10:30. Your focus, which you strove to keep laser-like on your purpose as a missionary, will now be pulled in many different directions. You'll have to deal with work, college, family issues, dating, and about a hundred other things.
It is important to understand that this is completely normal. Just about every returned missionary goes through one challenge or another when they get home. And even though it can feel overwhelming, there are resources that you can use to help you transition back into normal life. 
Adjusting to Home Life
At the MTC you received a booklet called Adjusting To Missionary Life. In addition to giving general principles for managing stress, the booklet divides the various kinds of demands that you might face into five general categories: physical, emotional, social, intellectual, and spiritual. Each section has helpful advice about the things you faced as a missionary, and with a little alteration, they can be useful in helping you transition to home life.
For example, make sure you keep exercising and eating healthy. You probably won't be walking or biking several miles a day anymore, and your body and your mind are going to feel that difference. A lot of missionaries deal with anxiety. Hopefully, you were able to find healthy ways to cope. Don't forget those ways. Or, now that you are home, find even better ways. Go for a walk or listen to some good music. You also might have a lot less time to study your scriptures once you are home. It will make a big difference if you can carve out a few minutes each day to be with the Lord.
And don't forget to council with others. Talk to your parents, your friends, and your leaders. Some of them have probably been through the same thing. They want you to be happy and healthy. And parents and leaders, if you are reading this and know of a recently returned missionary who might benefit from it, please share it!
You can read the Adjusting To Missionary Life booklet here, and more information on how to help returned missionaries can be found here.