Scripture
But of him are ye in Christ Jesus, who of God is made unto us wisdom, and righteousness, and sanctification, and redemption. —1 Corinthians 1:30
Quote
If you are on the right path, it will always be uphill. The Lord is anxious to lead us to the safety of higher ground. —Henry B. Eyring
Video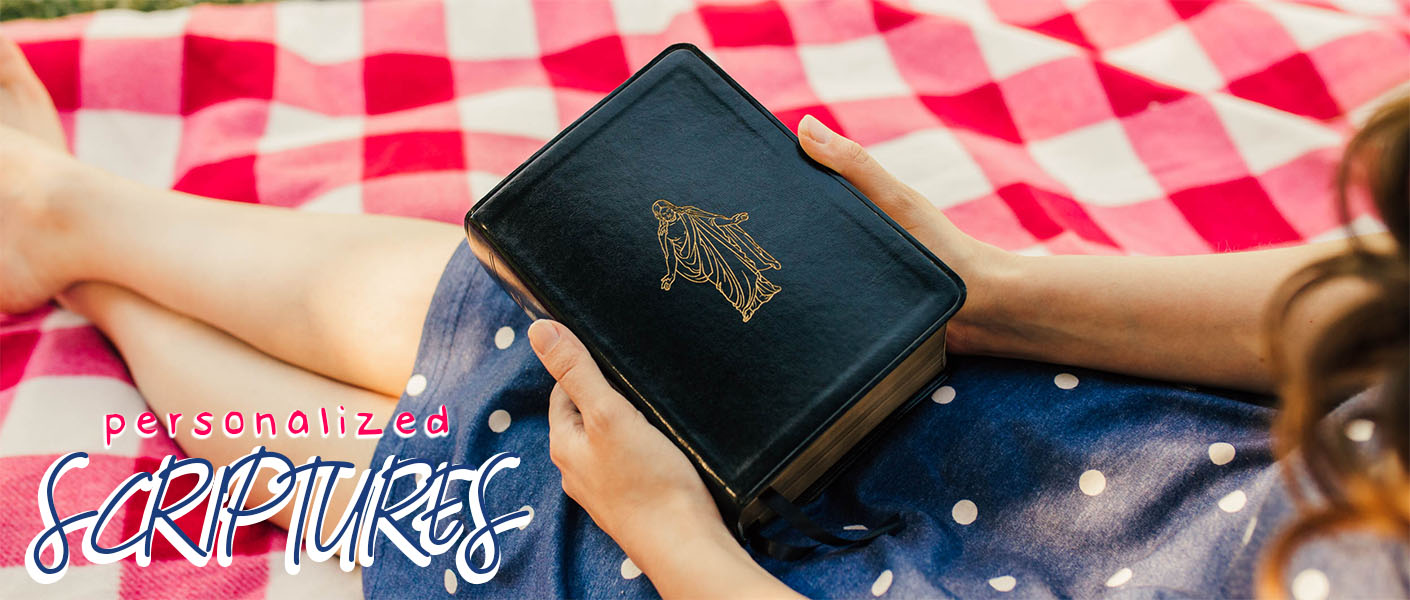 Meme
This Day in LDS History
1810: Elijah Abel, later an early black convert, pioneer, and faithful missionary, is born in Frederick, Maryland.
1847: Elders George A. Smith, Heber C. Kimball, and Ezra T. Benson speak at the first Church service held in the Salt Lake Valley.
1941: Yoshihiko Kikuchi, later a member of the First Quorum of the Seventy and the first native-born Japanese General Authority, is born in Hokkaido, Japan.
1999: President Gordon B. Hinckley dedicates the Pony Express Monument, created and placed in Salt Lake City by the National Pony Express Association.