"LDS women are incredible!"
This is a statement from Elder Quentin L. Cook of the Quorum of the Twelve Apostles and it is definitely true. Just take a look at this list of ten amazing LDS women who are impacting the Church and the world in powerful ways.
Al Fox Carraway
Al Fox Carraway, also known as the Tattooed Mormon, is an influential blogger, author, and motivational speaker. After joining the Church in 2009, Al began sharing her story and testimony online. Now, with thousands of followers and readers, she is a powerful voice for tolerance and hope. Al speaks across the country to youth and Church groups. You can also learn more about her life in her recent hit autobiography.
Mia Love
Ludmya Bourdeau "Mia" Love is a convert to the Church and the first black female Republican U.S. Representative in Congress. Love also served as Mayor of Saratoga Springs, Utah from 2010-2014.  She is running for re-election this year! Love is active on social media and recently spoke of her dedication to helping Josh Holt, a Utah man and former LDS missionary imprisoned in Venezuela on the charges of weapon possession and possible spy activity, come home safely.
Sarah Robles Sarah Robles is breaking barriers when it comes to body image. This Olympian won a bronze medal in weightlifting at the Rio Olympics this summer. She joined the Church when she was seventeen and writes often on her personal blog about body positivity and inner strength. Just take a look at this video!
Elizabeth Smart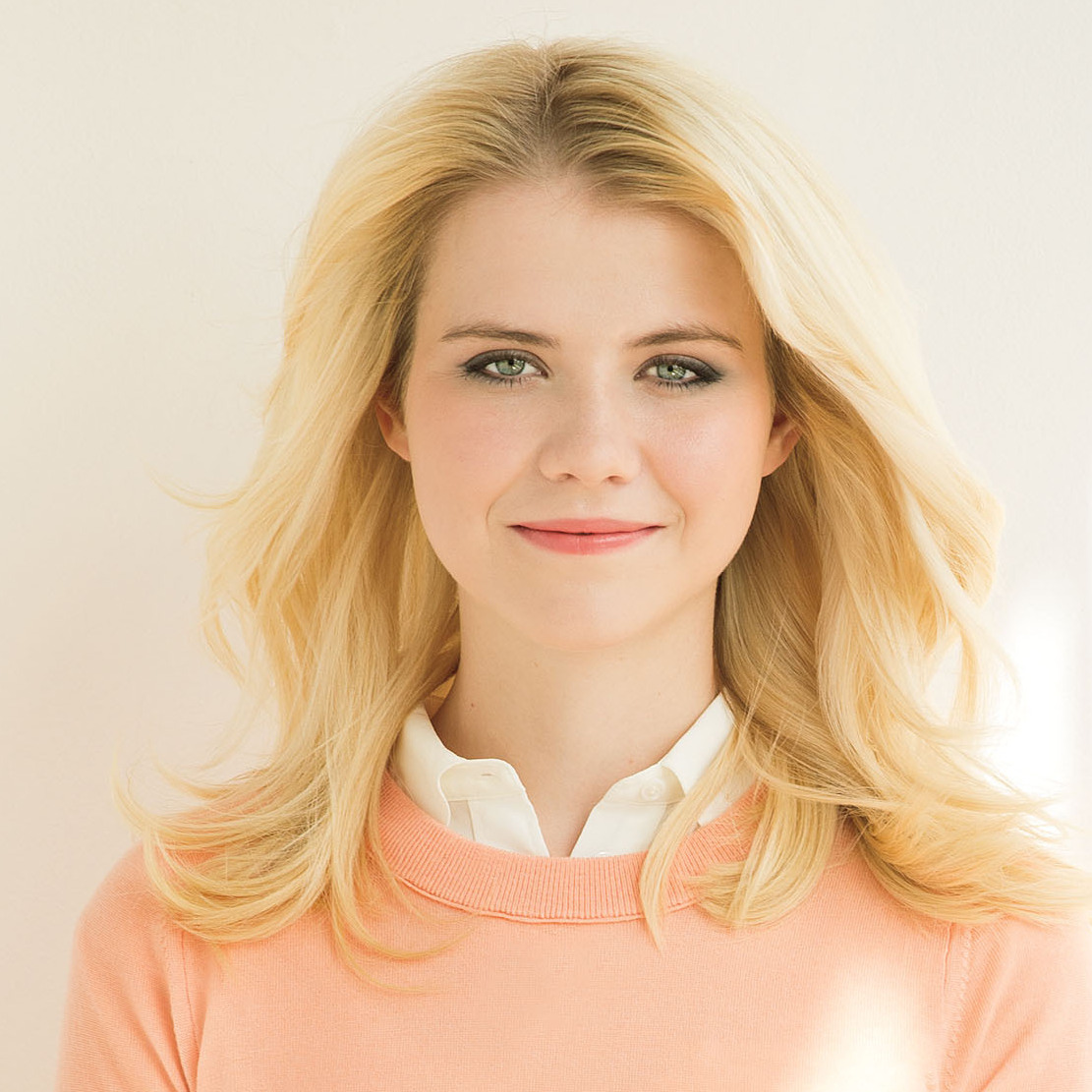 After surviving a horrific kidnapping and nine months in captivity when she was 14, Elizabeth Smart has become an activist and contributor for ABC News. While she supports many causes, she has recently spoken about against outdated cultural teachings about purity and chastity within religious communities and how they can cause harm and shame. Smart often shares how her faith in Christ helped her through her captivity.
Lindsey Stirling
Lindsey Stirling is a performer and violinist known for her unique arrangements accompanied by captivating choreography. She has a huge social media following, including over 8 million subscribers to her YouTube channel and over a billion video views total. Stirling was active in the "I'm a Mormon" campaign in 2013 and speaks often about her experience with anorexia and self-doubt. Her recent autobiography motivates others to dream big and believe in yourself, no matter how different you may feel.
Sistas in Zion
Zandra Vranes and Tamu Smith are the Sistas in Zion, two multimedia personalities that combine humor and faith to openly converse about LDS culture and matters of faith. The two became friends at the Genesis group, an official organization created by the First Presidency to serve LDS minorities. They run a website, host a radio show, write books, and speak frequently at large events such as Time Out for Women. The Sistas in Zion hope to break the common stereotypes surrounding Mormons, especially within minority communities.
Stephanie Nielson
Plane crash and burn survivor Stephanie Nielson is undoubtedly the queen of the "Mormon Mommy Blog" world. However, her website is much more than it seems; it is a vulnerable and inspiring look at one woman's life and struggles. She has founded a charity, Beauty Rises, to help "elevate cultural attitudes about beauty" and provide resources to both men and women struggling with stigmas, disorders, and injuries. Her story was featured as a popular Mormon Message.
Rose Datoc Dall
If you don't know Rose Datoc Dall, you know her paintings. The Filipina-American artist has been featured extensively in Church magazines and on Church websites. She has several pieces in the permanent collection at the Museum of Church History. Her story was featured on Mormon.org and you can watch the video below. Check out her art here!
Elaine Bradley
Elaine Bradley is the drummer for Neon Trees, the hit rock band from Provo, Utah. Recently, she has spoken out against pornography. She wore a homemade "Porn Kills Love" on the Late Night with Seth Meyers talk show and opened up to Fight the New Drug, an organization dedicated to educating the world about the harms of pornography.
Sheri Dew
Sheri Dew was the first unmarried woman to be called as a counselor in the General Relief Society presidency; to this day, her singlehood is often discusses. While she is a great example for single, independent women in the Church, there is much more to her than that! Dew is the president and CEO of Deseret Book and breast cancer survivor.