Super Typhoon Odette (international name: Rai), which hit Central Visayas and Mindanao on December 16-17 left a trail of destruction to infrastructure and property as it crossed the Philippines.
According to official government reports, at least a few hundred people are confirmed dead while more than 300,000 are currently in evacuation centers. Flooding was also experienced in many areas in Mindanao and the Visayas due to incessant rains while roofs of houses and buildings flew due to strong winds.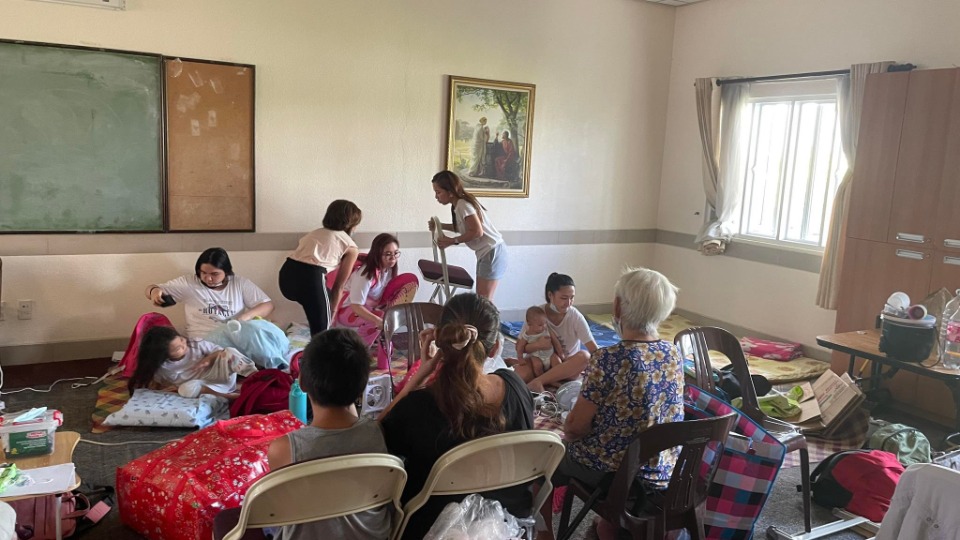 A total of 57 meetinghouses have been used as evacuation centers for close to 5,000 individuals composed of members of the Church and friends of other faiths. Because electricity is not available, generator sets have been turned on in the meetinghouses to continue operations. This also allowed families and individuals to charge their phones and contact their families to inform them of their condition.
In Cebu province, the storm also knocked out power and telecommunication services. Toppled-down trees and electric posts left many roads inaccessible.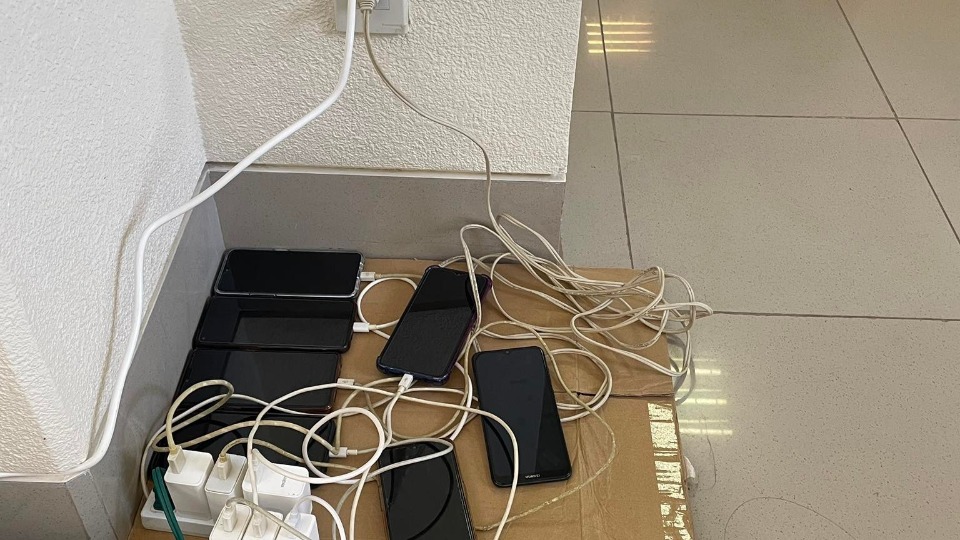 All full-time missionaries of The Church of Jesus Christ of Latter-day Saints are safe and accounted for. Two members of the Church in Calape, Bohol have been reported dead when a tree fell on their house. Initial assessments conducted by local leaders confirmed that many families have lost their homes.
Major needs include food, drinking water, hygiene sets, and equipment for clearing operations. Church Welfare personnel are on the ground in Visayas and Mindanao areas working with local church and community leaders to provide assistance and seek solutions for continuing relief efforts.
The Philippines Area Presidency of The Church of Jesus Christ of Latter-day Saints shared the following message:
"In this hour of devastation following the passage of typhoon Odette through Northern Mindanao and the Visayas, we express profound sympathy to those whose loved ones, friends, and associates were lost or injured. We join with these victims and their loved ones in prayer that the love and sustaining influence of our Heavenly Father will provide comfort, peace, and assurance.  We ask our Heavenly Father to guide and inspire local community and governmental leaders, as well as the many volunteers who are providing selfless charitable service to bring aid to those affected. 
We invite all members of The Church of Jesus Christ of Latter-day Saints to unite in prayer that God will grant strength and comfort to those affected by this devastating typhoon.  We invite all members of the Church in the Philippines to provide selfless acts of Christlike service where possible to 'lift up the hands which hang down, and strengthen the feeble knees.'  In these ways, we gather in united faith and effort to light the world with the Savior's love during this Christmas season."
Featured Image | Erwin MASCARINAS / AFP