Seconds after a horrible car crash occurred in Ogden, Utah, Danny Paniagua felt he needed to pull over and help. What happened next has quickly gone viral.
On Monday, Paniagua posted a photo of the crash along with his account of giving Jessica Bingham a priesthood blessing after her SUV rolled over six times down I-15 and she was thrown in the air and across the cement barrier.
"I found a girl on the side of the road laying in a pool of blood and torn flesh head to toe," Paniagua said. "As I got closer I realized that she was still alive. Barely."
According to Paniagua, another man appeared and began yelling for oil, referencing the consecrated oil used in giving priesthood blessings. Though Bingham is not an active member of the LDS Church, she wanted the blessing when it was offered to her. Paniagua had consecrated oil and the two men laid their hands on Bingham's bloody head.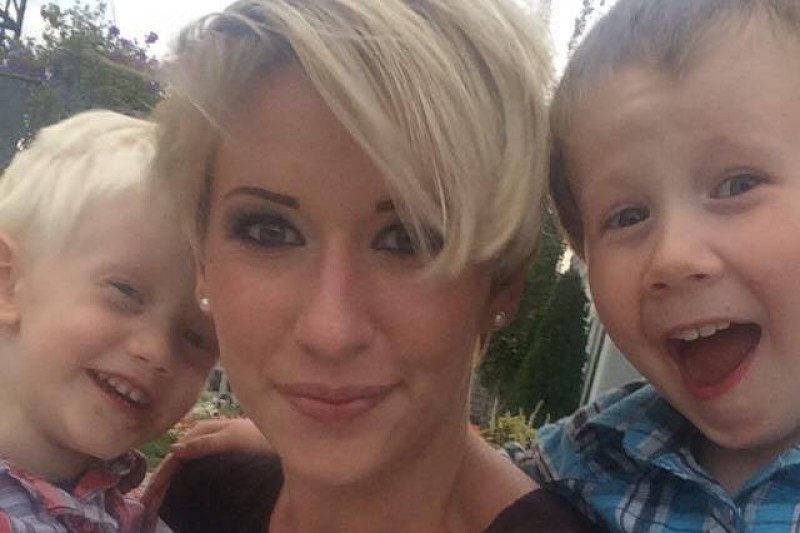 "After he anointed the oil, he looked at me and said, "Your turn to give the blessing…" Normally I can't think straight in these situations and prefer to pass the baton to someone else but there was no one else…The Lord gave me strength to be His servant in that moment. The spirit overwhelmed all of us and priesthood power was manifested in those sweet minutes," Paniagua posted alongside the picture.
"I think any prayer in any religion — anything being sent out to the universe, whatever you believe in works," said Denice Okey, Bingham's mother, in an interview to Fox 13.
The experience touched Paniagua so much, he's created a fundraiser to help cover the medical costs. You can donate and receive updates here.