Thanks to members of the church worldwide and ChurchofJesusChristTemples.org for providing these updates. Please Note: It is possible that progress has been made on temples not included in this article that we have not been made aware of.  If you have updates (including pictures or video) about a temple near you, feel free to send it to calledtoshare (at) ldsdaily.com.
Rededication Held For the Asunción Paraguay Temple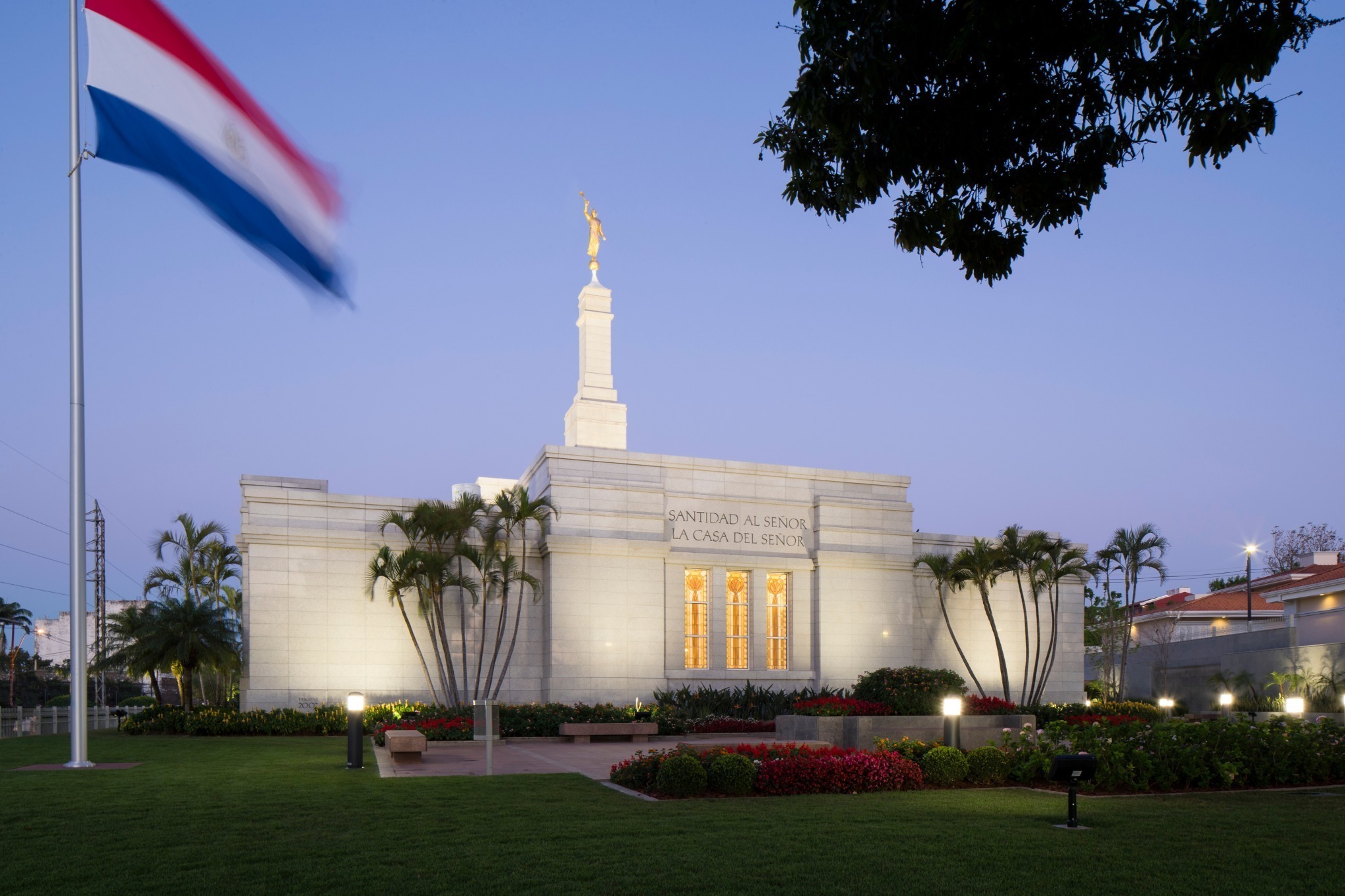 This past Sunday, Elder D. Todd Christofferson of the Quorum of the Twelve Apostles presided over the rededication of the Asunción Paraguay Temple. Elder Christofferson stated at the services that "it's an opportunity for all of us to consider our own situations, individually, and how we might rededicate ourselves to the work of the Lord, being His disciples." This beautiful temple is scheduled to reopen to patrons on Tuesday, November 12th.
St. George Temple Closed For Renovations
The St. George Utah Temple closed today for extensive renovations. The temple is expected to reopen for sacred temple worship in 2022.

Learn more about the changes to come: https://t.co/hLoZOuZYIT pic.twitter.com/bpoNerUCR7

— The Church of Jesus Christ of Latter-day Saints (@ChurchNewsroom) November 4, 2019
This past Monday, the St. George Utah Temple officially closed for renovations. It is expected to reopen for worship and services in 2022. Click the link here to see more details regarding these renovations of this historic temple.
Exterior of Durban South Africa Temple Completed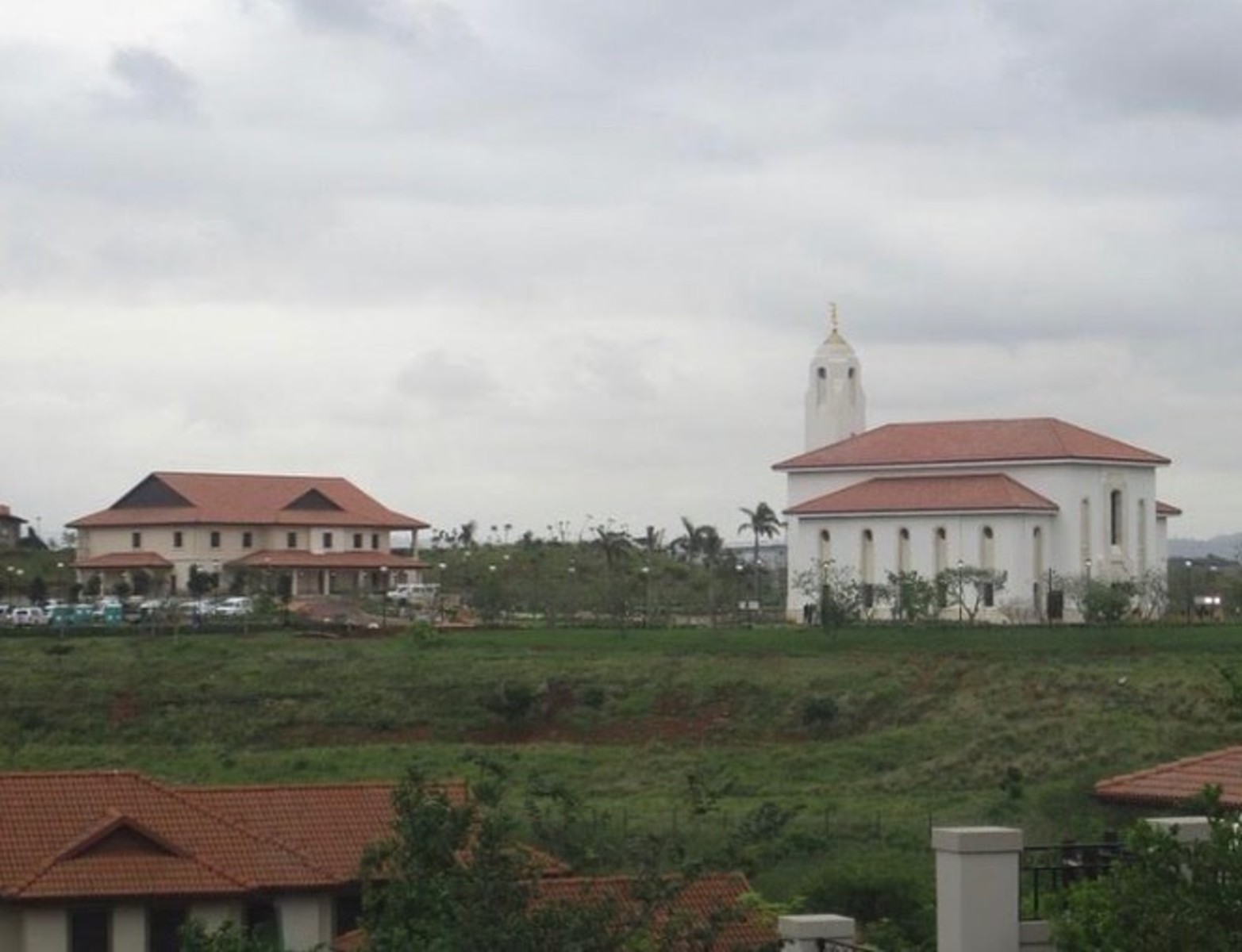 This past Monday all of the scaffolding was removed from the newly completed exterior of the Durban South Africa Temple. Landscaping is progressing rapidly, and the walkways and steps have reached completed. The "Holiness to the Lord" inscription stone additionally has been painted, and the final painting is underway on the interior.
Exterior Walls Going Up for the Quito Ecuador Temple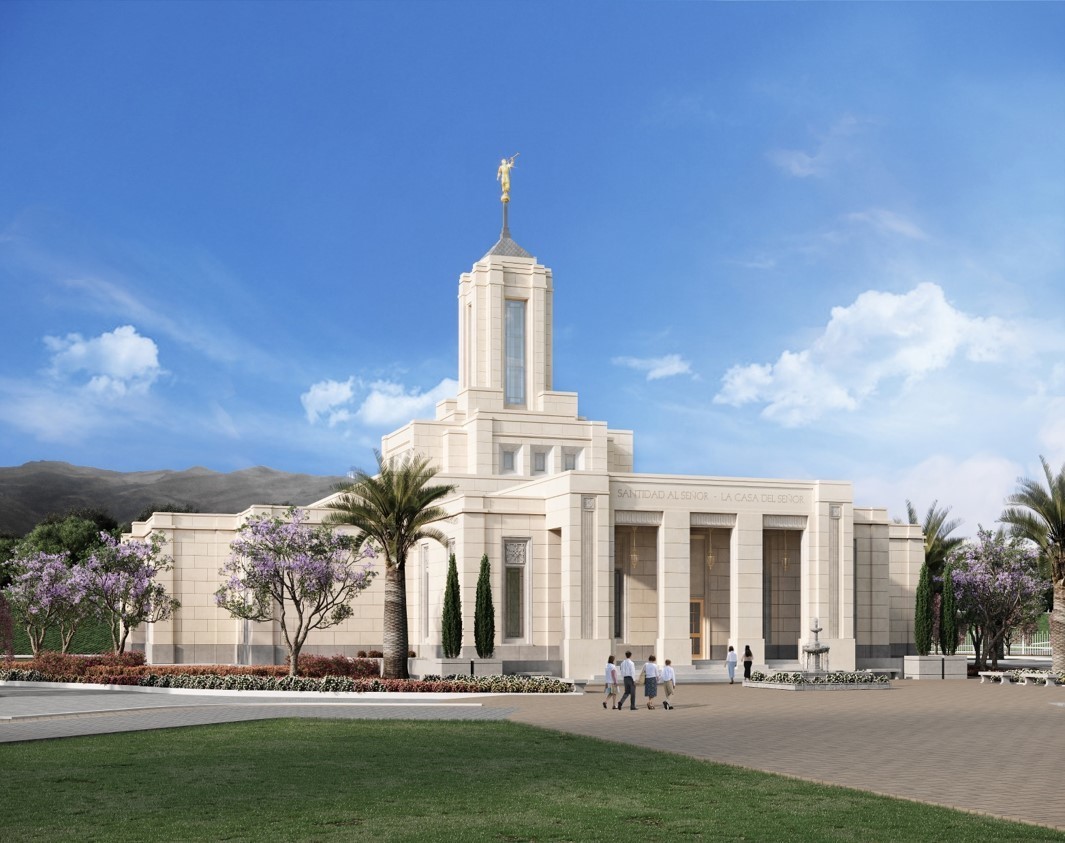 This past Tuesday, construction of the Quito Ecuador Temple proceeded forward as the substructure of the temple and exterior walls have begun to be built. The temple is rising in the Quito suburb of Cumbayá where new infrastructure is spurring construction throughout the community.
Washington County Utah Temple Site Announced
This past week the Church of Jesus Christ of Latter-Day Saints announced the location for the Washington County Utah Temple. The temple, which was announced in October 2018 by President Russell M. Nelson, will be built on a 14-acre site located northeast of 3000 East 1580 South in St. George, Utah. The plans call for a three-story temple of approximately 88,000 square feet. Read our full article on the site announcement by clicking the link here.