Thanks to members of the church worldwide and ChurchofJesusChristTemples.org for providing these updates. Please Note: It is possible that progress has been made on temples not included in this article that we have not been made aware of.  If you have updates (including pictures or video) about a temple near you, feel free to send it to calledtoshare (at) ldsdaily.com.
Temporary Adjustments Announced for Temple Worship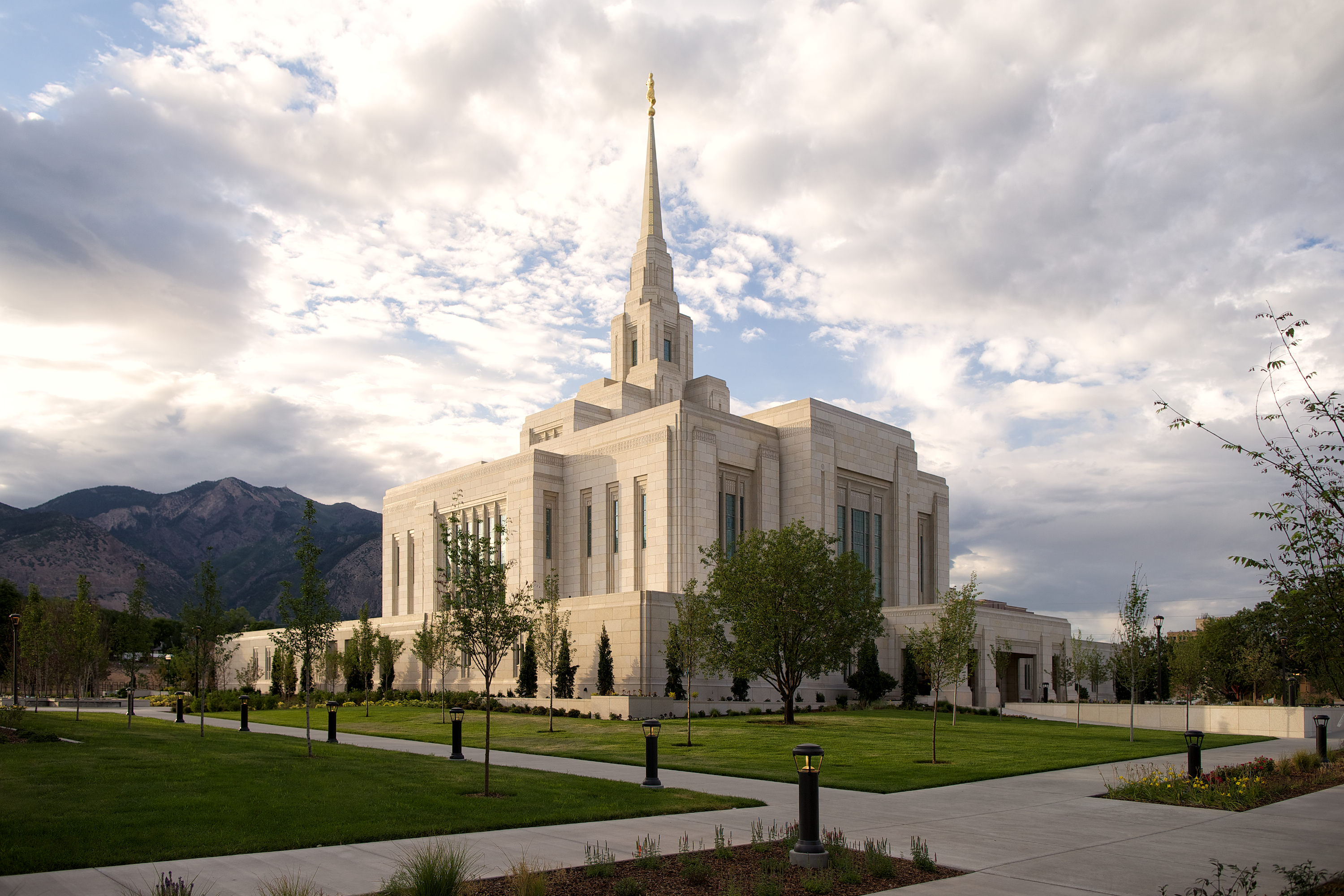 The First Presidency has announced temporary adjustments to the participation in temple ordinances for all temples worldwide effective March 16, 2020. 1) Proxy and living ordinances are suspended where government restrictions on public/religious gatherings preclude it. 2) Where no such restrictions are in force, ordinances for the living are accommodated by appointment including sealing, endowment, and initiatory ordinances. Proxy ordinance work is temporarily suspended. 3) All patron housing is closed.
Relief Society Visit to the Quito Ecuador Temple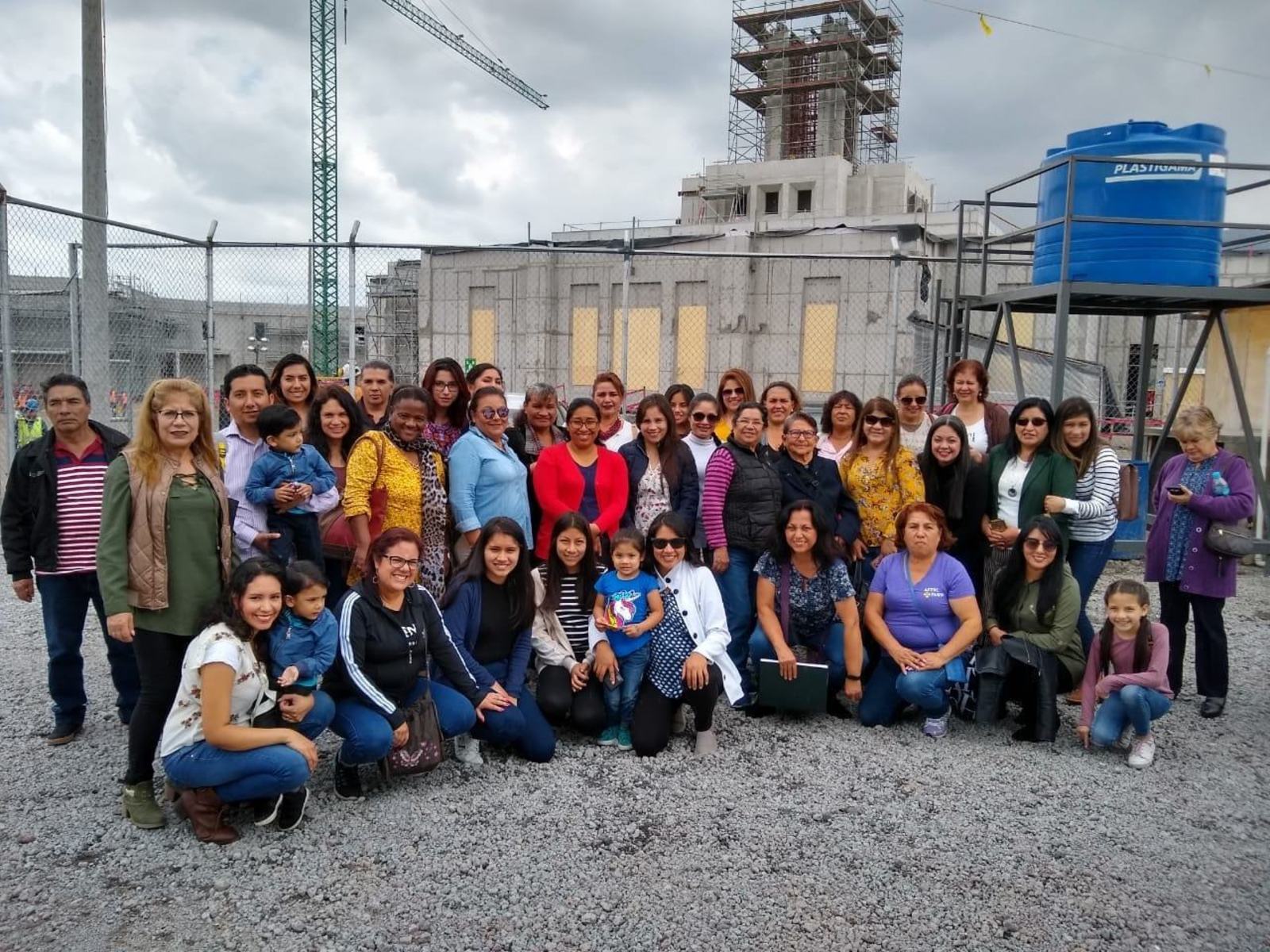 To commemorate the anniversary month of the organization of the Relief Society, the sisters of the Ponceano Ward of the Quito Ecuador La Ofelia Stake visited the construction site of the Quito Ecuador Temple. The walls of a beautiful tower are rising over the center of the temple while construction progresses simultaneously on a patron housing facility. The Relief Society is the largest women's organization in the world. It was formed 178 years ago this month on March 17th, 1842.
Scaffolding Comes Down Around the Hamilton New Zealand Temple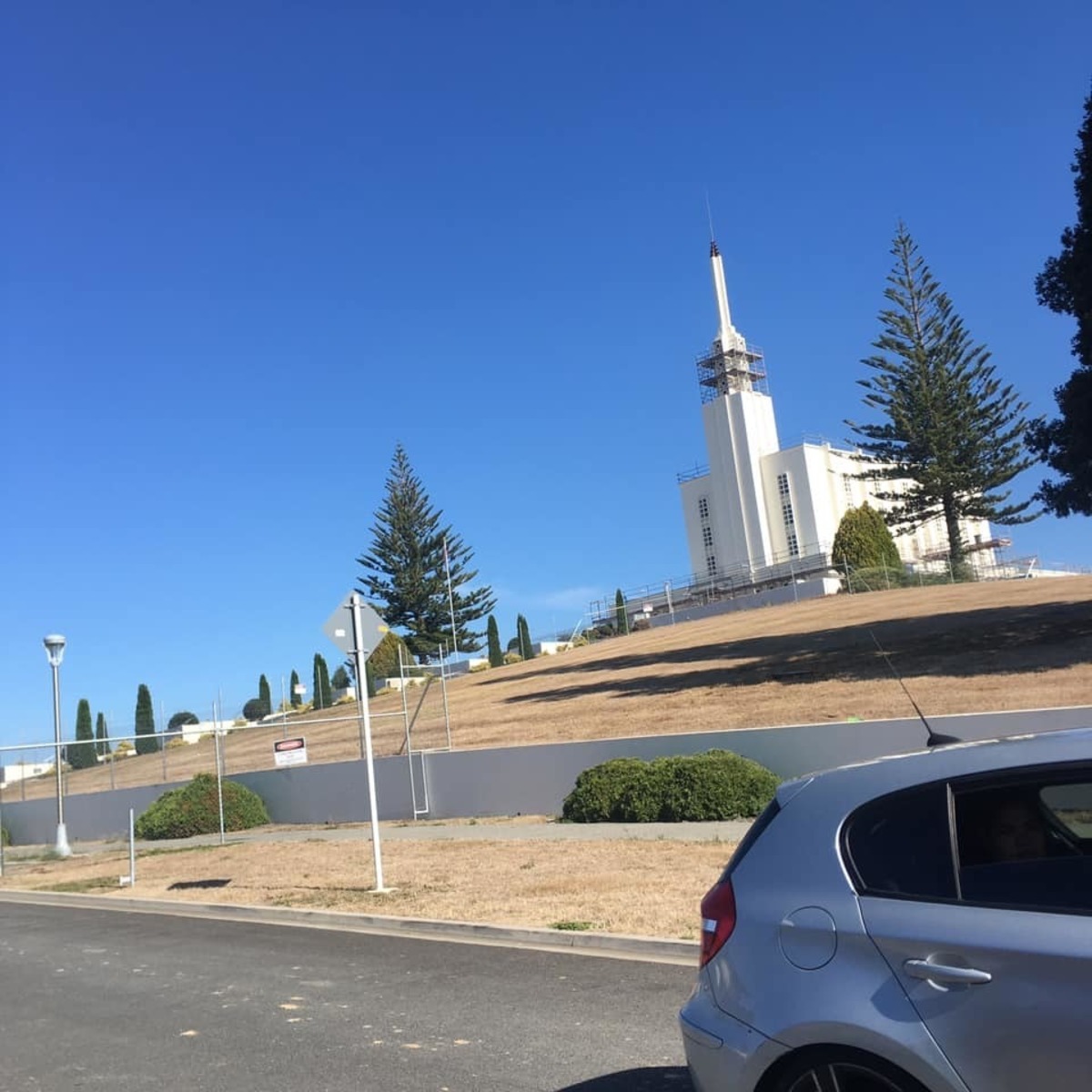 The stacks of scaffolding that have surrounded the body of the Hamilton New Zealand Temple for the past year have been removed, leaving just a few sections around the steeple and ground floor. While exterior refurbishment nears completion, interior work continues on the temple and its supporting facilities including a visitors' center, arrival center, and accommodation facilities.
June Groundbreaking Announced for the Auckland New Zealand Temple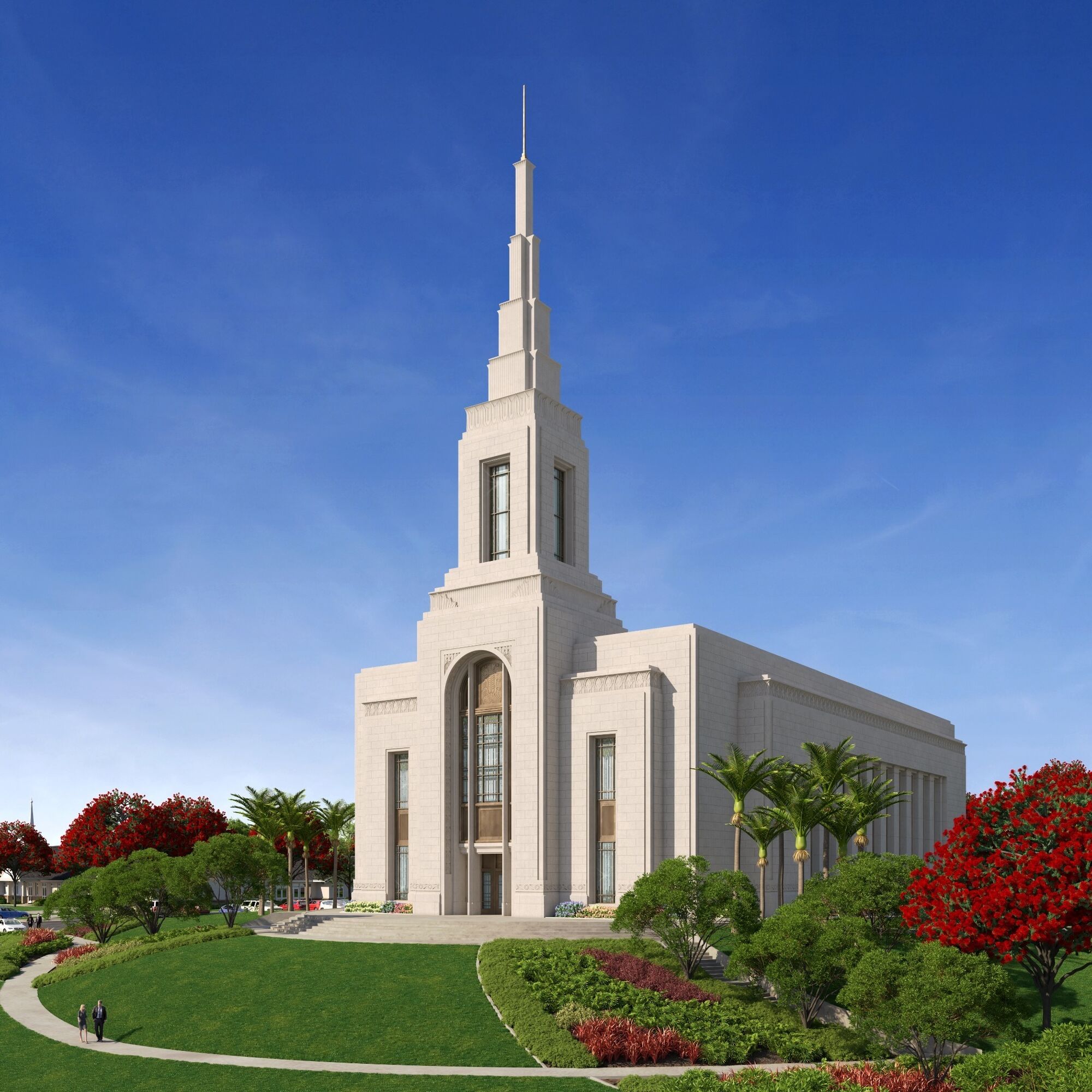 Elder Ian S. Ardern, President of the Pacific Area, will preside at the groundbreaking ceremony for the Auckland New Zealand Temple on Saturday, June 13th, 2020. Attendance at the temple site is by invitation, with the general public invited to watch the proceedings live from local meetinghouses in New Zealand. The temple will stand on Redoubt Road in Manukau between the New Zealand Missionary Training Center and the stake center for the Auckland New Zealand Redoubt Stake. It is the second temple to be constructed in New Zealand.
Temples in the Philippines to Close Temporarily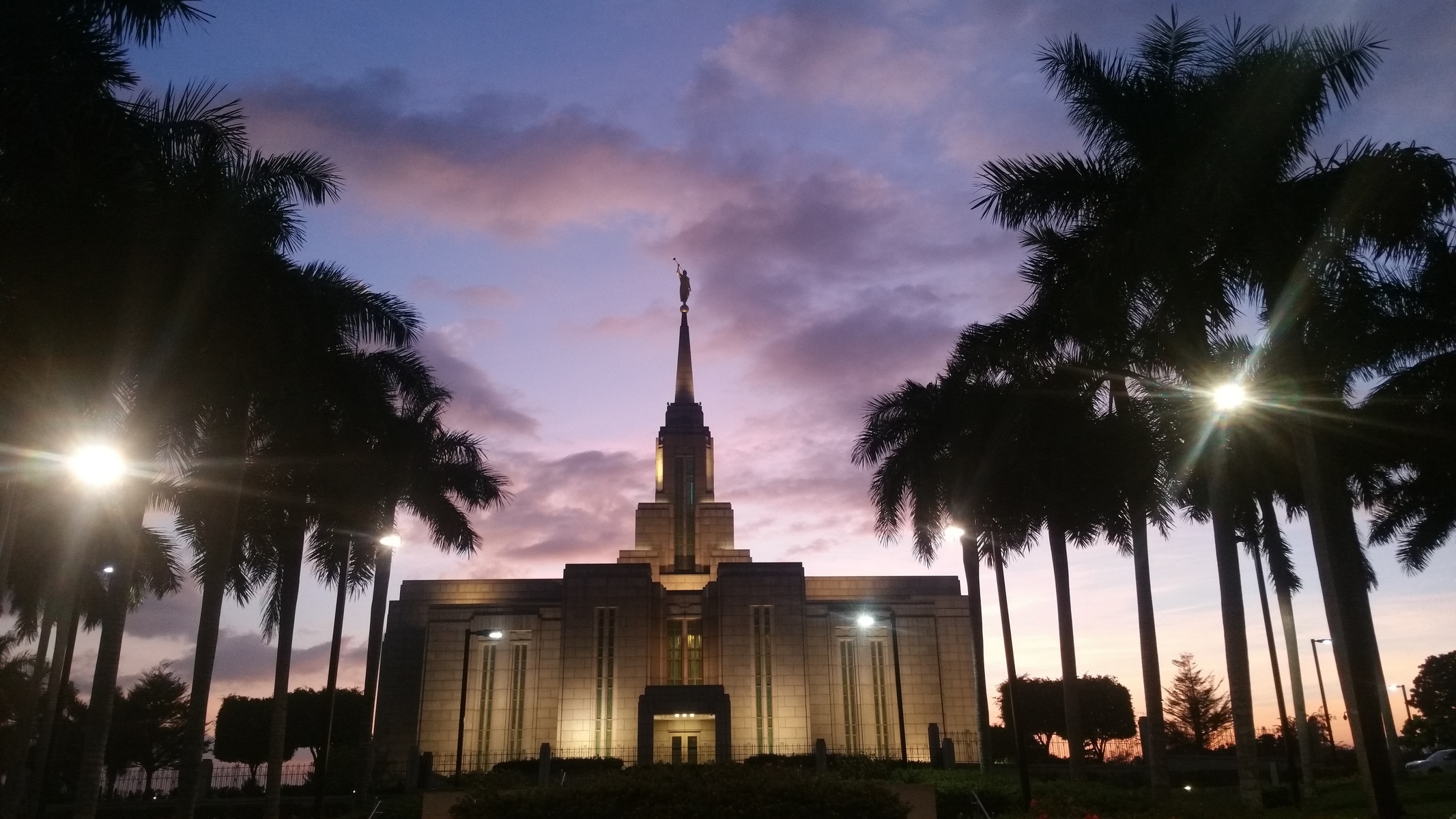 A letter dated today from the presidency of the Philippines Temple, which is currently closed for maintenance, will remain close until further notice. Likewise, the Cebu City Philippines Temple will close effective March 16, 2020, in response to the COVID-19 pandemic. Two days ago, the Lisbon Portugal Temple became the second temple in Europe to suspend ordinance work.